Staffordshire is our home county. We've already talked at length about our home city of Stoke-on-Trent (though there is much more to share), and the more rural Staffordshire Moorlands. Here is our first bunch of tips for the rest of the county, and an amazing set of date ideas. It is a great area, home to international companies such as JCB. Other icons of the area include the Staffordshire Bull Terrier, and the Staffordshire Hoard. If you live in the area, or are visiting, make sure to check these awesome date ideas out!
NATIONAL MEMORIAL ARBORETUM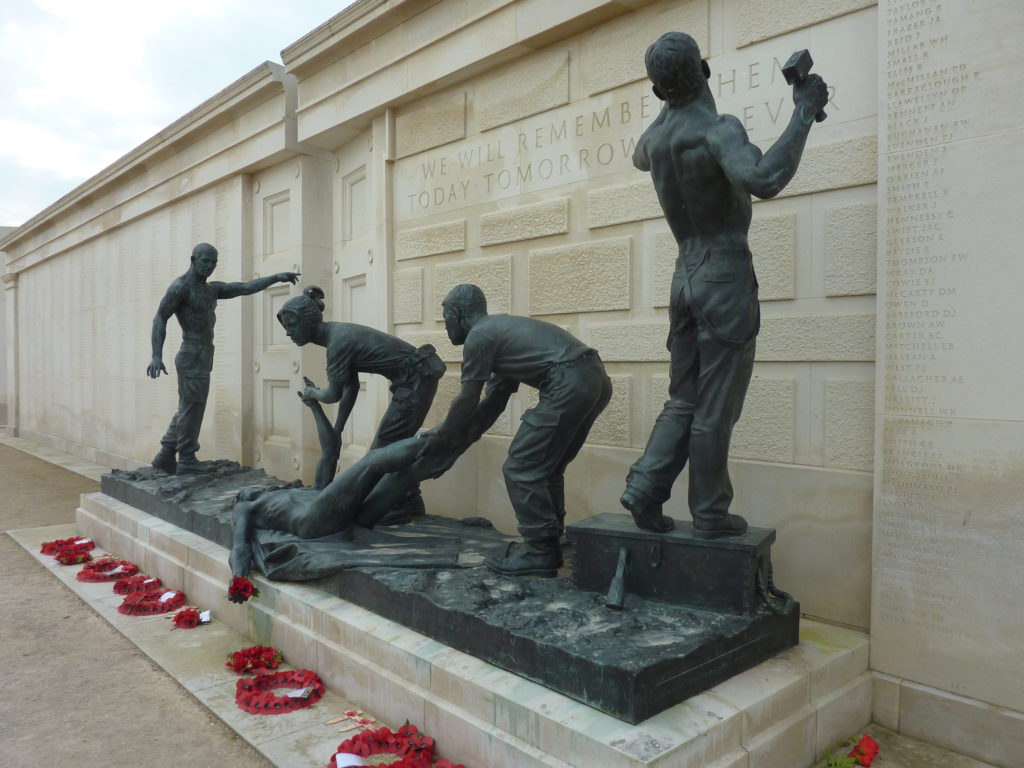 The national site of remembrance is in the rural Staffordshire village of Alrewas. It honours the fallen, and recognises the service of those who have given their lives for their country. The arboretum is a spiritually uplifting place with over 50,000 trees and over 300 memorials. The truly awe-inspiring armed forces memorial at its heart has two slits, positioned so that at 11am on the 11th November (Remembrance Day), a shaft of light hits the wreath in the centre.
CHRISTMAS LIGHTS IN CHEADLE
One of the best things to get you in the mood for Christmas is to have a drive (or walk) around the Christmas lights. One of our favourite places to do so is the market town of Cheadle. It has a lovely ambience just perfect for it, as well as huge nativity sets.
LICHFIELD CATHEDRAL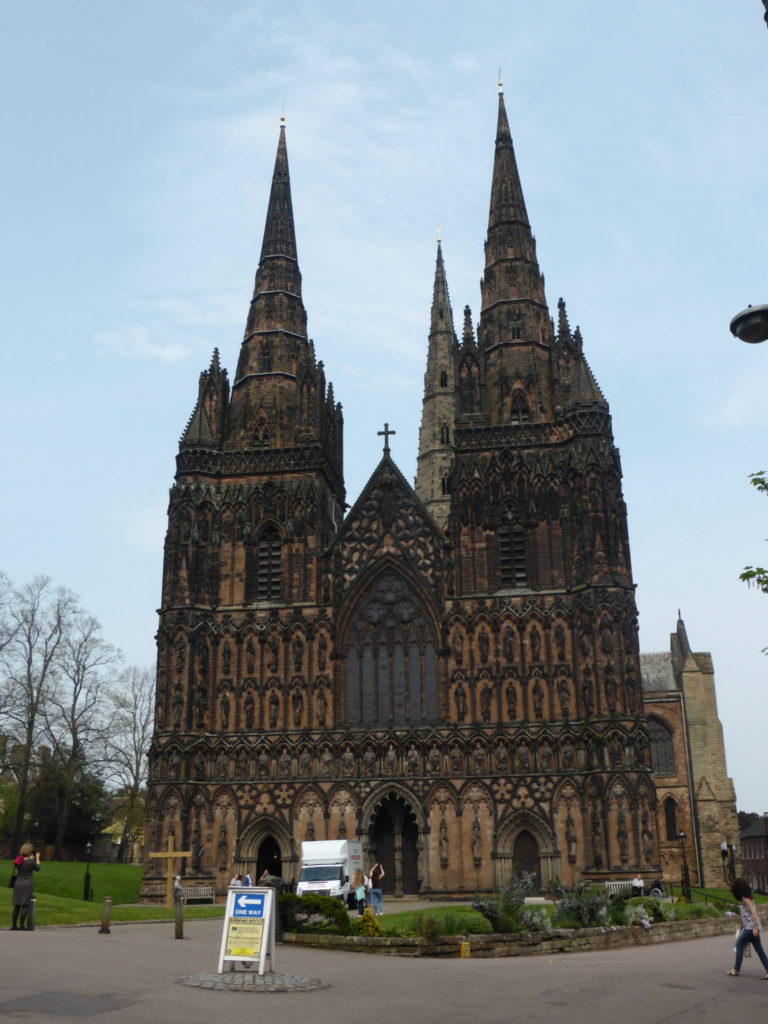 The only Medieval English Cathedral with three spires, Lichfield Cathedral is a truly impressive building. They have many treasures, including the 8th century Lichfield Angel. There are often fantastic musical performances held there too, which have a very special atmosphere. Check out our guide here.
BOWMAN ANTIQUES FAIRS
Bowman Antiques Fairs have been held at Bingley Hall, part of the Staffordshire County Showground, for many years. It is a great place to go on a date, browsing up to 400 high-quality stalls selling a wide range of antiques, vintage items, and collectibles. You are sure to find something special for your home, or just enjoy window shopping.
NATIONAL BREWERY CENTRE
Burton-upon-Trent is the UK's brewing capital. The town is home to eight breweries, including Coors and Marstons, and the National Brewery Centre. This offers a fantastic day out, where you can learn about the history and techniques of brewing. They also have a brilliant collection of historic vehicles, a microbrewery, and some beautiful shire horses.
CAMPING @ FORESTSIDE FARM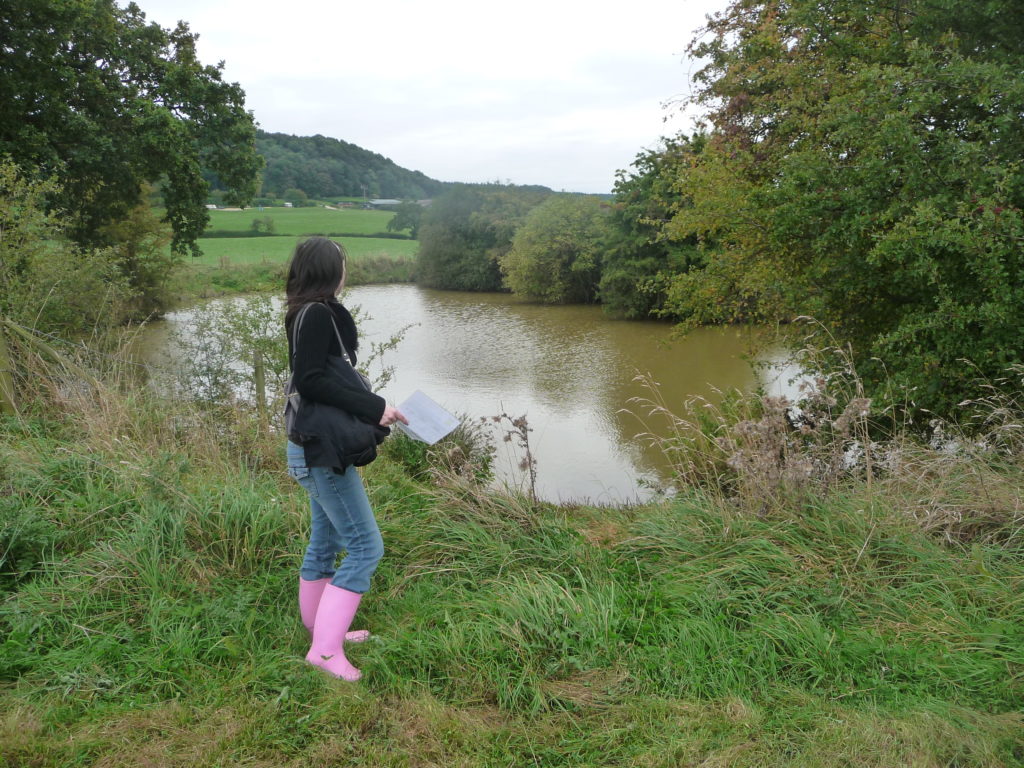 This is an amazing place to get closer to nature. It is an organic dairy farm set in beautiful countryside, with fantastic views of the Dove Valley and Weaver Hills. They provide some walking trails to follow, to avoid getting lost, and there are nice country pubs around for a hearty meal.
CANNOCK CHASE FOREST
An area officially designated for its outstanding natural beauty, it was once a Royal forest. The area comprises natural deciduous woodland, coniferous plantations, open heathland, and the remains of coal mining industry. The visitor centre is a good place to start. From here, you can take a number of marked trails, many featuring brilliant artworks. It is one of the county's best places to go for a walk.
What are your Staffordshire tips? Let us know in the comments!