Our Five Favourite Things About Croatia
We recently spent just under a month in Croatia, and could have easily spent much longer. The country has an enviable climate, and a tranquil atmosphere, even in its most bustling tourism hotspots. With tourism getting a big boost recently from being used as a filming location for Game of Thrones, it feels like the secret is truly out. However, with a world-class coastline and culture in droves, you don't have to go far to find something just as amazing, but without the crowds. We were just thinking just what it was that made Croatia such an appealing destination. As a result, we put together this short list of our five favourite things about Croatia.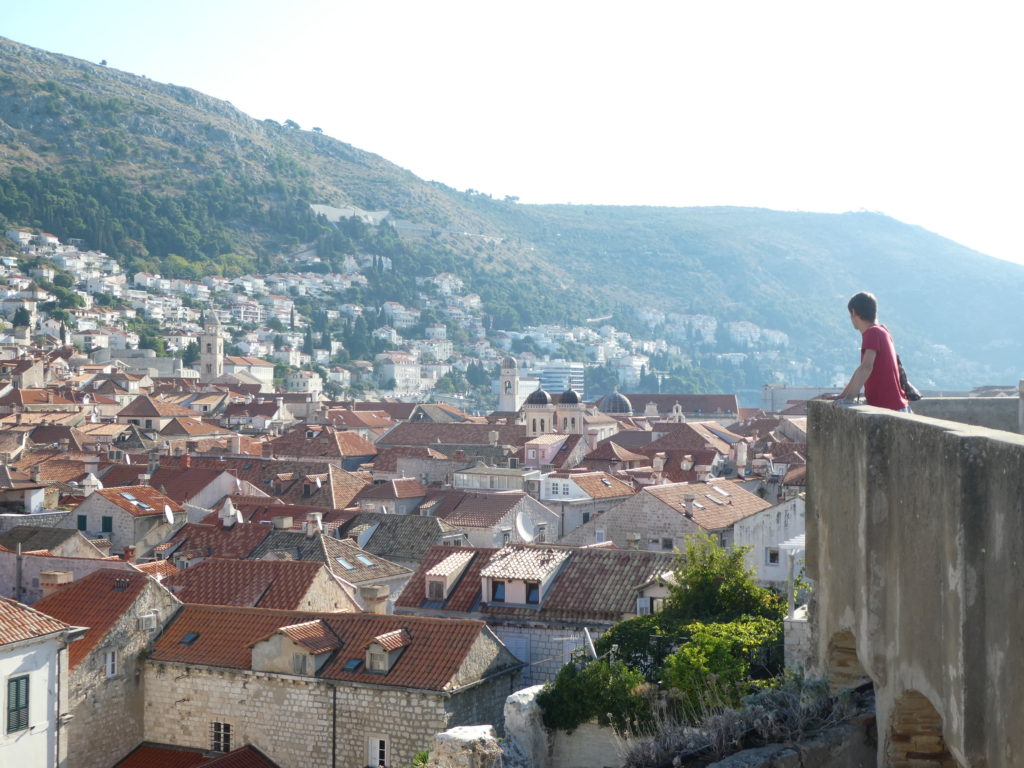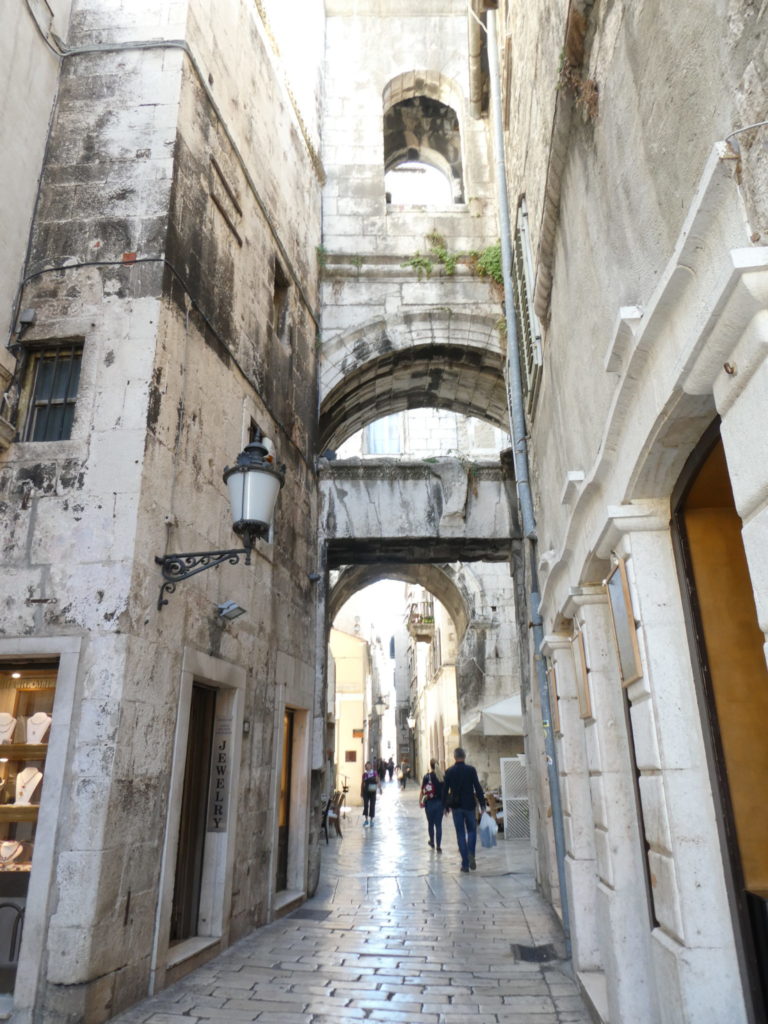 The stunning old towns
Of course, Dubrovnik is the poster boy for old towns in Croatia. Indeed, it is one of the finest in the world. The crowds, especially when cruise ships are in dock, can sometimes be stifling. However, there is such an amazing atmosphere about the place that the crowds do not detract from your enjoyment as much as in other places. Another of our favourites was Split. There, the entire old town is built inside the former palace of Roman Emperor Diocletian. It is a fairly unique place that will blow your mind. Most cities in Croatia have an old town, however, and they are all beautiful. Trogir is superb, whilst we'd also recommend you check out Hvar, Korcula, Sibenik and Zadar before you leave.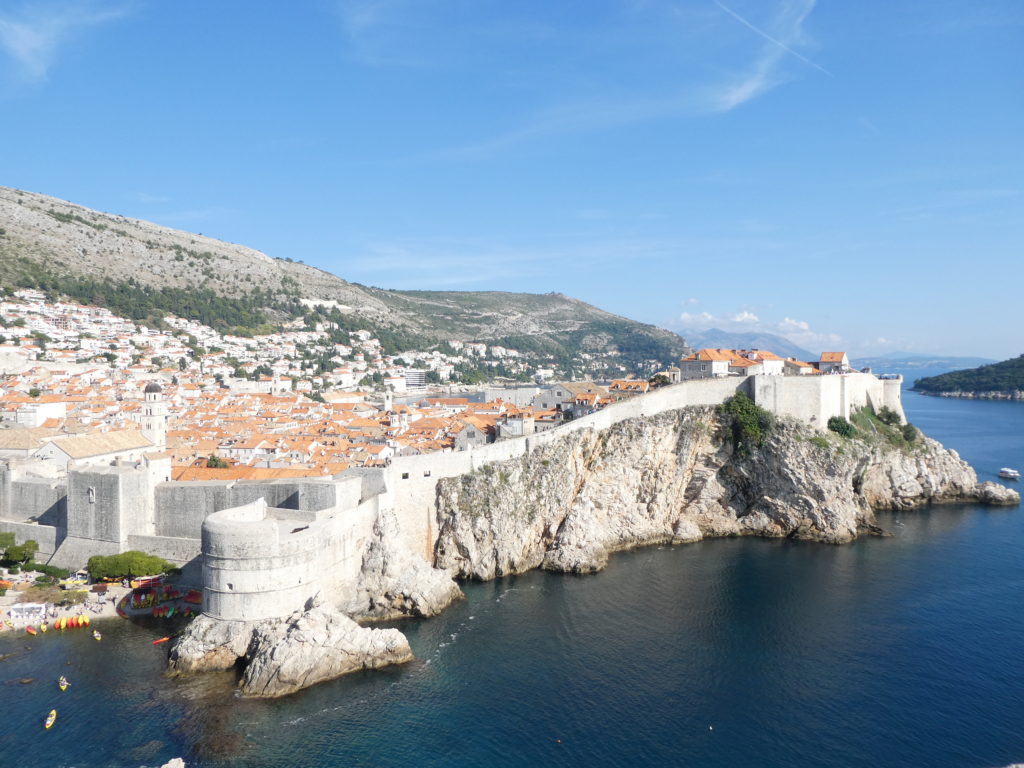 The Dalmatian Coast
It has the appeal of island hopping in Greece or the Caribbean, but arguably it is much easier. Indeed, the Dalmatian Coast is a sensational place to explore. Starting in the south with the wondrous Dubrovnik and making your way north, you'll find no end of destinations to add to your itinerary. What makes it even more convenient is that all of the islands are located relatively close to the mainland. Other must-see attractions like Split, are actually on the mainland, but still offer that seaside experience. Trogir offers both, since the old town is on a fortified island linked to the mainland by a bridge!
The natural scenery
One of the most breathtaking natural landscapes in the world can be found in Plitvice Lakes National Park. We can't recommend it highly enough. The scenery is like something from a science-fiction movie. However, it isn't alone in Croatia, for you can find such natural wonders everywhere. Even in touristy Dubrovnik, you are just a short boat ride from the bunny filled island of Lokrum. Over in party central Hvar, a speedboat can have you at the Pakleni Islands in minutes, where you can feel like a castaway as the boat leaves you behind, relying on it returning to pick you up again at the agreed time.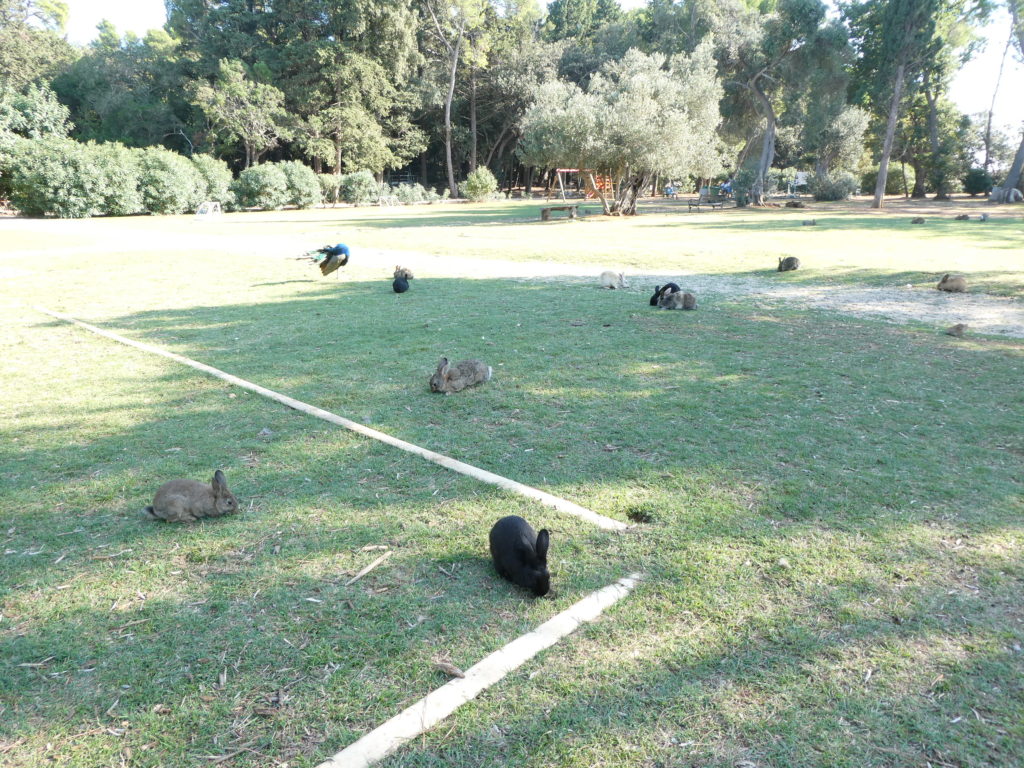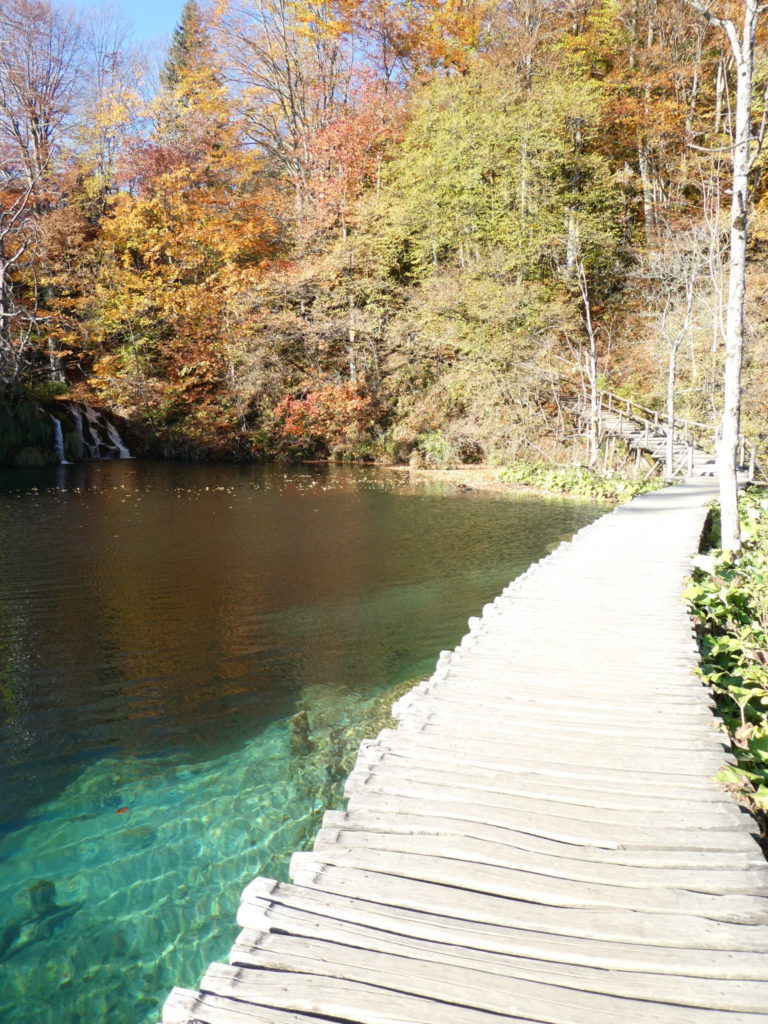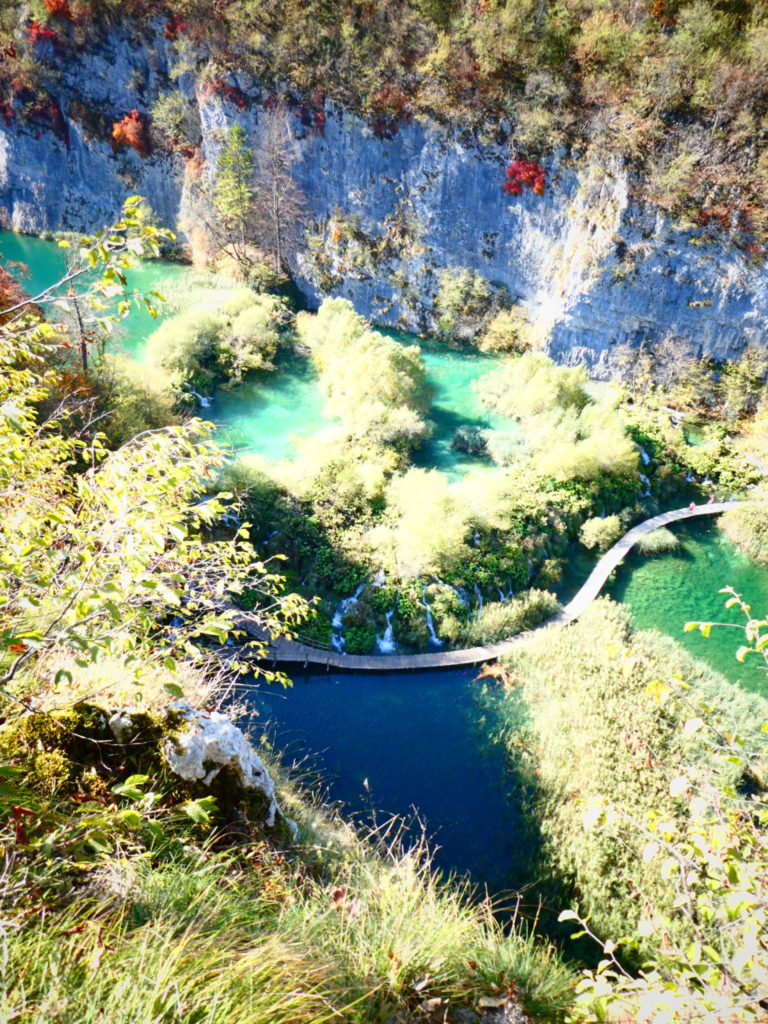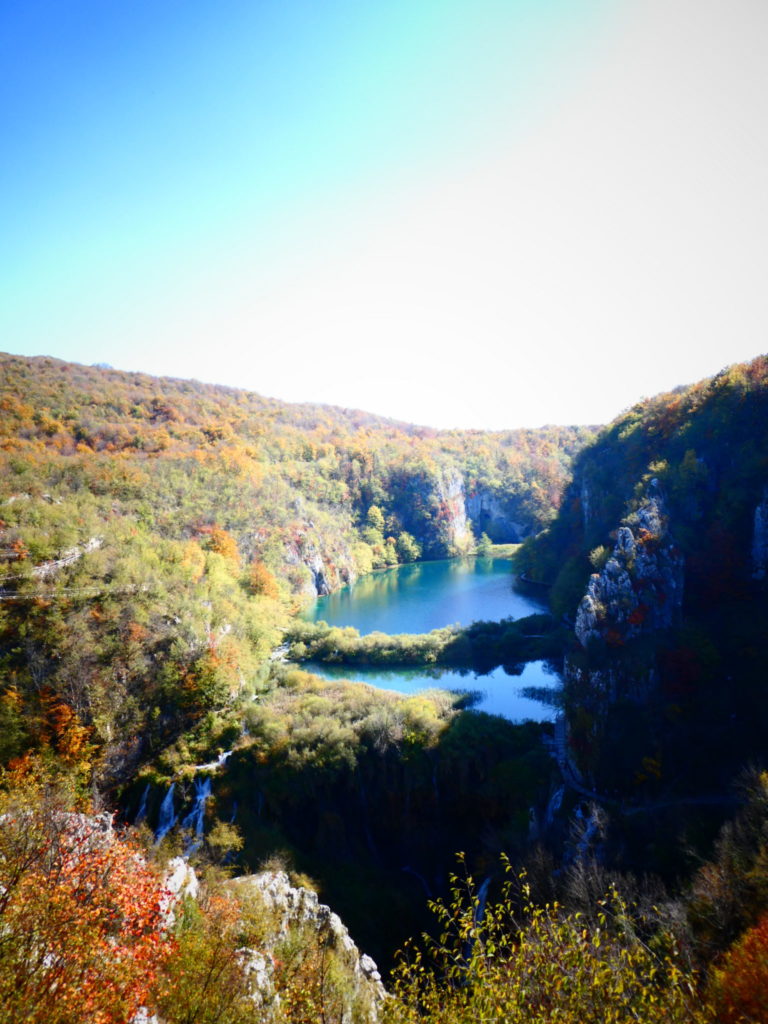 The cuisine
We love the Mediterranean diet, and food and drink is a big part of the Croatian experience. We started our journey in Dubrovnik. Everything was so pricey that we pretty much lived off the ubiquitous yet wonderful cevapi. However, as you continue your journey along the coast, you'll find the freshest seafood, and a warm welcome wherever you go. We were lucky enough to be invited into the home of a Croatian family, where we were treated to a wonderful meal, including the local speciality of octopus salad. Croatian wine is making waves around the world too, and we had spectacular experiences at Skar Winery in Dubrovnik, and Putalj Winery in Split. In the vineyards of the latter were found the origins of the Californian wine Zinfandel.
The culture
Croatians have a healthy appreciation for their culture. It is apparent everywhere from the busiest cities to the smallest villages. Overhearing a practice session of klappa music, traditional Dalmatian singing, from an open window near to Sibenik Cathedral, was a true privilege. Spending any length of time in Croatia, you are sure to come across a wedding. Croatian weddings are perhaps the most joyous occasions you will witness, complete with processions and boisterous singing. From elderly nuns creating intricate lace from agave plants in Hvar, to being the home of the necktie, the Croatians delight in sharing their heritage and you will love every moment.
If you've been there yourself, why not share your own favourite things about Croatia in the comments?
Like it? Pin it!