We recently did a popular post about the most romantic things to do in the beautiful North Wales region. When we wrote it, we promised you there would be more to come. Well…here it is!
LLANGOLLEN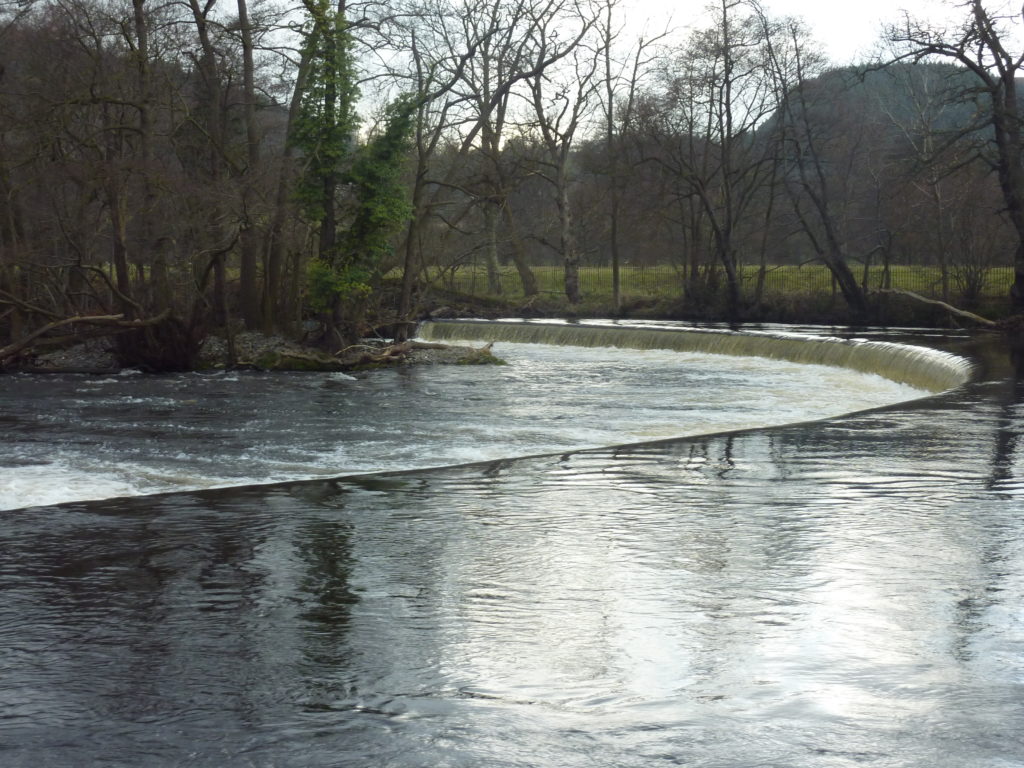 The small town of Llangollen is a haven for shoppers. You can also take a leisurely canalside walk to the Horseshoe Falls. This distinctive weir was designed by Thomas Telford to draw water from the River Dee into the canal. It's a lovely place to spend some time on a pleasant day.
PORTMEIRION
One of the most romantic places you could ever dream up, Portmeirion is a rather odd Italian-style village. What makes it odd is that it is in North Wales! Built into the cliffs and with its own private peninsula, it is both bizarre and beautiful at the same time. It was designed by an eccentric guy called Sir Clough Williams-Ellis between 1925 and 1975. Truly remarkable. Cult TV series The Prisoner was filmed here.
ELECTRIC MOUNTAIN
A tour of a power station may not scream romance, but there is something very special indeed about heading inside one of Snowdonia's imposing mountains. Yes, this power station is completely hidden inside a mountain! When you realise what is behind the imposing crags, you will feel like you are in a James Bond movie!
RHOSNEIGR BEACH
Sunbathing on this broad, sandy beach with your partner is like being in paradise. The sand is so soft that it will meander through your toes. Stop for an ice cream, and make sure to take plenty of water and sun cream! Oh, and a towel each! If you are feeling more active, you can also take surfing lessons here.
BEDDGELERT
This distinctive village in North Wales is the setting for many of Wales' greatest stories, including that of the Welsh dragon. You can visit the grave of Gelert, the faithful dog that was killed by its owner who had mistakenly thought that the hound had slaughtered his child. In reality, Gelert had saved the child from a wolf. The picturesque bridge crossing the river, and the mountains all around, make it an utterly romantic destination.
SMALLEST HOUSE IN GREAT BRITAIN
How cute is this? Situated on the quayside in Conwy, this tiny two-roomed house was built in the 1500's. Ironically, the last person to live there was 6′ 3″ tall. It is funny to imagine the struggles he must have had living here. You can go inside for a small fee.
SNOWDON MOUNTAIN RAILWAY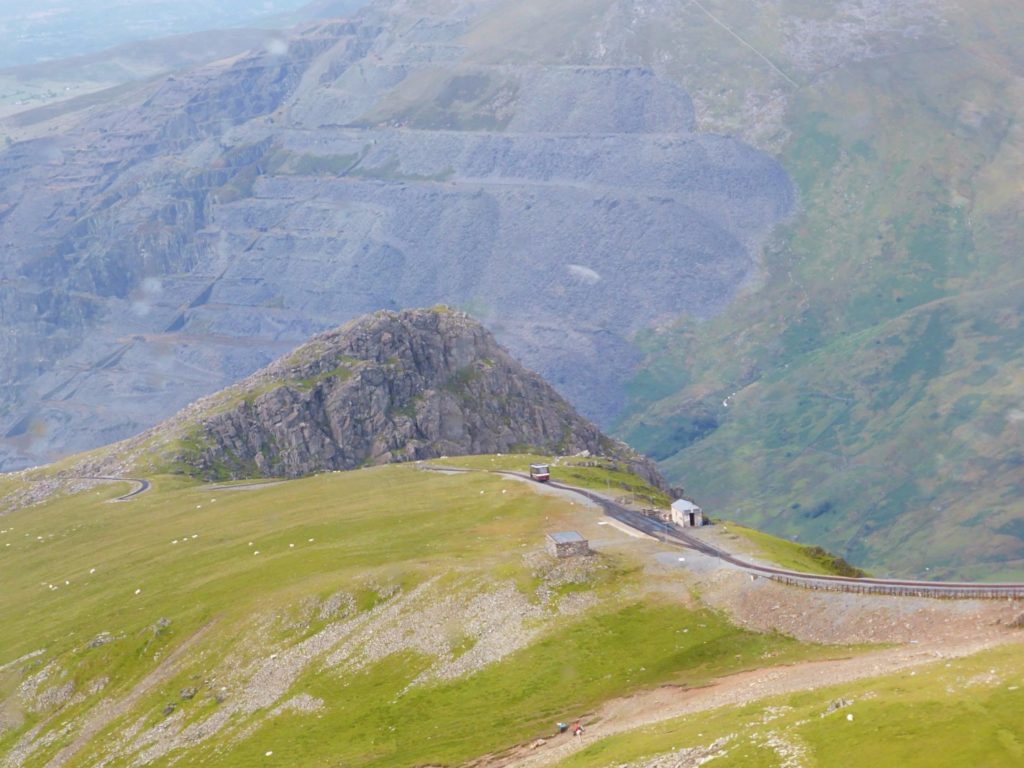 If you're not feeling energetic enough to climb Snowdon, or are just short on time, you can catch the Snowdon Mountain Railway to the top of the UK's tallest mountain outside of Scotland. The romantic steam train takes you from the village of Llanberis all the way to the summit, where you can admire the most amazing views.
DOLBADARN CASTLE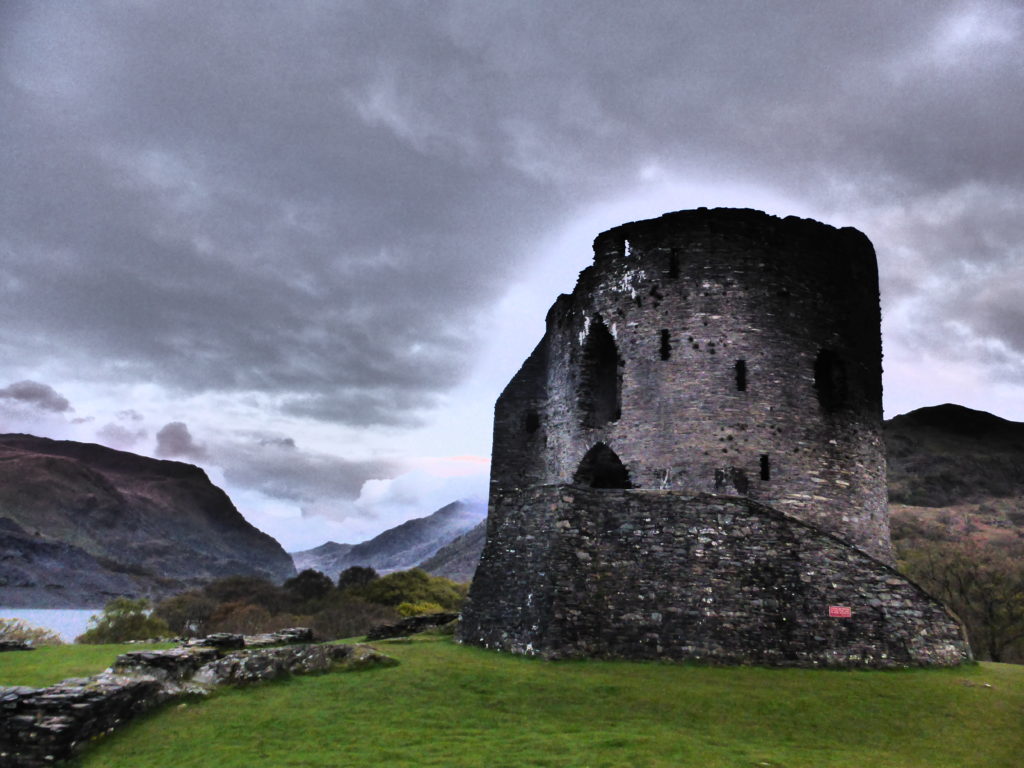 What better seal of approval for romance than being the setting for paintings by Turner? This thirteenth century tower is particularly remote, and a more romantic ruin you would struggle to find. You can climb to the top of the tower for wonderful views of Snowdonia. Try and time your visit with sunset for added wow factor.
VALLE CRUCIS ABBEY
Another set of evocative ruins, Valle Crucis Abbey dates back to the year 1101! The grandeur of its gothic arches set against the Welsh hills make it beautiful and picturesque. It has been a ruin since 1537 when it fell victim to Henry VIII's dissolution of the monasteries.
BLACK BOY INN
The Black Boy Inn in Caernarfon dates back to the early 16th century, and offers a very cosy atmosphere for a special meal. The restaurant offers delicious food that will leave you wanting to plan a return visit. They even encourage you to place your order in Welsh, for a great cultural experience!
OK, so we have put together two sets of tips for North Wales now. But we know there is a lot more out there that is perfect for couples to try, so please share your tips in the comments…..