Don't go wilting in Wilton, Wiltshire
Wilton is a town in Wiltshire, with a long history dating back to Anglo-Saxon times. It is just down the road from the remarkable Salisbury Cathedral, which is a wonder to behold. If you are in the area, then Wilton makes for a nice day out. Ironically, the building of Salisbury Cathedral led to the relative decline of the once prosperous Wilton, which had been the site of a famous battle between Alfred the Great and the Danish.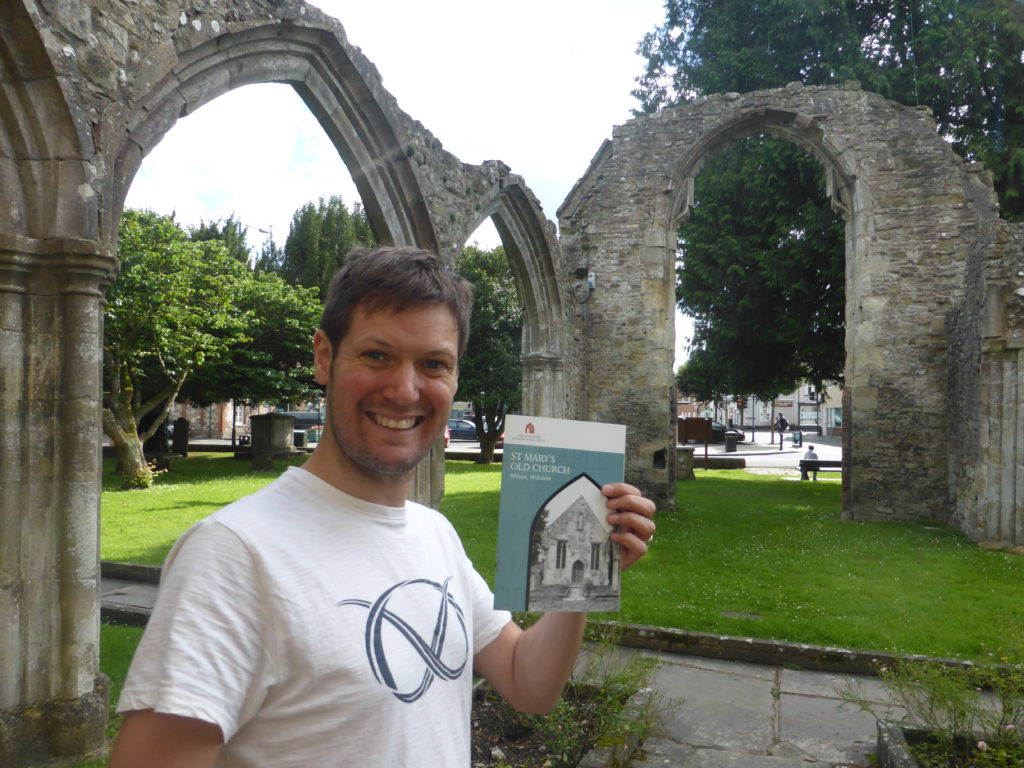 Wilton is worth a visit for its two impressive Churches. You should start your trip with the much older, 15th century, St Mary's Old Church. Most of it is now in ruins, as it is no longer used, but it is very interesting nevertheless. Strangely, the chancel and one bay of the nave remain intact, and you can enter it up to 5pm. A short guidebook inside will tell you all about its history. There are lots of memorial tablets on the walls to notable Wilton citizens from the 17th and 18th centuries.
St. Mary and St. Nicholas Church is HUGE for such a small town
After a short visit there, head to St. Mary and St. Nicholas Church Wilton. This is a very grand Italianate style Church with a Campanile and large round window adorning the front. It is certainly an impressive sight. Again, you can pick up a guidebook from a desk at the front, and follow the information in there to give yourselves a tour of the building. You put the money in a large 17th century metal chest, which is pretty cool. The nave has large columns, and at the other end of the Church is the beautiful Chancel. The Chancel contains fantastic mosaics, and stained glass windows from the 12th and 13th centuries, which were imported from many different countries.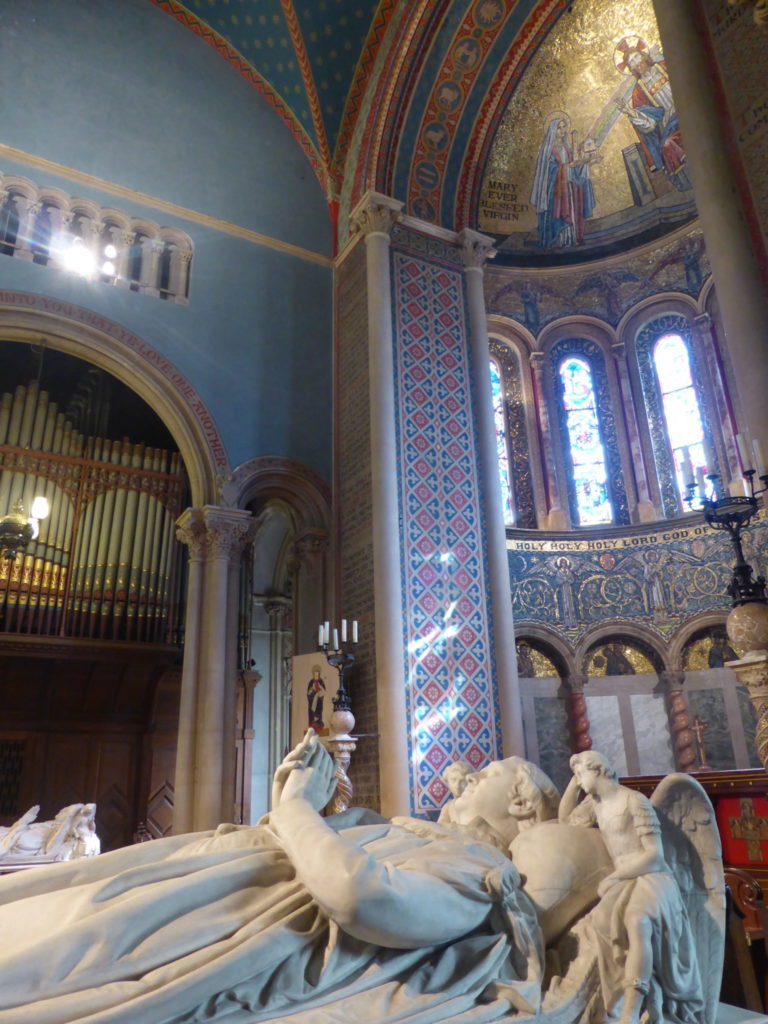 The organ is large, and there are monuments to the founders of the Church. Make sure to open the door to see a beautiful view of the cloisters. You may have to ask a volunteer to do this for you. Walking around the exterior is also interesting, as you can spot many of the unusual features it has, especially the Campanile and rose window. For a small town, this church is enormous. You can really see just how wealthy its benefactors were.
Have you been to Wilton? Let us know what you thought of it in the comments!