Due to the overwhelming decisions in last weeks' blog post as to what to include, we ended up having to write another part already! We love London, and for most visitors, central London is where you will spend the majority of your time. Here are some ideas to help you plan a fantastic trip! Check out part one of our romantic couples guide to Central London here too, if you haven't already.
TATE MODERN
A Hillman Wonder of the World, Tate Modern is one of the largest modern art museums in the world. You can see the national collection of British art from 1900 to the present day, free of charge. It is housed in the iconic former Battersea Power Station building. Inside, you can marvel at works by the true 20th century masters, from Andy Warhol to Pablo Picasso.
THE LONDON STUDIOS
ITV's London headquarters is the filming location for many top British TV shows. Based near to Waterloo Station, it is home to Good Morning Britain, the Graham Norton Show, Ant & Dec's Saturday Night Takeaway, and the Jonathan Ross Show, among many others. You can get tickets to see a filming, as we have done with both All Star Mr & Mrs, and It's A Funny Old Week. There is a wall outside on which the handprints of many of ITV's top stars are displayed.
THE WALLACE COLLECTION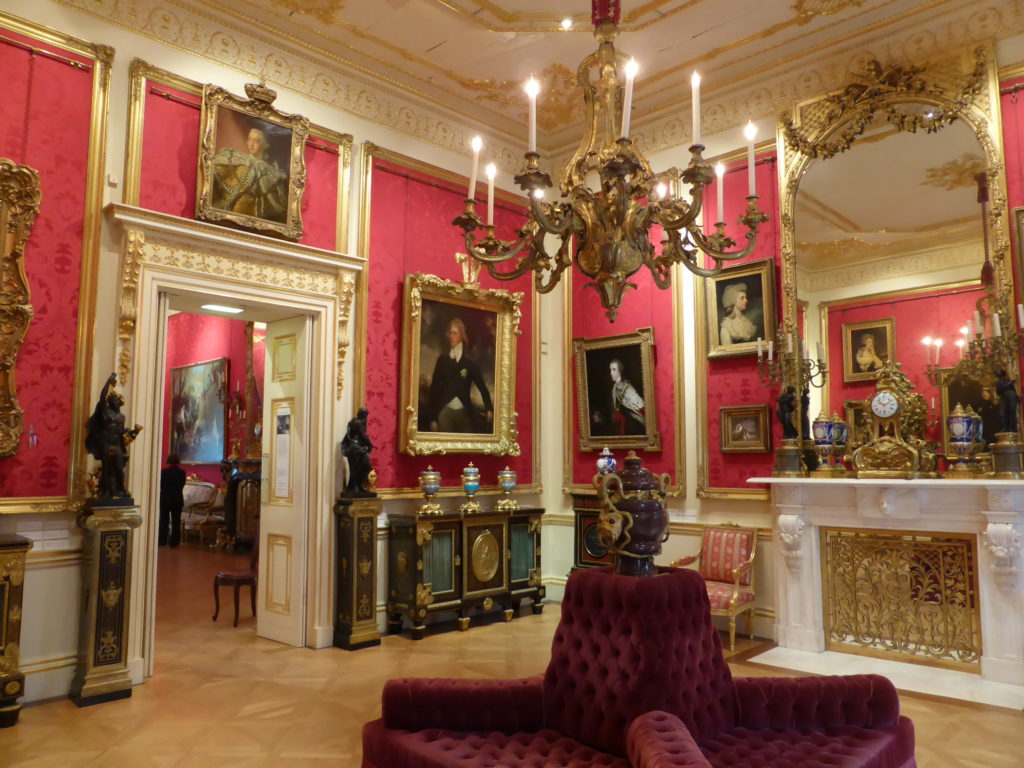 Another world-class art collection can be seen for free in the former townhouse of the Marquesses of Hertford. The collection comprises of fine and decorative arts dating from the 15th to the 19th centuries. It was a former private collection that was donated to the nation on the proviso that none of its works leave the collection. Important works from many of the Old Masters such as Hals, Poussin, Titian, and Velazquez, are on display.
UNDERBELLY FESTIVAL
A combination of two hugely popular festivals (London Wonderground and Udderbelly), this provides for a day or night out to remember. Based on the iconic South Bank, you can take your pick of world class comedy, circus, burlesque, and music.
HOUSES OF PARLIAMENT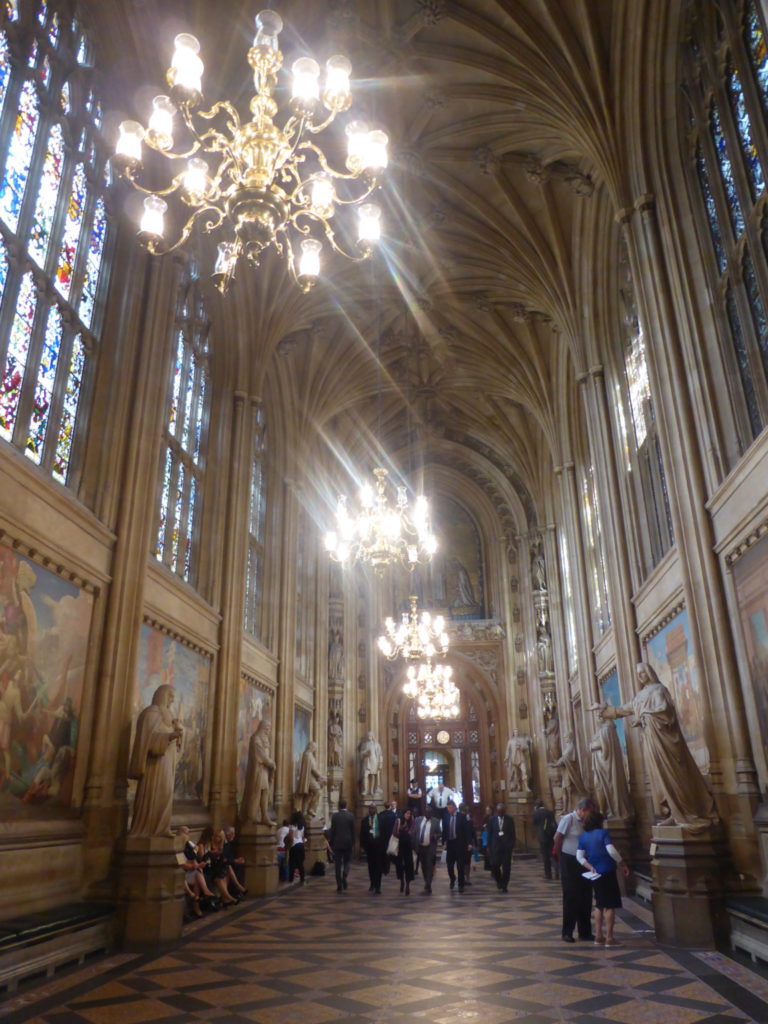 Yet another Hillman Wonder of the World, and rightfully so! Officially known as the Palace of Westminster, you can tour this stunning building over the summer. If you are a UK resident, you can tour year-round for free, by contacting your local MP. As well as a fascinating tour, you can sit in the viewing galleries and watch a debate in both the House of Commons, and the House of Lords. Prime Minister's Questions is the toughest ticket to get, but the atmosphere is electric!
OXO TOWER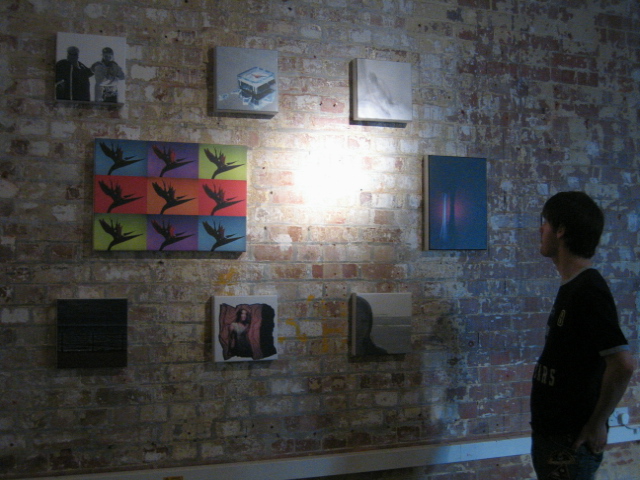 The OXO Tower is a prominent London landmark. Formerly the home of the beef stock cube makers, it is now a fantastic multi-use building with a rooftop restaurant, viewing gallery, and arts and crafts shops. Most notably, though we may be biased, is the gallery@oxo. Known for its fantastic exhibitions, Amy's own photography was exhibited there back in 2006, when she was a rising star in the photography world!
WESTMINSTER HALL
The oldest part of the medieval Palace of Westminster was built in 1097! It is a huge and beautiful open space, whose history is second to none. In its use as a courthouse for important trials, it saw the trials of King Charles I, William Wallace (Braveheart), Thomas More, and Guy Fawkes! Many historic banquets have taken place here too, as well as the lyings-in-state of monarchs and notables such as Winston Churchill. You can visit by attending a debate at the Grand Committee Room, just off from it.
Have we included your favourite Central London place yet? Plenty more to come!