Central London is one of the world's most exciting and amazing places, because it is filled to the brim with romantic ideas for couples. We know the area very well indeed. There are more things to do in Central London that you can imagine, therefore you could never get bored of the diversity of its offering. However, if you are visiting for a short break and have a limited time, here are a few of our favourite romantic date idea tips.
HYDE PARK
This absolutely huge Royal park has enough to do to fill a few days on its own. Our favourite romantic thing to do in Hyde Park is to go paddle-boating on the Serpentine Lake. It is a leisurely activity that will have you working and laughing together throughout. You will be constantly wowed by the flowers, public art and other features such as Speakers' Corner. Over the summer, the BST Hyde Park concerts are held in the park. We've seen Taylor Swift perform a couple of years ago, and are about to see Phil Collins on his comeback from retirement.
IMPERIAL WAR MUSEUM
Taking a guided tour of the Imperial War Museum is a fantastic date idea. There are thousands of exhibits relating to any of the conflicts that Britain has been a part of, such as art and various aircraft. Admission is free, and you could easily spend a full day in here. It is fascinating and sobering to see the impact of war on society throughout the ages.
THE BLACKFRIAR
The Blackfriar is an historic Art Nouveau pub that was built on the site of a Dominican friary in 1875. Sir John Betjeman launched a campaign that successfully saved the pub from demolition. It is a fine traditional British pub, which has lots of character and history. A perfect place for a drink or a decent pub meal.
SOUTHBANK CENTRE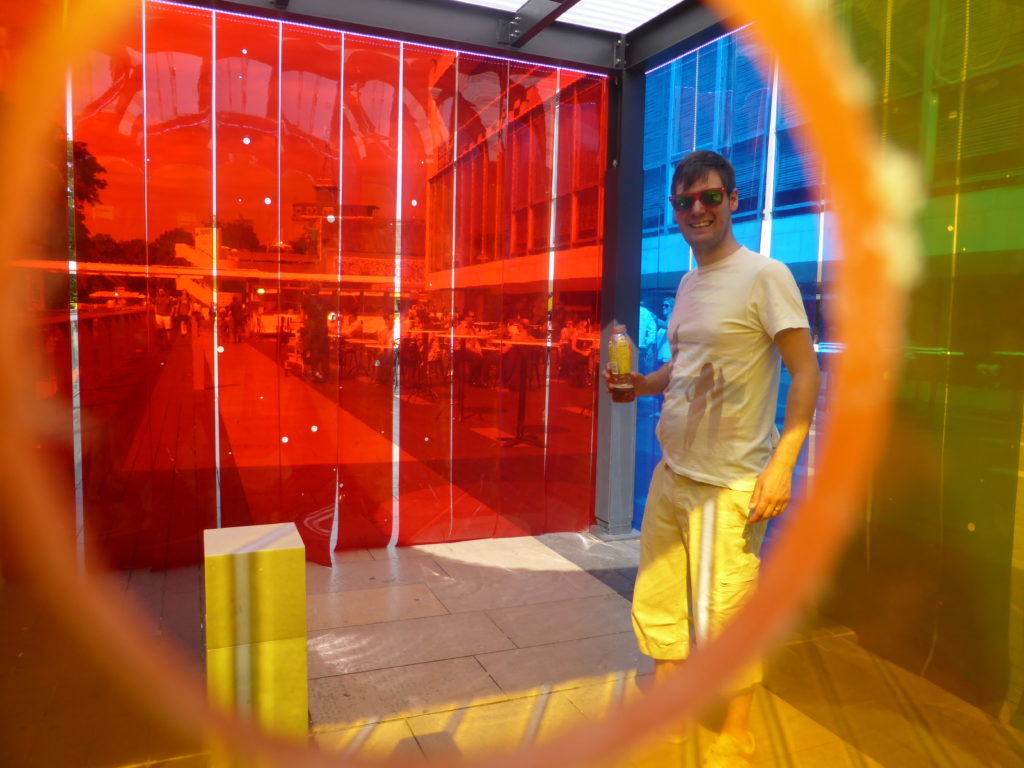 With a perfectly romantic Thames-side setting, the Southbank Centre is just full of amazing things to do. Created for the 1951 Festival of Britain, the centre is full of world-class exhibitions, many of which are free. However, the best time to visit is over the summer for the Festival of Love, with two months of love themed installations, performances, talks, and events.
CHURCHILL MUSEUM & CABINET WAR ROOMS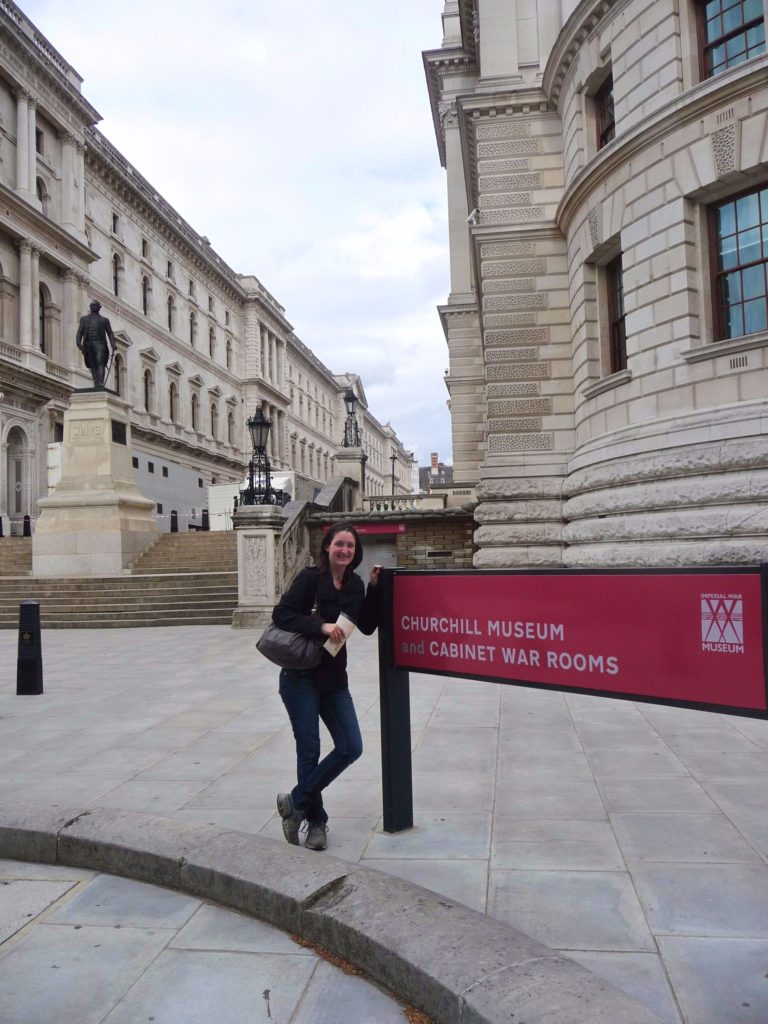 This secret underground bunker was used in World War II as the base for Churchill's cabinet, therefore it was from here that Churchill led Britain to victory against the Nazis. As well as being a truly historic place to visit, there is a museum telling the story of Winston Churchill's life and legacy.
CHANGING OF THE GUARD
If you like pomp and ceremony, then you must fit the Changing of the Guard into your itinerary. This world famous ceremony takes place most days over the summer at Buckingham Palace. It is an iconic sight, and while you may feel a bit touristy, you will certainly be in awe of the spectacle.
PARTY BUS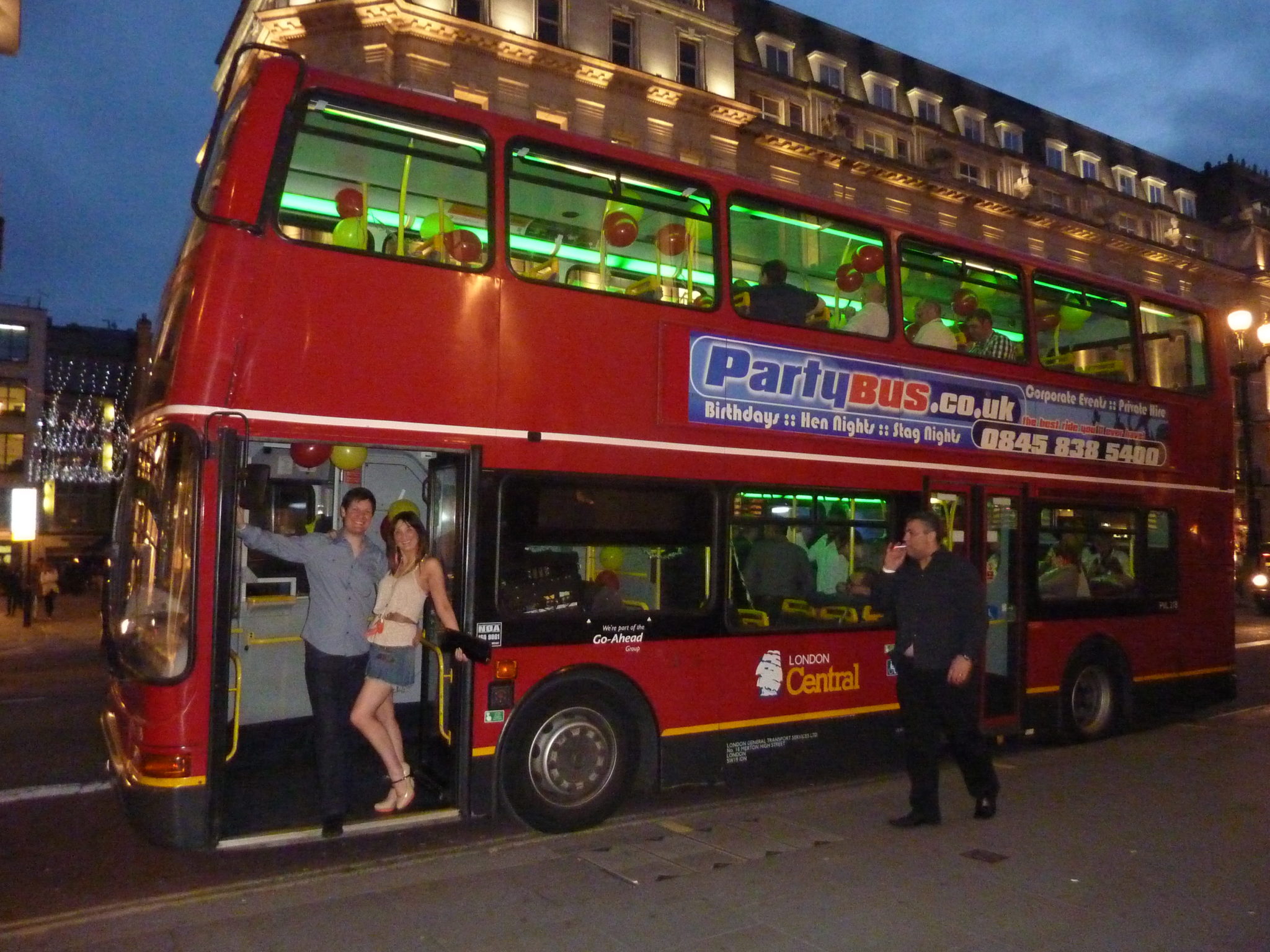 There is no better way to party in London than on an iconic red double decker bus! The nightclub tour takes you around London stopping off at some of central London's best bars and clubs. You will certainly be the envy of all of the passers-by, and it will be an experience that you won't forget. They accept bookings of any size as long as at least one group has booked on.
There is a lot of cool stuff in Central London that we haven't had time for this time around! Have we made any glaring omissions?