Our top hot air balloon rides in the world
We've been on three hot air balloon rides and each time was amazing, offering a different experience. For example, for one we went at sunrise. The other two were sunset ones. However, the most recent one ended up taking off rather later than planned, so we got a much darker experience.
The only thing with our experiences are that they were all within an hour's drive of our home in Stoke-on-Trent. One was in the Peak District, another in Shropshire, whilst the most recent was in Staffordshire. If we could have a hot air balloon ride anywhere in the world, here is our pick of destinations.
SERENGETI NATIONAL PARK – TANZANIA
The enchanting scenery and vistas that would be visible from here would be unforgettable. How amazing would it be to have a bird's eye view of herds of elephants, hippos, or even a lion as it hunts its prey?
ATACAMA DESERT – CHILE
Take an awe-inspiring flight over the spectacular landscape of the Atacama Desert. The multi coloured rock formations stretch as far as the Andes and the Valley of the Moon.
LOIRE VALLEY – FRANCE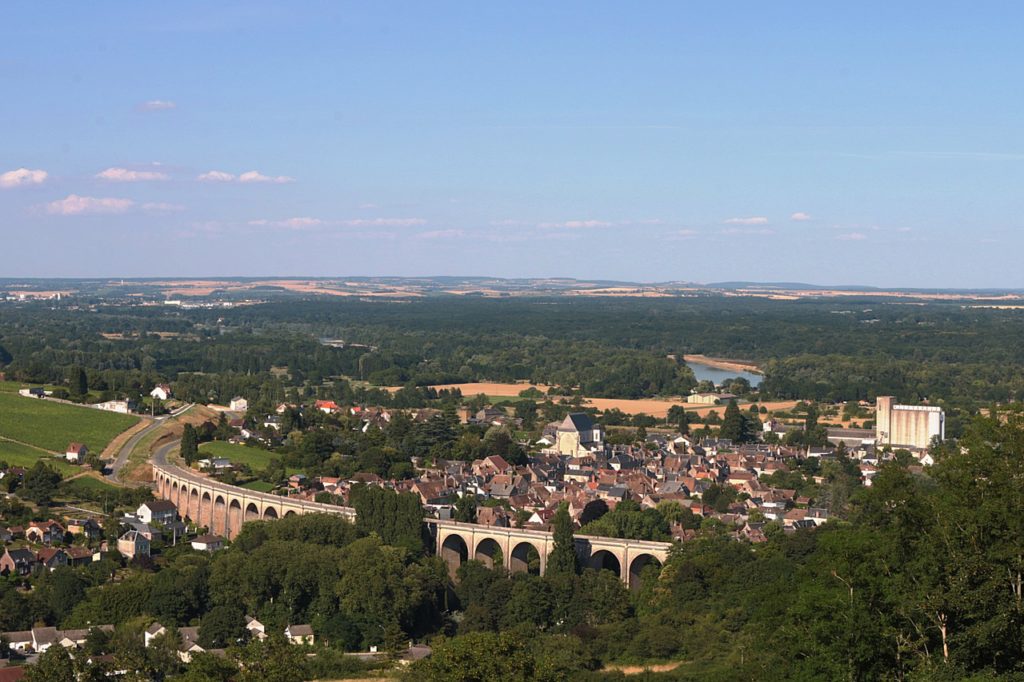 Idyllic views await you high above the Loire Valley. You'll pass numerous castles, vineyards, forests, and rivers and have the perfect view from up in the sky.
JAIPUR – INDIA
The Pink City is a mesmerising place to experience a hot air balloon ride. Float over the iconic Amber Fort, and the unique colours and sounds of India, making sure to wave at the intrigued locals as you pass them.
CAPPADOCIA – TURKEY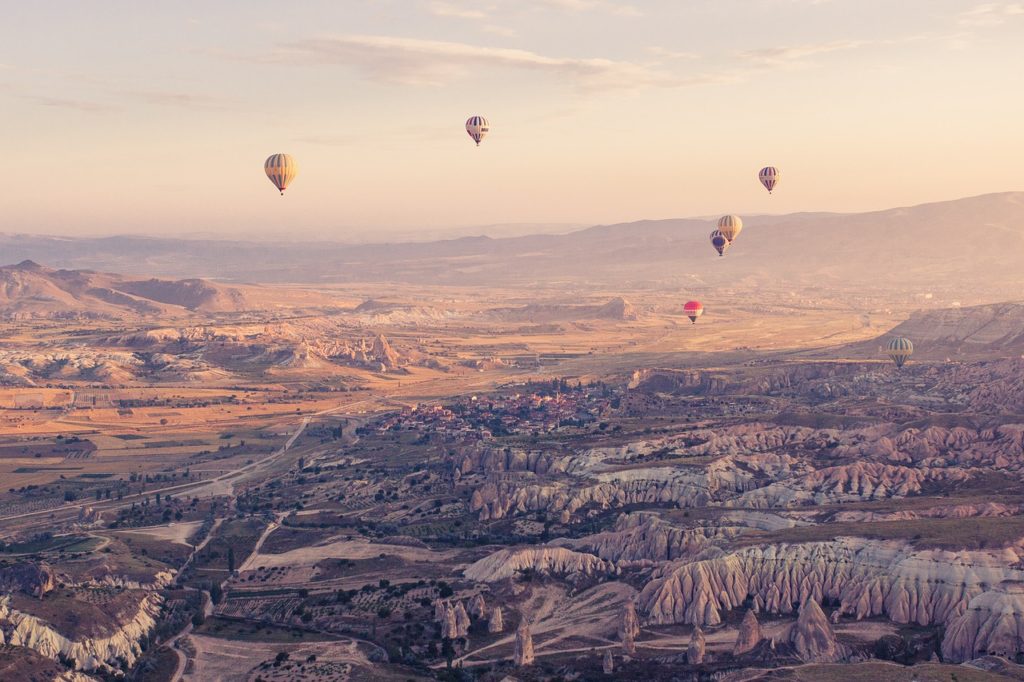 One of the world's most unusual landscapes with its fairy chimneys is world famous as a hot air ballooning site. Its not without good reason too, as Cappadocia is one of the most magical places on earth.
CANTERBURY PLAINS – NEW ZEALAND
Enjoy panoramic views across the fertile Canterbury Plains to the Southern Alps. This really does seem like one of the most romantic places to take hot air balloon rides in the world.
SEDONA – ARIZONA, USA
The red rock country of Sedona offers ideal conditions for hot air ballooning. Its natural wonders, and the chance to spot some wildlife make it one of the world's top picks.
Where would be your top choice to take a hot air balloon ride?