Shropshire is a neighbouring county of Staffordshire. Therefore, our secret dates and general adventures often take us there. The county town of Shropshire is Shrewsbury, which is a beautiful market town with a remarkably well-preserved medieval street plan. There are so many historic buildings in Shrewsbury that we will dedicate a future guide to it. The same goes for Telford, a far newer Shropshire town, which is not short of great things for couples to do. With these two larger towns on the backburner for now, we will show you some of our favourite spots in the rest of the county.
ROYAL AIR FORCE MUSEUM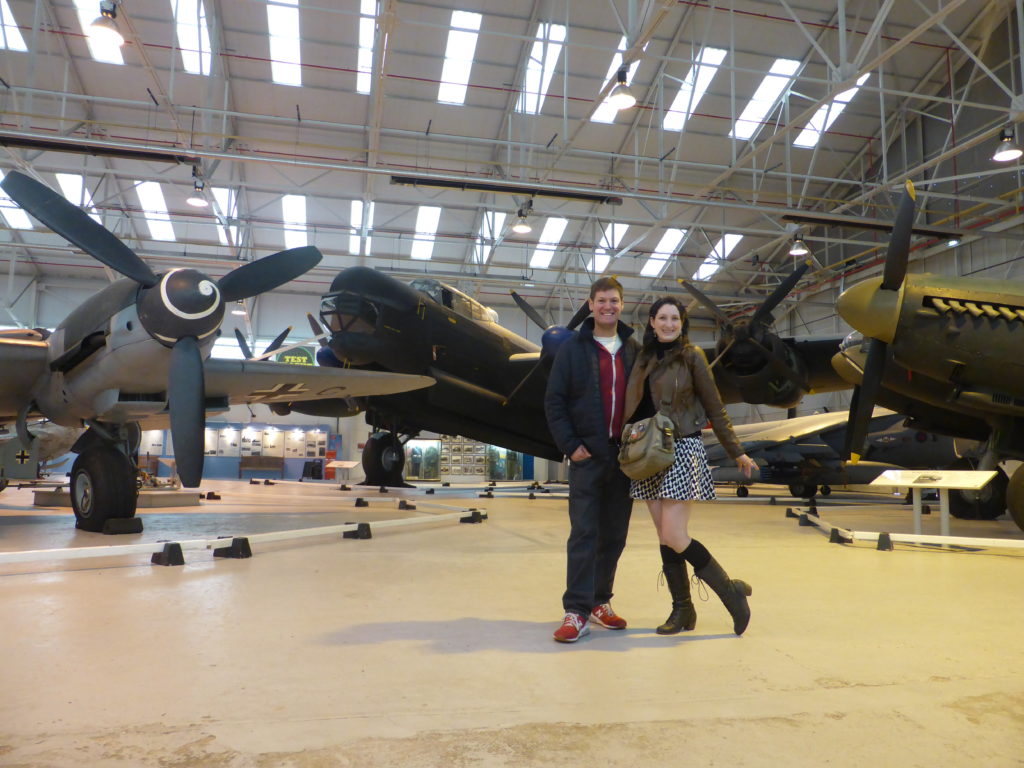 The Royal Air Force Museum, in Cosford, is a stunning site filled with historic aeroplanes. It details the entire history of aviation, and especially the Royal Air Force. The National Cold War Exhibition is well worth checking out, with V bombers and other Cold War planes housed in a striking building. The simulators are great fun, and don't miss the world's oldest Spitfire and the awesome Vulcan bomber!
WROXETER ROMAN CITY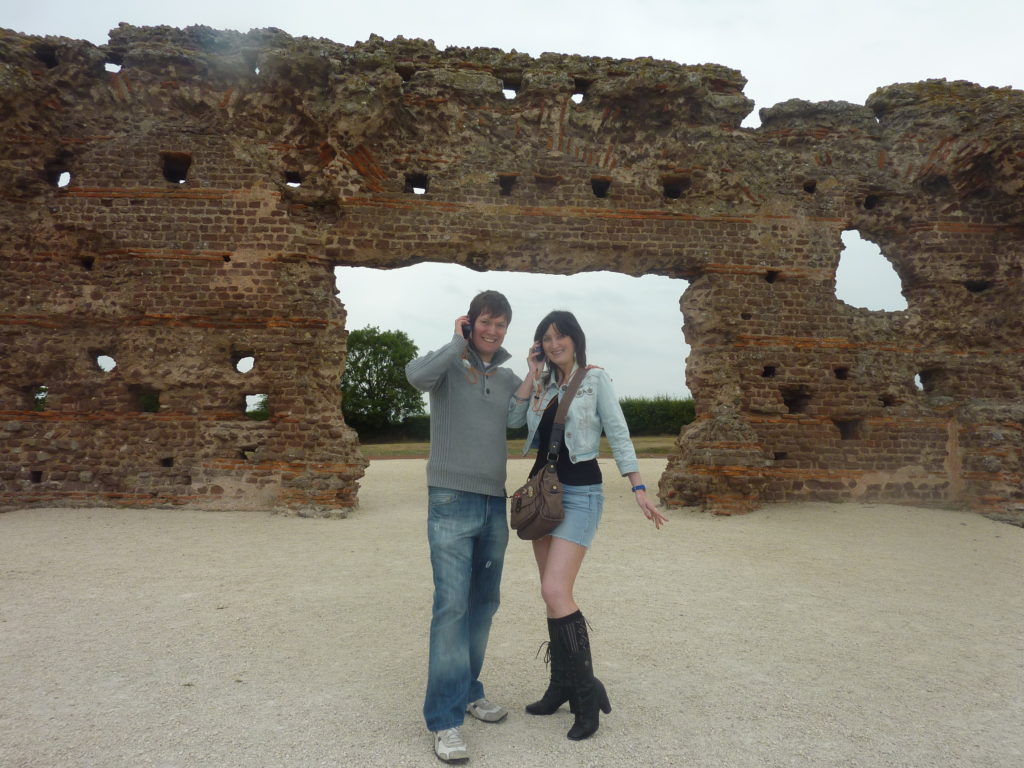 Once Britain's fourth largest Roman city, it was about as large as Pompeii back in those days. Nowadays, you can have a romantic stroll through the ruins, including the impressive bathhouse. Make sure to get the audio guide to bring the history to life. Don't miss the Roman Town House, which was built for a Channel 4 programme in 2010.
ACTON SCOTT HISTORIC WORKING FARM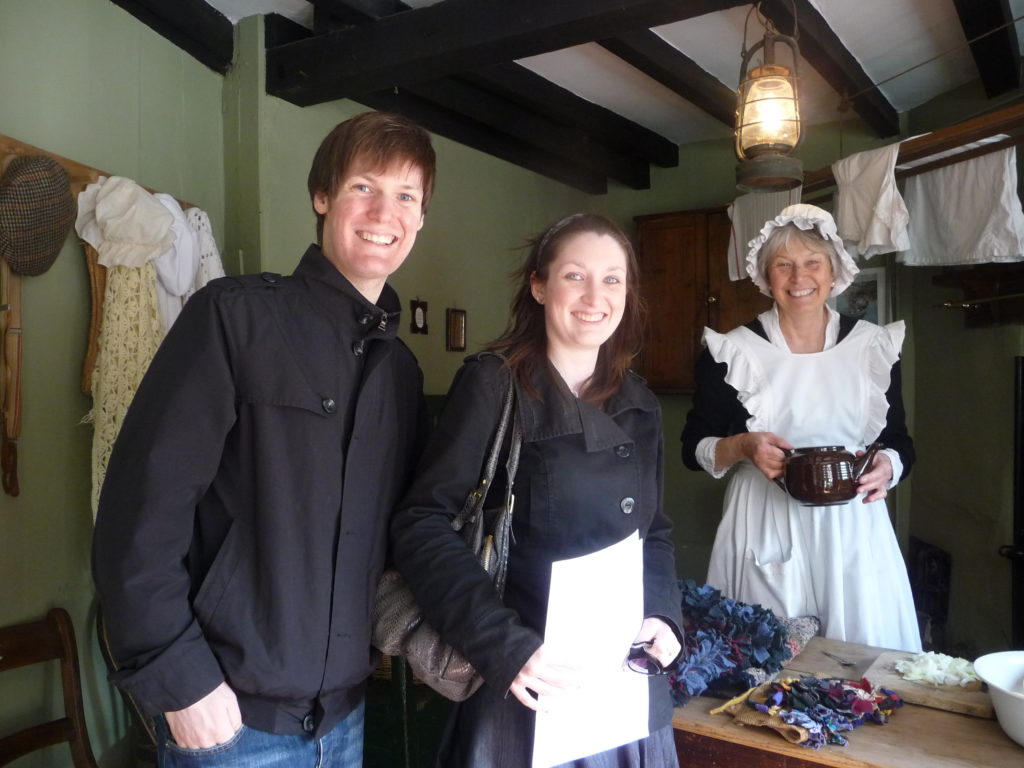 This idyllic historic working farm is housed in 18th century farm buildings, near to Church Stretton. It is a fascinating glimpse into the workings of a Victorian farm, where the land is still worked by heavy horses. There are demonstrations from craftsmen including a wheelwright, farrier, and blacksmith.
THE EDGE ADVENTURE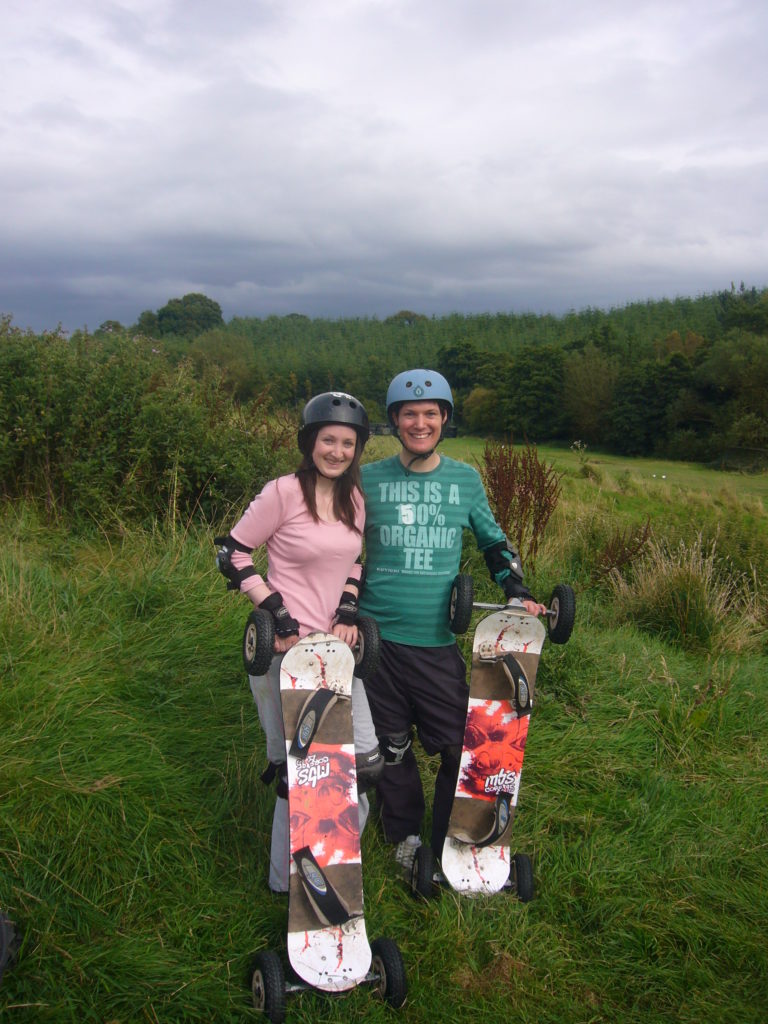 This adventure activity centre in Much Wenlock offers all sorts of thrilling activities for you and your partner. We tried mountain boarding there, which is a sort of hybrid of snowboarding, skiing and surfing. After instruction, you get to go down a gentle hill, which is amazing fun!
FESTIVAL DRAYTON CENTRE
Market Drayton's great little community theatre has a lovely atmosphere, and a warm welcome awaits. We have been to see a couple of shows here. Most recently, we saw Britain's Got Talent winner Lance Corporal Richard Jones.
SHROPSHIRE DRUM LESSONS
You will likely have seen that we definitely advocate learning new skills together on your date nights. Playing the drums is a great thing to try out together, and John Roscoe is a fantastic tutor. Based in Market Drayton, he will teach you to play in time. You will be playing a cool little drum roll before you know it. His prices are extremely reasonable too.
FORDHALL ORGANIC FARM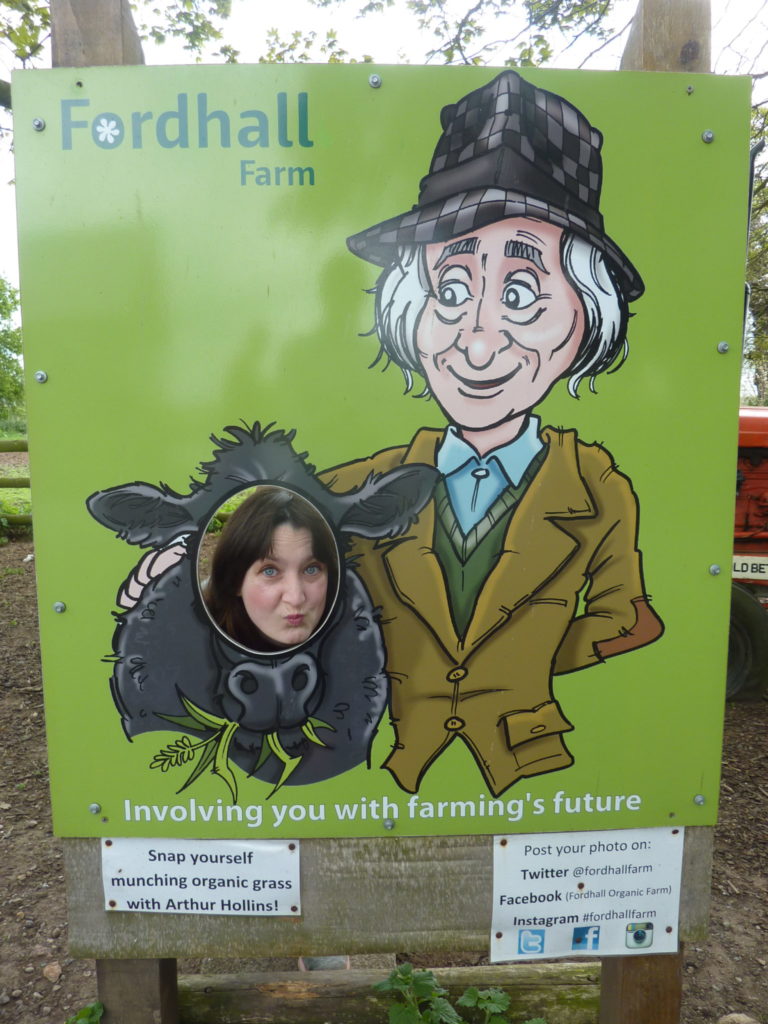 We've just recently been to the Spring Fete, at Fordhall Farm. It is England's first community owned farm. Unbelievably, over 8000 people own shares in the farm. Chances are, you will meet some of them when you visit. You can walk the free farm trails, see the animals and check out the community garden. If you feel like it, you can even go glamping in one of their yurts!
IRONBRIDGE GORGE
Ironbridge Gorge is a UNESCO World Heritage Site! As one of the iconic symbols of the Industrial Revolution, the world's first ever cast-iron bridge dominates the town. However, as well as the fantastic views and chance to marvel at the bridge, there are loads of museums and things to do in this area. The gorge offers the most romantic scenery!
BOSCOBEL HOUSE
This historic house, which dates from 1632, and its romantic gardens, have quite a tale to tell. It famously helped Charles II escape capture after the Battle of Worcester. In fact, legend tells that he hid in the Royal Oak tree, which is quite an impressive sight in itself.
WHITE LADIES PRIORY
Just down the road from Boscobel House, is White Ladies Priory. The romantic ruins are available for visiting at any time. In the late 1100's, this was a church for Augustinian nuns! Charles II also stopped here briefly whilst on the run, covering his face in soot to avoid recognition!
So there you have a great selection of date ideas to do in Shropshire. Are there any great ones that we have missed off?