Are you lucky enough to live near to one of the best parks in the world? If so, great! If not, it really doesn't matter as long as you live near any park whatsoever. Most cities have got at least one, if not numerous parks. We live in a fairly small city in England, yet we have over twenty parks! You can read about our date in Hanley Park here. Parks are fantastically romantic places to spend some time with your partner. Here are some suggestions to plan the perfect date at the park.
Check out some art
Play on the playground
Ride bikes
Go for a Walk
Play cricket
Fly a kite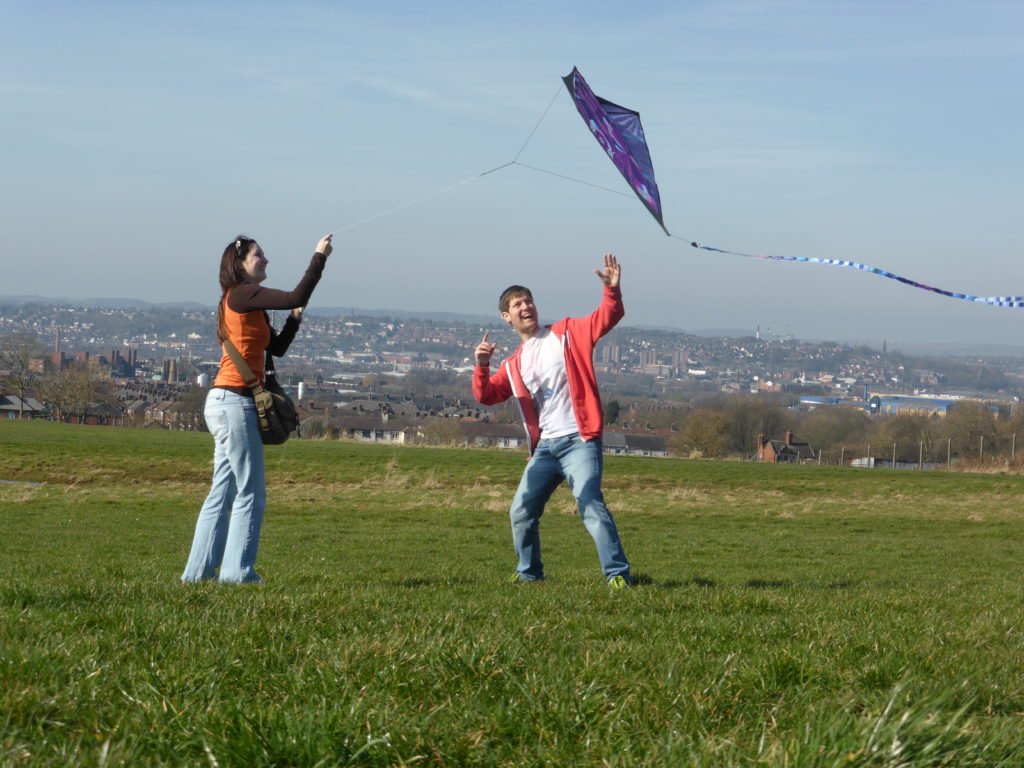 Learn about the park's history
Feed the ducks
Share an ice cream
Hire a pedalo or rowing boat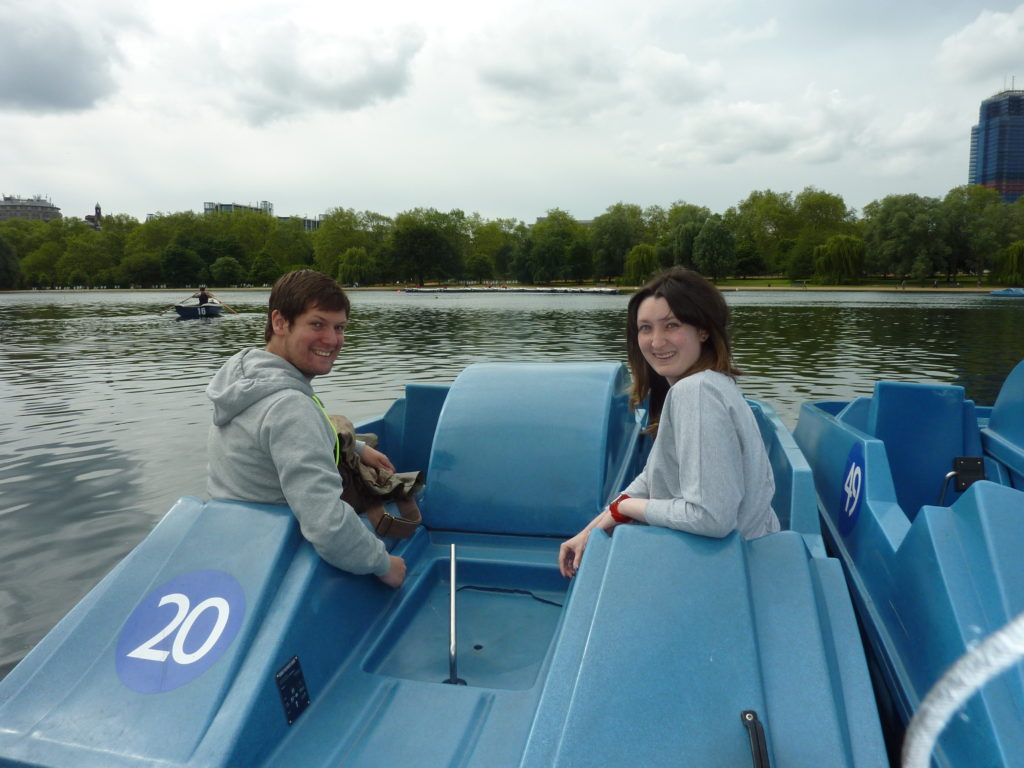 Attend an event
Go fishing
Play frisbee

Play football
Have a Picnic
Go for a run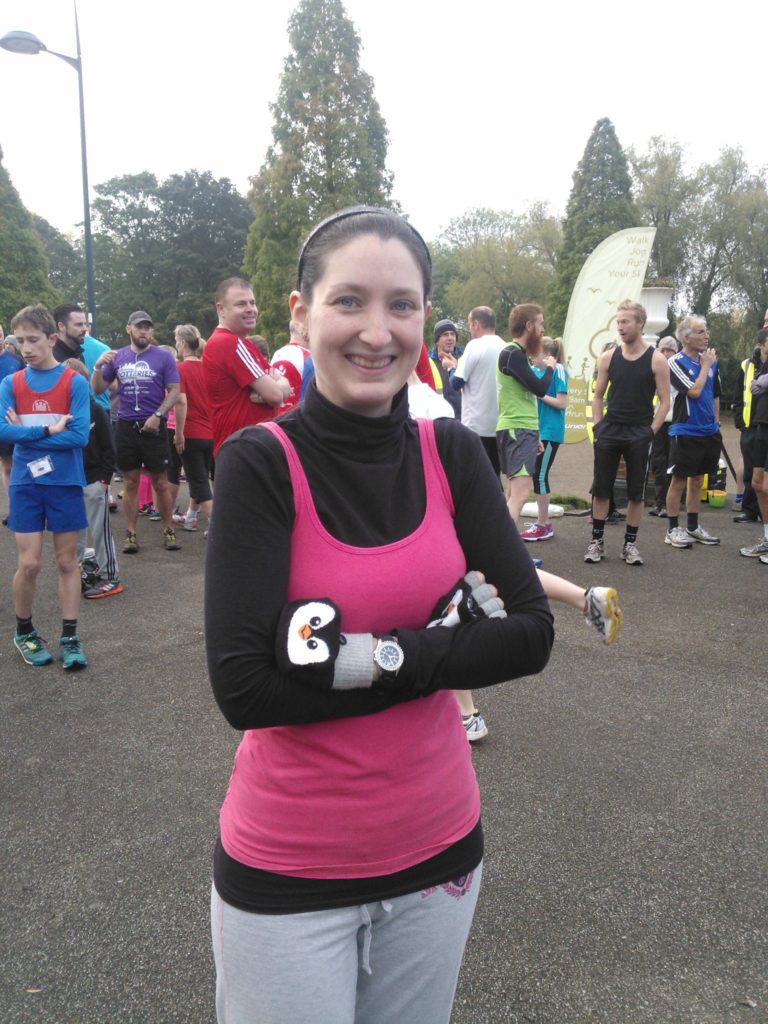 Spot the wildlife
Play miniature golf
Play tennis
Admire the gardens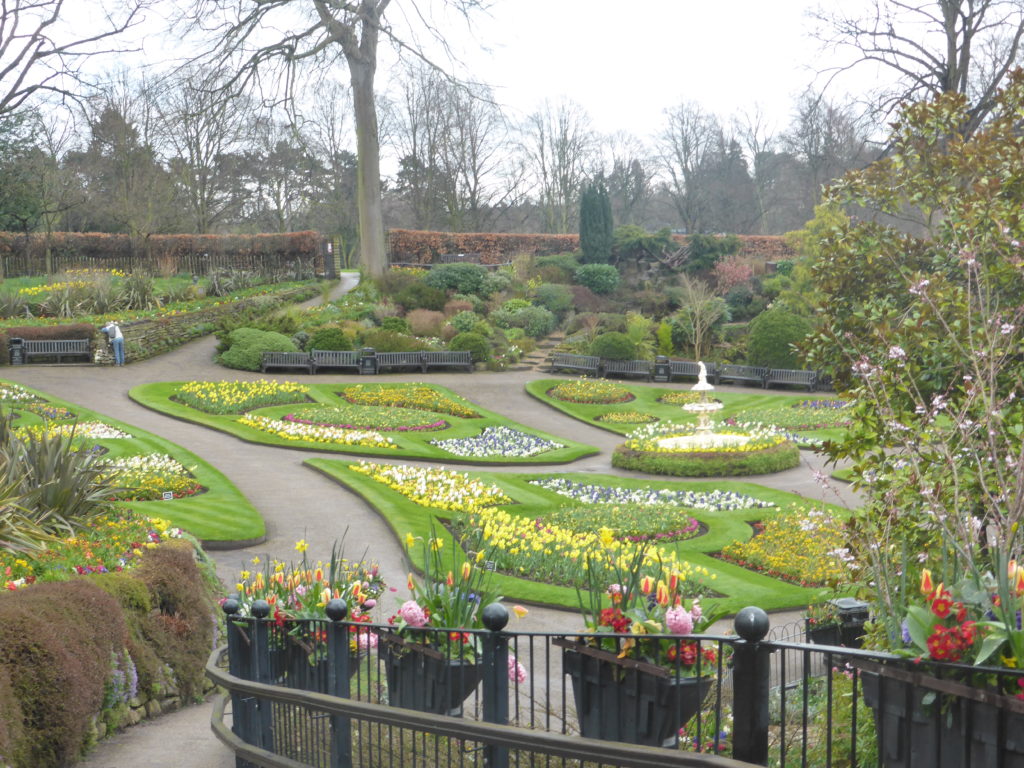 What is your favourite date activity at the park?