London is pretty much our second home. We have been more times than we can count, including three times within the past few weeks. As we are regular visitors, but not quite locals, we tend to experience a wide range of things in London. These range from the tourist attractions that everyone should go to (we love seeing the sights, and even do this in our home city), to the more obscure things that can only be found through local knowledge or by digging a bit deeper. West London is a charming and sophisticated area that also has its fair share of eclecticism and multiculturalism. However, here are a few of our top tips for your couples trip.
V & A MUSEUM
The Victoria and Albert Museum is more commonly known as the V & A. It holds the world's largest collection of decorative arts and design, with not far off five million objects. Art from throughout the ages is covered, from ancient times to the present day, and reaches across the continents. You will be wowed from the moment you enter, and see Dale Chihuly's huge blown glass chandelier. The museum is so huge that you won't see everything in one visit, so it is wise to pick the galleries that interest you most, and save the others for a return visit.
NOTTING HILL CARNIVAL
The UK's most famous street party has been going for over fifty years, and is held over the August Bank Holiday weekend. The carnival is fun, fun, fun, and a sight to behold. The main event is the parade that runs through the main streets, though many of the side streets have sound systems set up, where people congregate and dance, rather like Jamaican dancehall sessions.
MELT CHOCOLATES
Melt Chocolates in Notting Hill is a chocolate lovers paradise. Amazingly, they offer a chocolate making course with one of their expert chocolatiers. Lasting for around an hour and a half, these sessions walk you through the entire process of chocolate making, from the cocoa bean itself to the finished product. You will get to taste a wide variety of chocolates, before making your own truffles and bonbons, which are beautifully wrapped for you to take home.
NATURAL HISTORY MUSEUM
Another of the world's greatest museums, this one of course concentrates on specimens of natural history. They range from plants, insects, and minerals, to fossils, and animals. The importance of its collection can not be understated, with some even collected by Charles Darwin himself. Make sure to go on a free tour of the modern Darwin Centre, where you can see the 'spirit' collections, including a huge giant squid.
THE HOOP AND TOY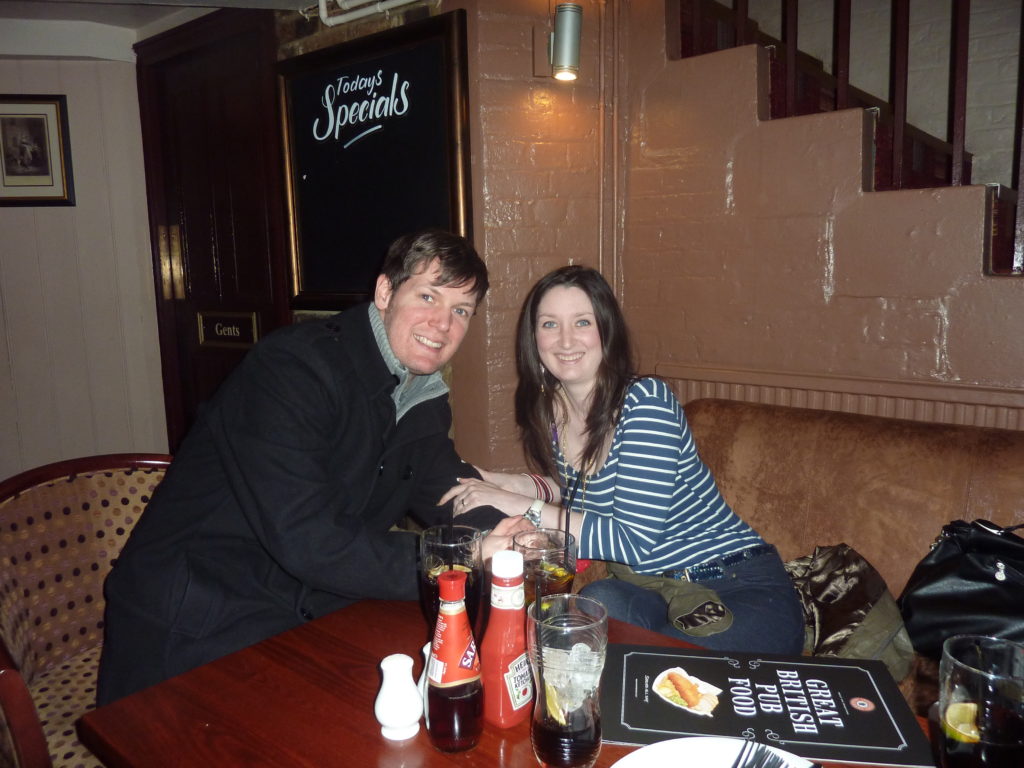 This Knightsbridge pub is nearly 500 years old, and has a history that has seen it being the setting for meetings between Rothschild and the Royals. It was also used in the Roman Polanski movie, Repulsion. The basement is claimed to be haunted, being built on a former grave site. As well as the history and setting, it is a great place for a classic English pub meal.
KNIGHTSBRIDGE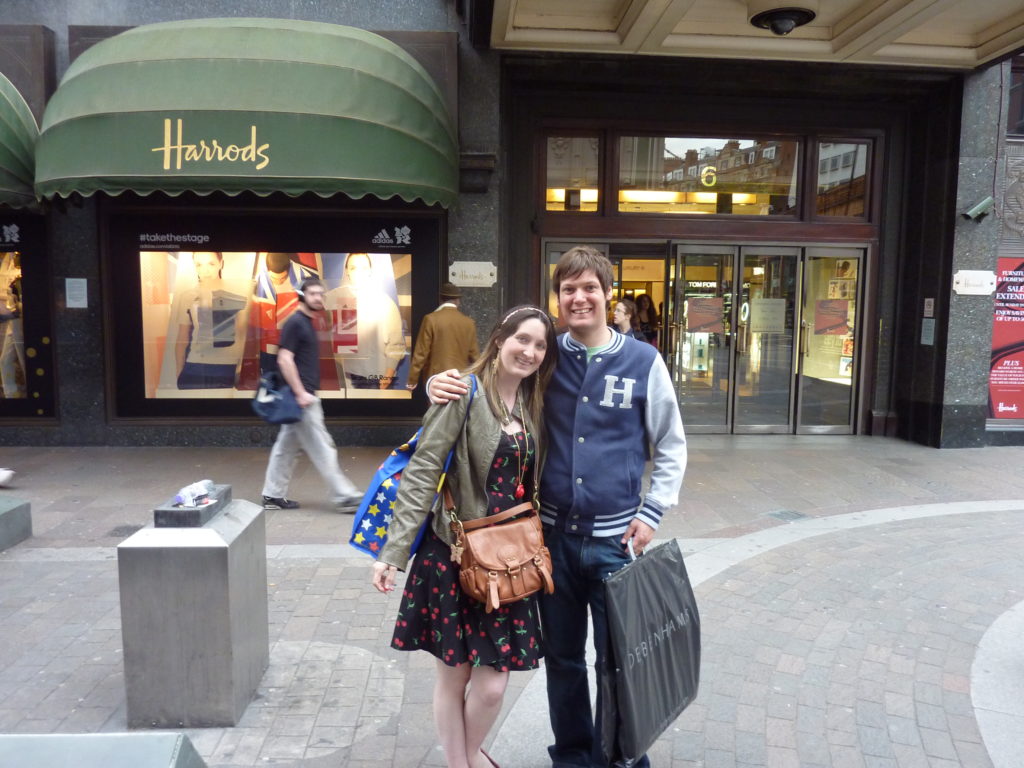 If you are a shopaholic, then Knightsbridge will be like heaven to you. Of course, you can't miss the opulent Harrods, the largest department store in Europe, which is owned by the mega-rich state of Qatar. There is also a Harvey Nichols, and the flagship stores of huge international names like Jimmy Choo.
SAATCHI GALLERY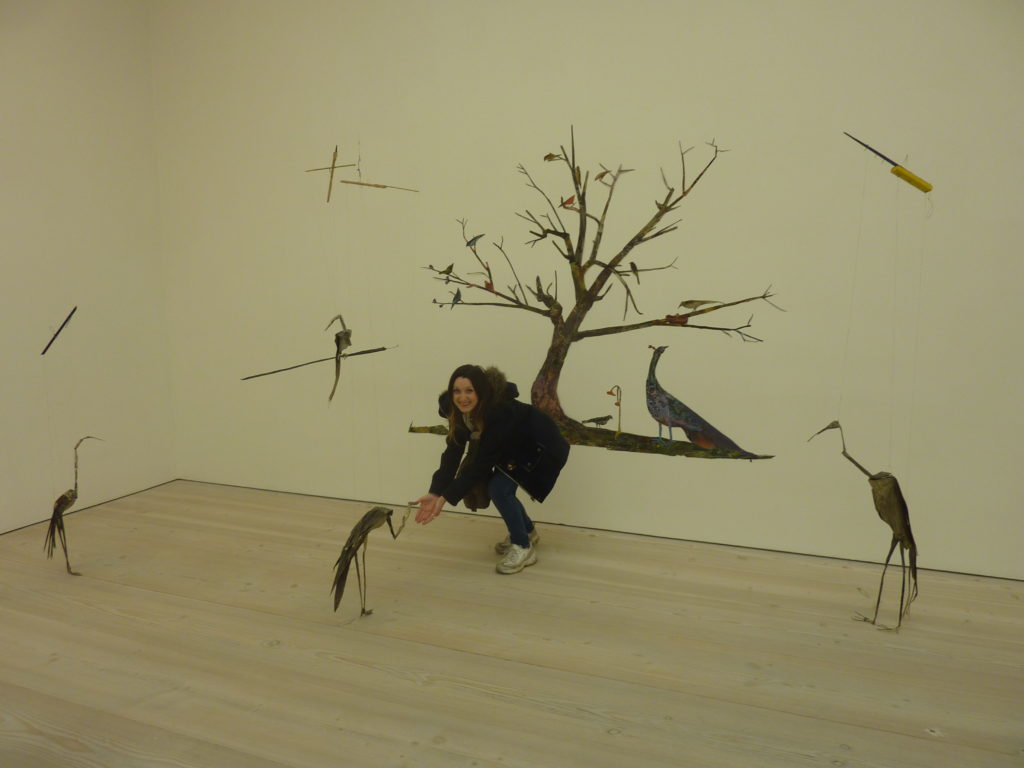 This contemporary art gallery is host to the world-famous art collection of Charles Saatchi, of Saatchi & Saatchi. It often attracts controversy for its thought and reaction-provoking artworks, and helped to launch the careers of many of the Young British Artists, such as Damien Hirst. Saatchi himself funded the iconic shark in formaldehyde.
There's plenty to get your trip started here, so head on down to West London! Have we missed off your favourite West London experience?