Zlin is a lovely city in the South Moravia region of the Czech Republic. It is totally devoid of tourists really, yet offers a great place to visit. There is a great mix of culture, sights and friendly locals to make your trip there totally worthwhile. Read the rest of our guide to Zlin to find out how to make the most of your stay.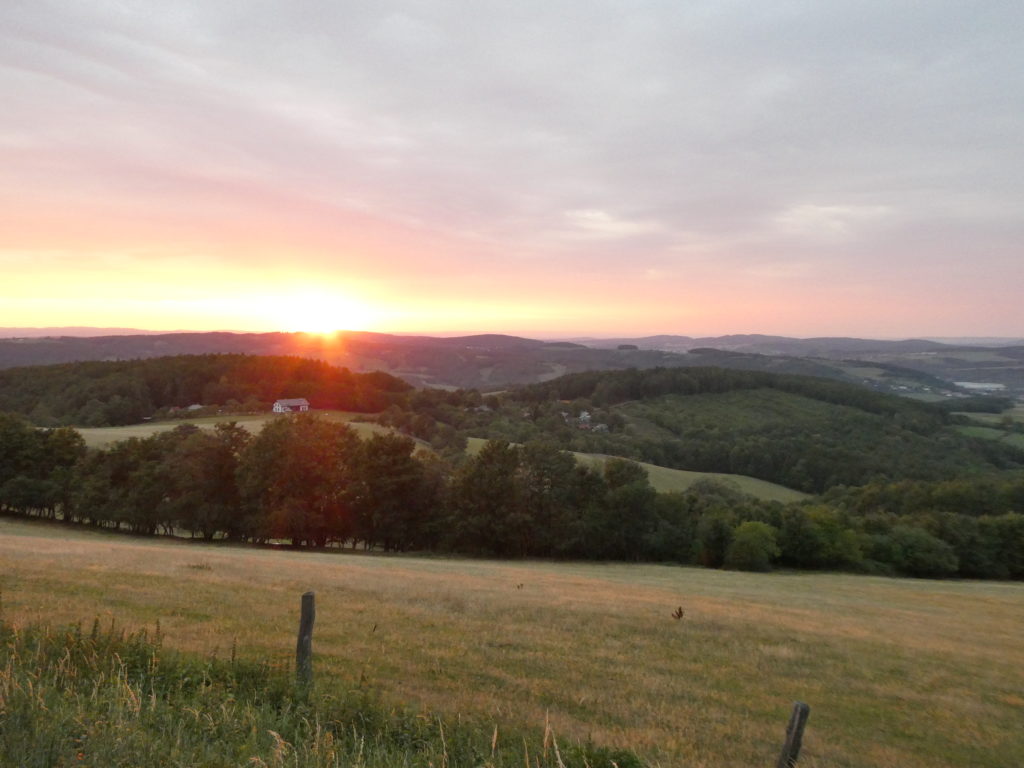 THINGS TO DO IN ZLIN
Zlin Zoo – This is one of our favourite zoos in the world, and much quieter than zoos in the larger cities. Each section of the zoo is themed around a different continent, which gives you a real journey around the world. It is one of the very few zoos that let you hand-feed the stingrays, and they have one of the best walkthrough spaces, where you might come face to face with sloths and monkeys! You can also walk through the wallaby enclosure. Be sure to allow a full day there if you love animals.
Lesna Chateau – Within the zoo is a grand chateau, which you can visit on regular guided tours. If you're a traveller, you'll marvel at the family's room full of travel mementos. They include a straw suit, and an ornately carved ivory ball within another ball. The tours are well worth the time and money.
Museum of Shoemaking – Zlin is the home of the famous Bata shoemaking company. As well as the shoes, Bata helped to modernise Zlin and even built some rather interesting square half-houses for his employees, which you can still see around the city. The museum has some great interactive things, and is a must for anyone interested in shoes.
Bata's Skyscraper – Another way of seeing the impact that Thomas Bata had on Zlin is to visit Bata's Skyscraper. When it was built, it was one of Europe's tallest buildings. You can take the elevator to the top for great views over Zlin. One thing you should definitely not miss is the office that Bata had built within one of the lifts! It is amazingly cool and quirky!
HOW TO GET TO ZLIN
From overseas? The closest major airports to Zlin are Prague, Vienna, and Bratislava. Check Skyscanner for cheap flights from your location.
By train? Daily trains reach Zlin from Prague and Olomouc. For more flexibility, you can also get a train to Otrokovice, where you can easily get a fast connection to Zlin. Check cd.cz for timetables and prices.
By bus? Buses arrive to Zlin from many Czech cities. You can check IDOS for timetables and prices.
By car? To hire a car for your trip to Zlin, check Skyscanner to compare prices.
WHERE TO STAY IN ZLIN
The best bet for a hotel stay in Zlin is Hotel Baltaci Atrium. It is rather old-fashioned, but offers large, comfortable rooms. Book now through Booking.com.
Cheaper and more authentic? Try Airbnb, where you can find some unusual and fantastic homestays in more traditional surroundings. Click our special link to receive £25 off your first stay!
Free? Couchsurfing is a vibrant community of over 14 million world travellers, who host others on their travels.
WHERE TO EAT IN ZLIN
Local food for a special occasion? Restaurant U Johana offers great food in a nice location. Make sure to reserve a table in advance, especially if you'd like to dine outside as those tables are particularly popular.
Cheap and cheerful? Pizza La Strada is a very friendly place. It offers some tantalising pizzas indeed. Edam cheese, chicken and camembert? Yes please!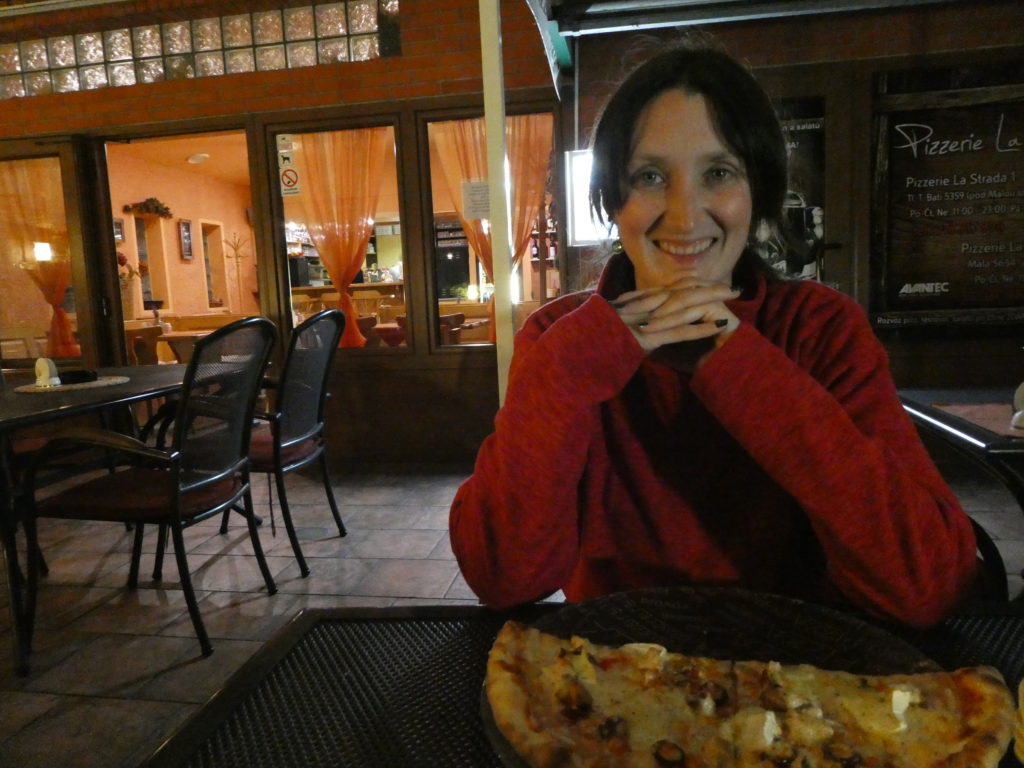 OTHER TIPS FOR YOUR TRIP TO ZLIN
Zlin is quite walkable. However, to reach the zoo, you'll need to get the bus or a taxi without a car. You must buy bus tickets before boarding the buses from ticket machines that can be found at the larger stops.
Within easy reach of Zlin are places like Kromeriz, Lednice-Valtice, and Olomouc.
Be sure to check out the Bata houses in the residential neighbourhoods, just a short stroll from the town centre.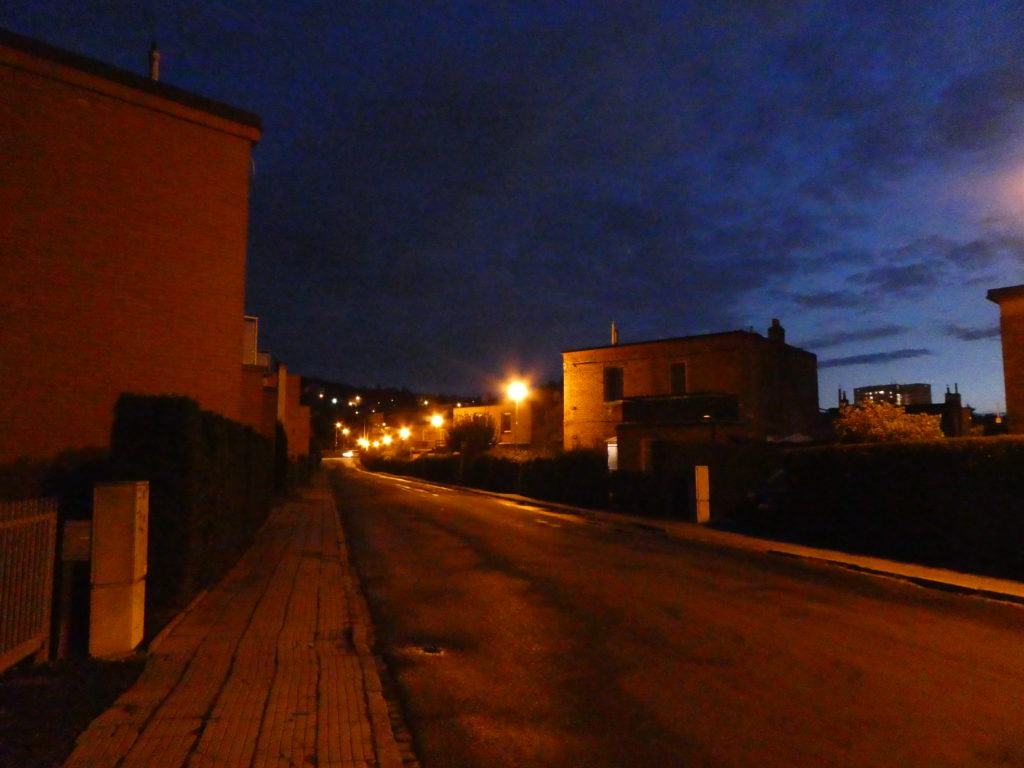 You can see the highlights of Zlin in one day. However, a better pace would be achieved by devoting one day to the zoo and chateau, and another to the rest of Zlin.
Has this guide to Zlin helped you to plan your trip? Anything else that you would like to know?
This post contains affiliate links. By clicking them to purchase your flights, hotels, and car hire, the companies involved pay a small commission to us at no cost to yourself. This helps to keep us on the road, creating guides like this one. Thank you for using them!