Stoke-on-Trent is the city that keeps on giving! Of course, it is our home, but we are fed up of people saying that there is nothing going on in the city. There is SO much going on, but many people don't seem to know where to look. Hopefully our city guides can help people seek out the best bits. Here are ten more of our favourite things to do in Stoke-on-Trent.
STOKE-ON-TRENT LITERARY FESTIVAL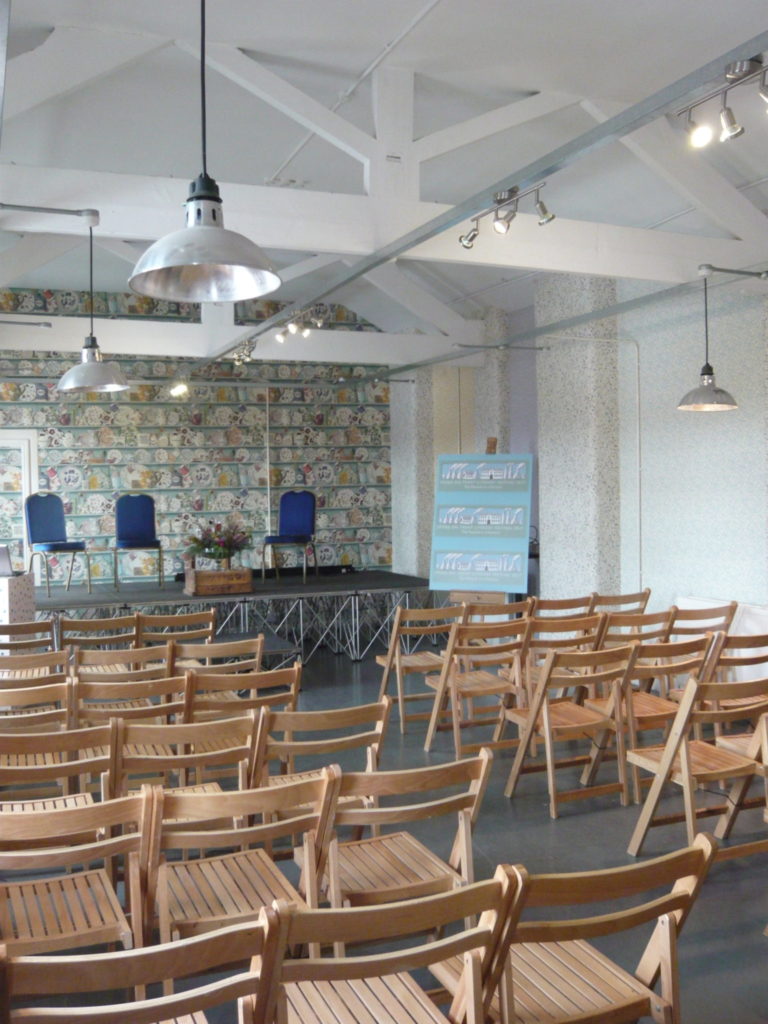 Held in June each year at the Emma Bridgewater Factory in Hanley, the Stoke-on-Trent Literary Festival is the UK's only festival in a factory. Over the course of three days, you can see many of your favourite authors give talks, poets give readings, and panels discussing literary topics. There are also a number of workshops on offer, for all ages.
INTU POTTERIES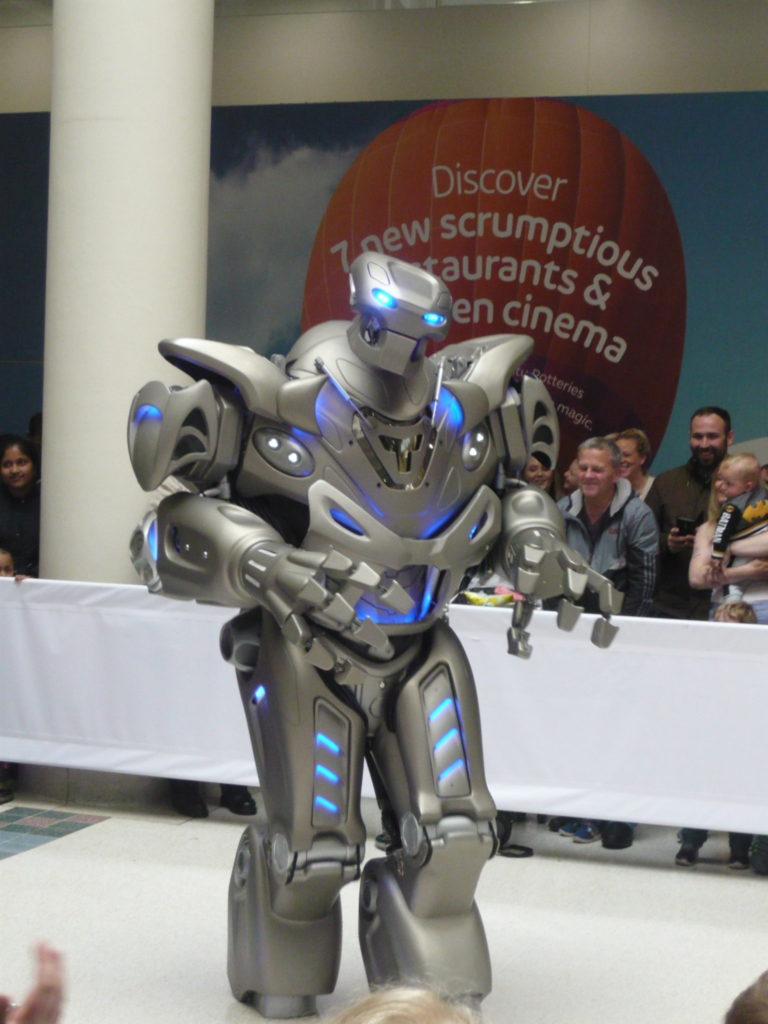 intu Potteries is the largest shopping centre in the city, with all of the high street names you could need. They have one of the largest Primark stores in the country, and a Debenhams department store. Other shops range from River Island to HMV, to Starbucks. Don't miss The Hive, an outdoor leisure complex that features many top chain restaurants and a Cineworld cinema. The centre often has special events, particularly around the school holidays. Many of its offerings, such as Titan the Robot, are perfect for couples too.
VALE PARK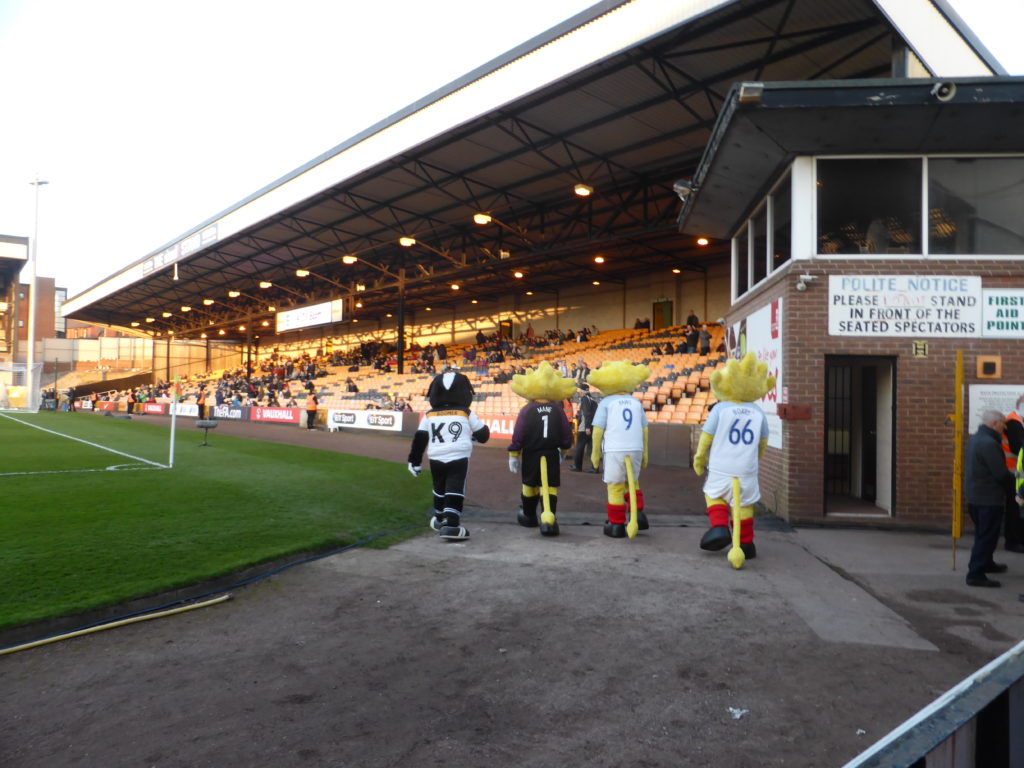 League Two football club Port Vale play at Vale Park, once known as the 'Wembley of the North'. You can get tickets to see a match at a very reasonable price. Occasional big events take place at the ground too, such as the recent women's international friendly between England and Italy. We also saw Tony Iommi of Black Sabbath unveil a blue plaque to local and international rock legend Lemmy, which is outside the main entrance.
STAFFORDSHIRE UNIVERSITY
The city's university has a large campus that is well worth exploring. You can often find special events and exhibitions that are open to the public. Learning isn't only for the young, so go along and see if you can expand your mind a bit.
MASSALA JUNCTION
This Indian restaurant was once a landmark pub in the area, but has benefited from a huge refurbishment. Now, its decor is inspired by Pakistani railway stations and you can enjoy a relaxed meal here. The curries on offer range from the traditional British curries to more exotic options for those who feel more adventurous.
DIMENSIONS
This leisure centre in Burslem has a themed leisure pool, complete with a huge dragon water slide! Yes, adults are more than welcome on it. Indeed, we went on it numerous times on our most recent visit. There are also hot spa pools, water rapids and a tropical beach bar.
ZEST
Zest is a cafe by day, and a bistro by night on Hanley's buzzing Piccadilly. Sitting outside and dining alfresco on a sunny day is a wonderful way to spend some time. Alternatively, a different but equally romantic atmosphere can be had with a freshly-prepared artisan meal inside of an evening.
WESTPORT LAKE
The city's largest lake is an amazing place to watch the sunrise and the sunset. We've done both, and there is a peaceful, and ultra-romantic atmosphere to the place. It is also a great place to watch birds, many of whom stop off here on their migration route. Pack a picnic and enjoy!
Have you visited any of the places above? Let us know any other tips in the comments.