We enjoyed a fantastic date to a poetry reading at the Stoke-on-Trent Literary Festival. Chances are, however, your own city or a nearby town will have its own poetry or literary festival. Even if not, libraries, coffee shops, bookshops, and theatres across the world host poetry readings that you can go along to with your partner. You will surely find it quite easy to find an event near you. If money is no object, however, then check out our selection of the ten best poetry festivals around the world.
POETRY INTERNATIONAL FESTIVAL – NETHERLANDS
The world's best poets descend on Rotterdam each year, also reading works in various different languages. The festival began in 1970. Nearly fifty years later, it stands as one of the top poetry events in the world.
LEDBURY POETRY FESTIVAL – UK
This ten day festival is held over the summer in the rural heartland of England. They host a wide range of events featuring world-class poets. They range from live readings and open mics, to family events and a slam.
POETS TRANSLATING POETS – INDIA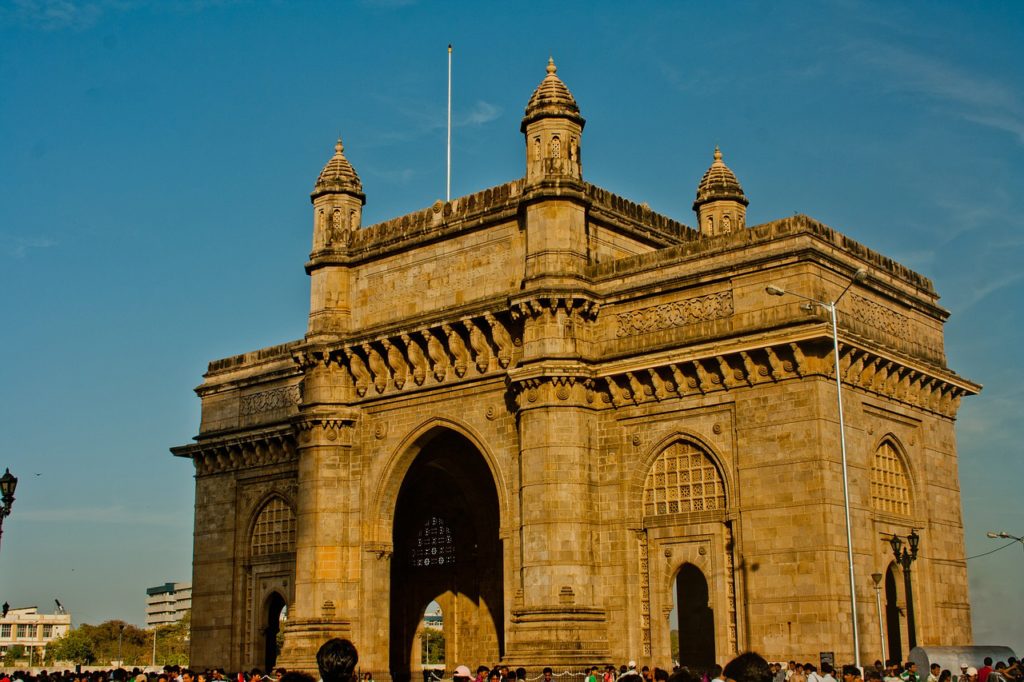 This event in Mumbai is a great collaboration between Germany and the countries of South Asia, because it provides much valuable cultural interchange. Poets from each country translate the work of each other, rather an exciting and rewarding process.
CORK INTERNATIONAL POETRY FESTIVAL – IRELAND
Ireland's largest annual poetry festival attracts poets from all over the English-speaking world. Prizes are awarded to special works of poetry, and workshops take place to help would-be poets to hone their craft.
DODGE POETRY FESTIVAL – USA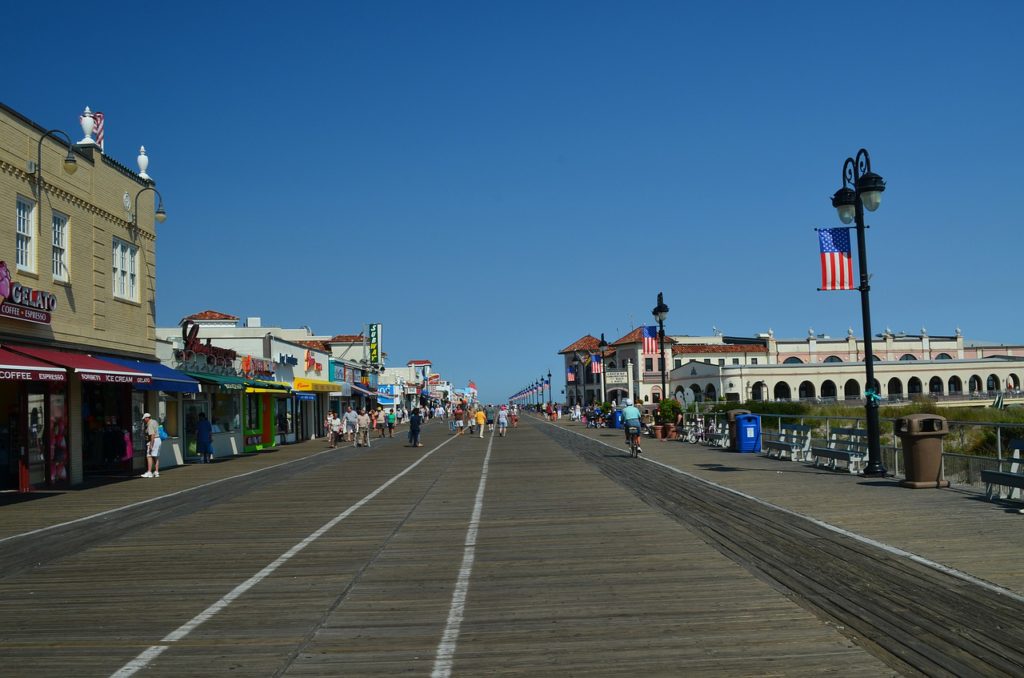 Held every two years for the past thirty, has been described as 'poetry heaven' and as 'Wordstock'. It takes place in every year that ends with an even number in New Jersey. Many renowned poets have read at the festival, including Taha Muhammad Ali.
INTERNATIONAL ISTANBUL POETRY FESTIVAL – TURKEY
An independent poetry festival, this one aims to promote the Turkish language and its poetry around the world. You can see poetry readings taking place at some iconic and historic venues in October each year.
BOLOR TSOM POETRY FESTIVAL – MONGOLIA
Translating as Crystal Cup, after the trophy awarded to the winner of the competition for the 'goddess-blessed poet'. One of the largest poetry events in Asia, the festival has been going since 1983. It would provide a very unique experience if you could attend.
INTERNATIONAL POETRY FESTIVAL – COLOMBIA
This festival is rather different than others since it is held in Medellin, a city with a reputation for violence. The festival provides a fantastic alternative for the city. It has even won a Spanish literary award for its contribution to peace in the city.
INTERNATIONAL POETRY FESTIVAL – NICARAGUA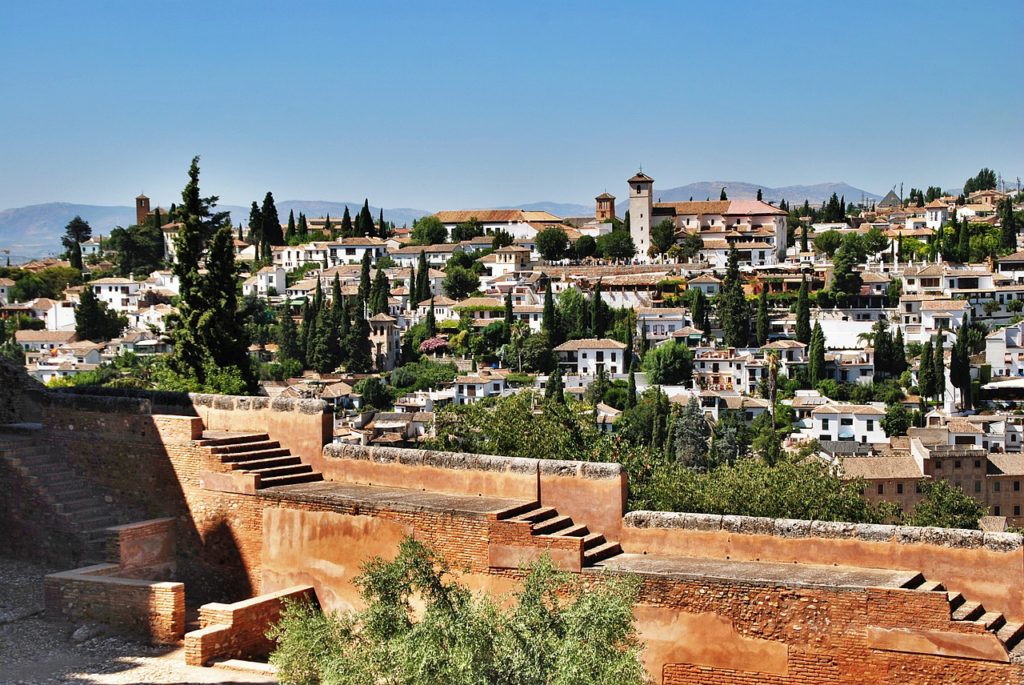 Granada is world-famous for its cultural offerings, and since 2005 offers its own International Poetry Festival. They invite poets from over forty countries to recite their work at the festival. It is the largest of its kind in Central America.
POETRY AFRICA – SOUTH AFRICA
The major event for African poetry attracts the cream of the crop to Durban. It is an important event that brings together the continent to share and promote its unique cultural identity. Anti-apartheid poets Dennis Brutus and Gcina Mhlope have been frequent visitors to the festival.
Have you got any others to add to the list? What is your local poetry festival like?