Levoca is a truly wonderful town in the Spis region of Slovakia. Indeed, its historic town centre is a UNESCO World Heritage Site. What will you find in Levoca? Stunning medieval architecture, surprises around every corner, and one of the most iconic castles in the world. Despite its small size, and few residents, Levoca has plenty to wow even the most jaded of traveller. Our travel guide to Levoca will help you to get the most out of your own trip.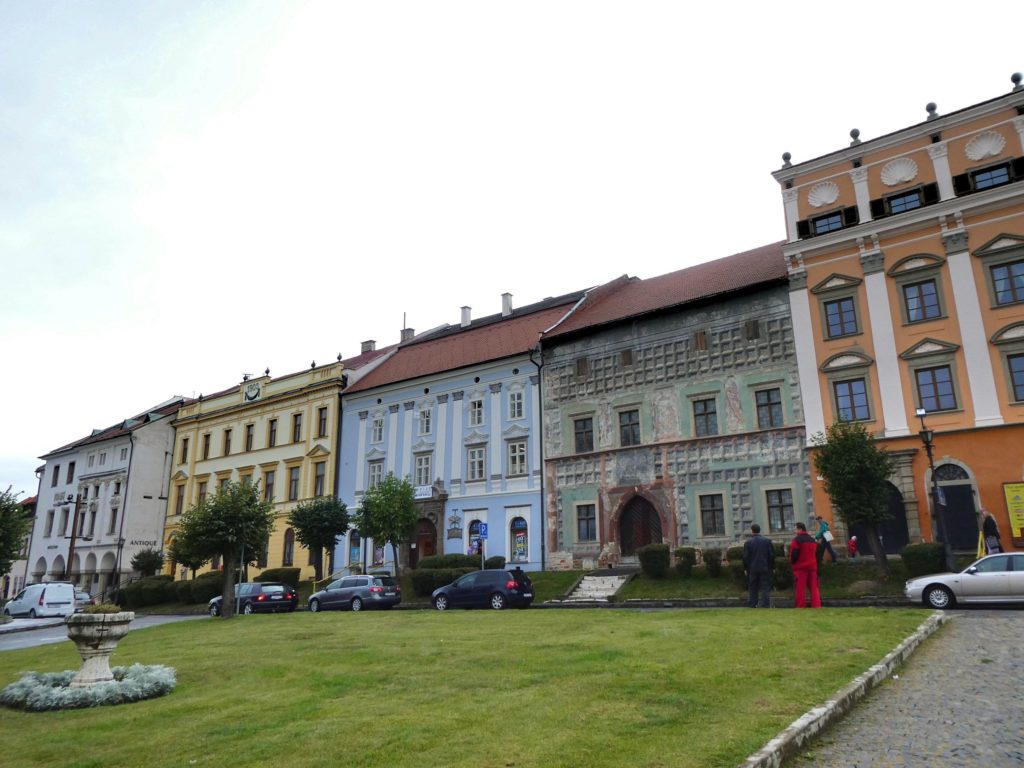 THINGS TO DO IN LEVOCA
Medieval Fortifications – They survive extremely well, with two of the original gates still standing.
St. Jacob's Church – This historic church has the world's highest late-gothic wooden altar, carved by Levoca's most famous son – medieval sculptor Master Paul. Tourists can only enter with a guided tour, which run on the hour. You have to organise them in the building opposite.
Town Hall and Master Paul Square – Levoca Town Hall is amazing – built in a gothic style with colonnades going around on two levels. The pretty square gets its name from local hero Master Paul, and contains some lovely baroque buildings.
Cage of Shame – Something you don't see very often, the cage of shame dates back to the middle ages. It was used to shame women who had stayed out too late.
Spis Castle – This castle is one of the most memorable ones you'll ever see. It can be seen in many films, including Dragonheart. To access it, you'll climb a very steep hill, so see this as a warning if you have limited mobility. The medieval castle is just ruins, which is actually quite unusual for castles in this part of the world. With its hilltop location, the views are incredible. Get the audio guide, to hear the stories behind the castle, including a rather sad love story.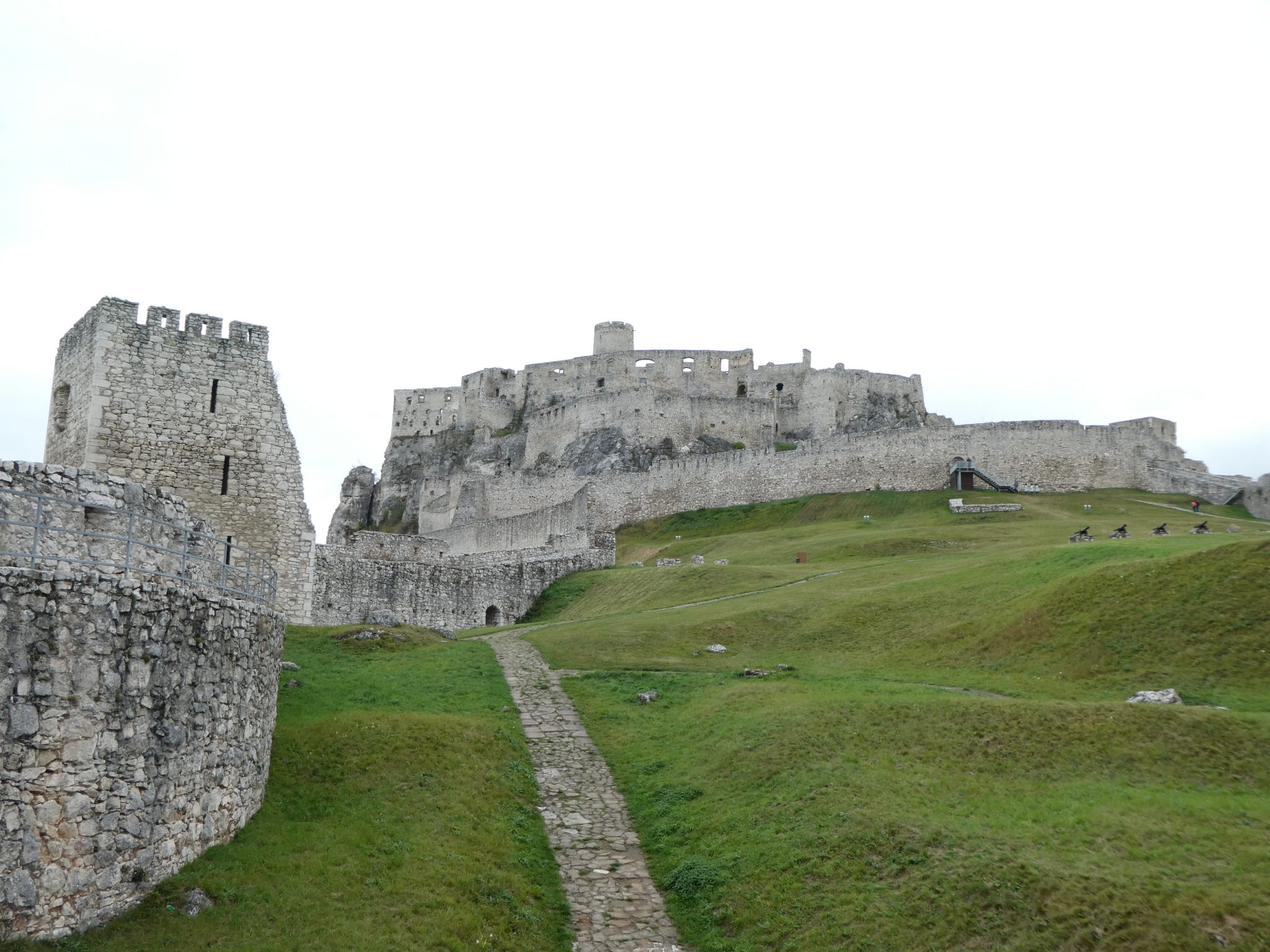 Spissky Podhradie – This small town is at the base of the hill on which Spis Castle stands. It is well worth allowing time to check out its plague column, and a couple of important churches.
Marian Hill – The Pope came here in the 1990s, and a quarter of a million people came to see him. You can see the hill from the town centre, or take a walk up to it. Pilgrims also visit the church on the hill in July each year.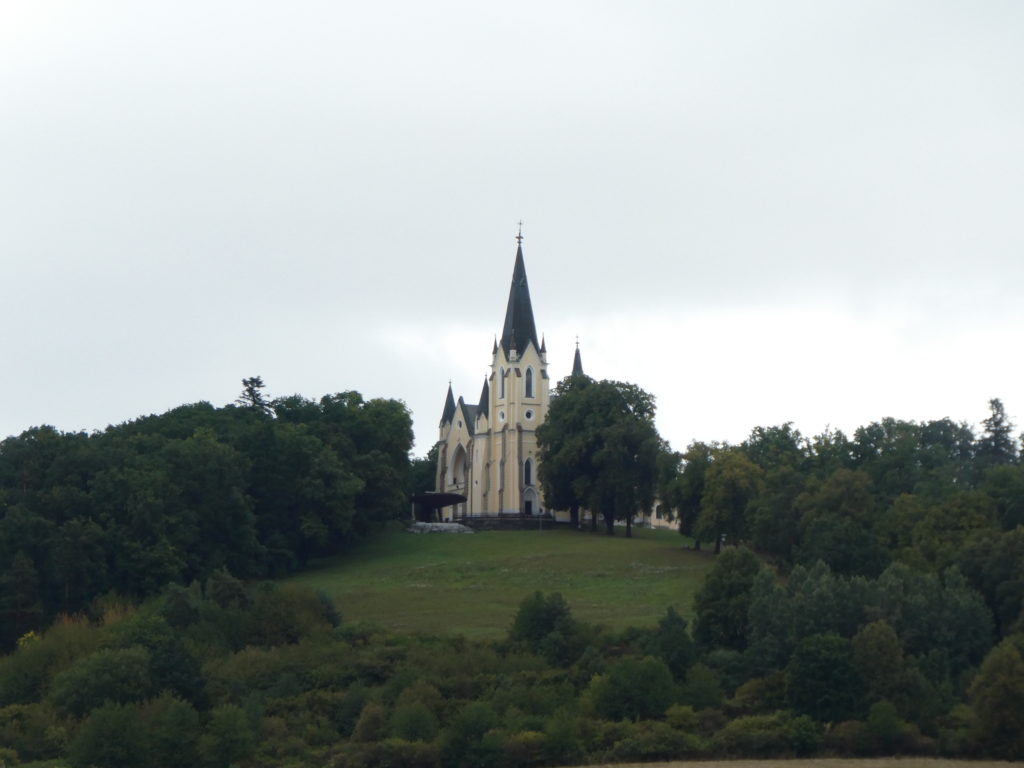 HOW TO GET TO LEVOCA
From overseas? The closest airports to Levoca are at Poprad and Kosice. Check Skyscanner to find a cheap flight from your location.
By train? Levoca is not well connected by train. It is better to get the bus, or drive.
By bus? Buses are widely available from many places in Slovakia. The easiest departure points are Kosice, Presov, Poprad, and Spissky Novy Ves.
By car? Levoca is easy to access via car. To find a hire car for your trip, compare prices using Skyscanner.
WHERE TO STAY IN LEVOCA
Mid-range? Hotel U Leva is situated in an old property right on Master Paul Square. Book now, on Booking.com.
Budget? Oaza Penzion is an awesome guesthouse, and one of the best we have ever stayed in. Its huge garden area, central location and friendly family atmosphere make it a perfect place to stay. Book now, on Booking.com.
Cheaper and more authentic? Try Airbnb, where you can find some unusual and fantastic homestays in more traditional surroundings. Click our special link to receive £25 off your first stay!
Free? Couchsurfing is a vibrant community of over 14 million world travellers, who host others on their travels.
WHERE TO EAT IN LEVOCA
Special occasion, and for local food? Restauracia Kupecka Basta is found in a most unique location, within one of the bastions of the UNESCO protected medieval fortifications. What's more, you'll find tasty local dishes on offer.
Cheap and cheerful? Restauracia a ubytovanie U Janusa is also well located, within a renovated medieval manor house!
OTHER TIPS FOR YOUR TRIP TO LEVOCA
How to pronounce Levoca? Lay-voh-cha.
Be careful crossing the roads. Slovak drivers don't always give way to pedestrians.
You don't need a car to explore the town centre. It is tiny. However, a car may be handy to visit Spis Castle, although it is also relatively easy to visit using public transport.
Other places to visit in the vicinity, either before or after Levoca, include Vlokolinec, Ruzomberok, Bardejov, and Kosice.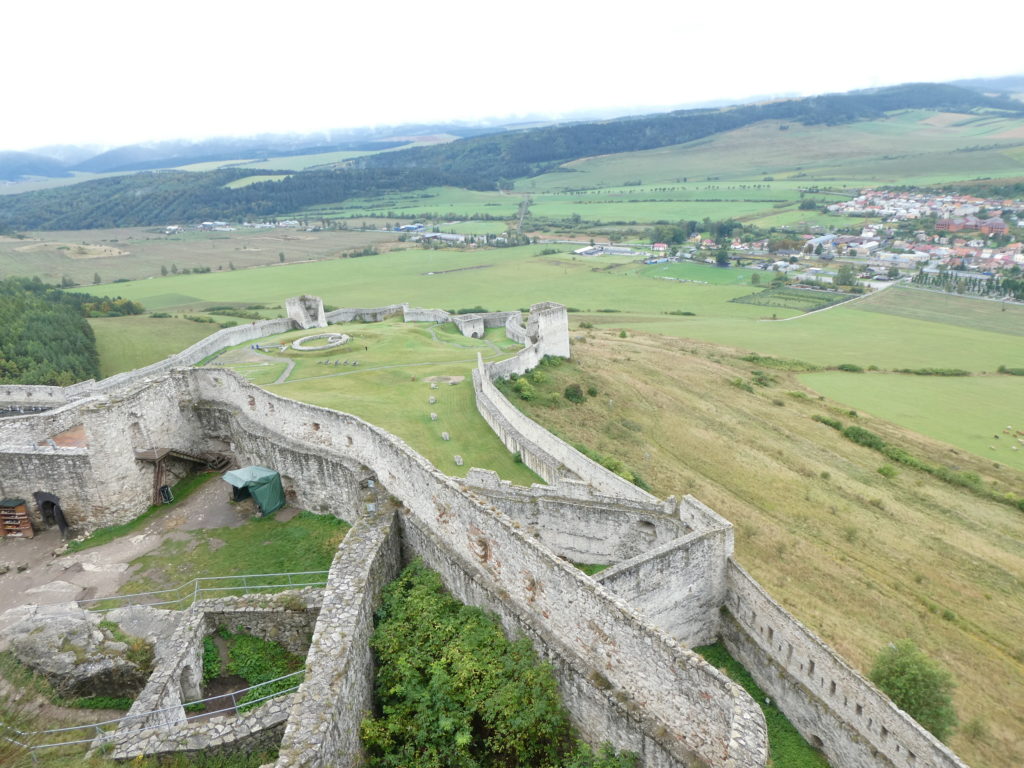 Has this travel guide to Levoca helped you to plan your trip? Anything else that you would like to know?
Like it? Pin it!
This post contains affiliate links. By clicking them to purchase your flights, hotels, and car hire, the companies involved pay a small commission to us at no cost to yourself. This helps to keep us on the road, creating guides like this one. Thank you for using them!