Birmingham is the second largest city in the UK, and offers so much to the romantic couple. It is only an hour's drive away from our home city, so we have spent a LOT of time there over the years. It was an important city in the Industrial Revolution, producing many great innovations, not least the steam engine which started it all off. Its contributions to world culture are numerous, including an important role in the development of British democracy. Here are some of our top tips for your couples trip to Birmingham.
CADBURY WORLD
What could be a better date idea than a chocolate factory? A tour of Cadbury World is surely one of the best such attractions in the world. As well as all of the information on the chocolate making process you could wish for, there are 4-D attractions, a ride, and the world's biggest Cadbury shop.
MINIATURA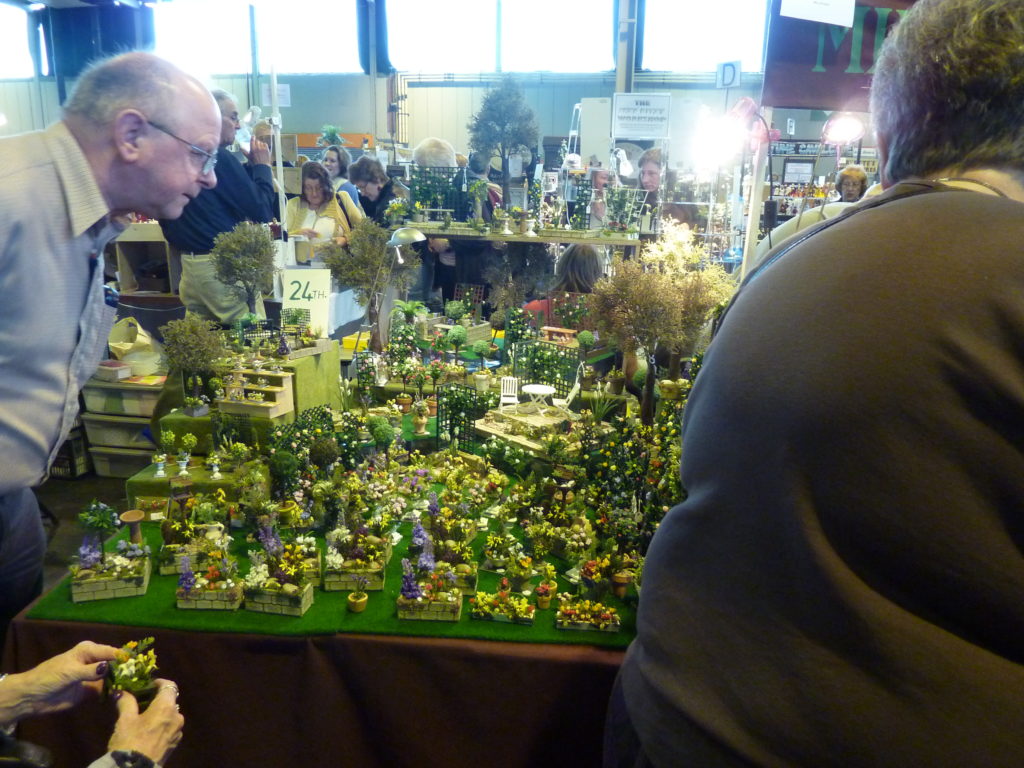 This annual show at the NEC is one of the world's largest dolls' house and minatures shows. It is a fascinating place to go on a date, and marvel at just what you can make in tiny scale. It is all here, from stunning miniature houses to all of the things that you can put inside them. There are also workshops, where you can learn the skills that are used to make these mini masterpieces.
THINKTANK
Birmingham's science museum is a fantastic place for a day out. It contains a huge transport collection, including Spitfires, which were made locally, and the world's oldest working steam engine. There are over 200 hands-on exhibits over four floors. Galleries concentrate on everything from Birmingham's innovations, to the human body, wildlife, medicine, and the future. There is also a planetarium.
BBL CUP FINAL
The BBL Cup Final is the biggest game in the UK basketball calendar, and takes place every year at the NIA. The games offer a thrilling atmosphere, with plenty of extra entertainment on offer to hype up the crowd, such as a slam dunk competition, featuring some of the best trick shotters in the world.
JEWELLERY QUARTER
The Jewellery Quarter is Europe's centre for jewellery production, and the home of the world's largest Assay Office, which hallmarks over 12 million items each year. The Jewellery Quarter has a fascinating history which includes many technological advancements, and you can follow trails around the area. Admire the Georgian architecture of the factories, and of course, be sure to do a bit of shopping!
O2 INSTITUTE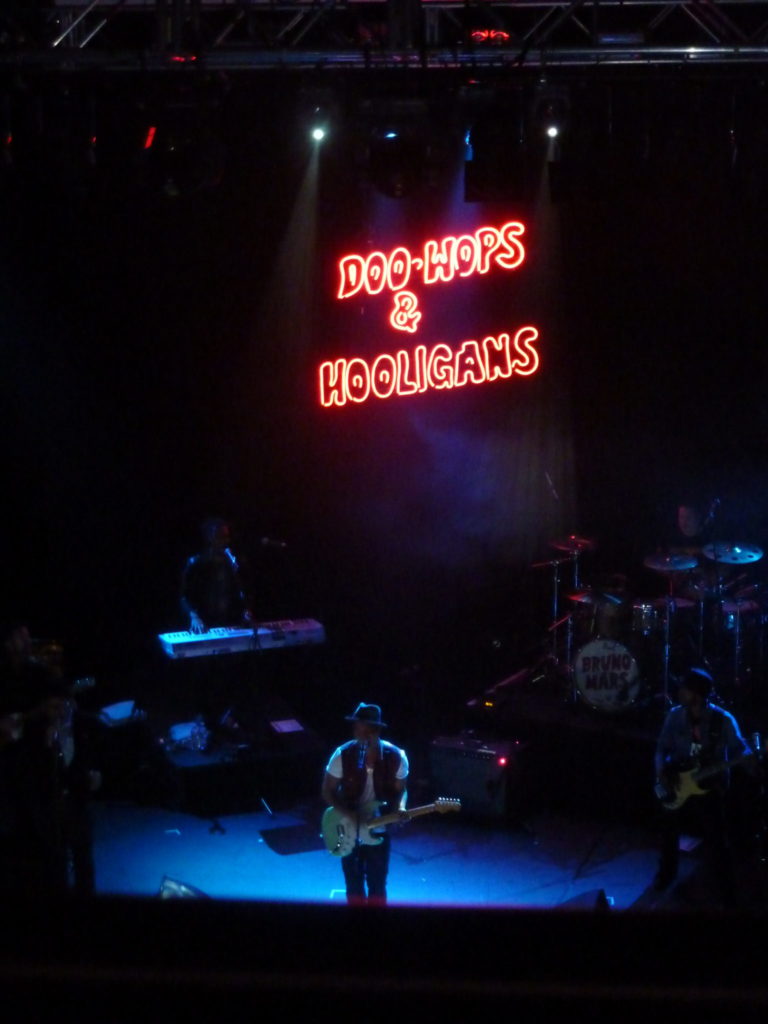 This cosy music venue was originally a chapel, but now has a fantastic auditorium that holds 2,000 people. It has seen many iconic performances from the likes of Pink Floyd, Joni Mitchell, and the Arctic Monkeys. The best show we have seen there was an intimate show by Bruno Mars, pictured above.
BIRMINGHAM BOTANICAL GARDENS AND GLASSHOUSES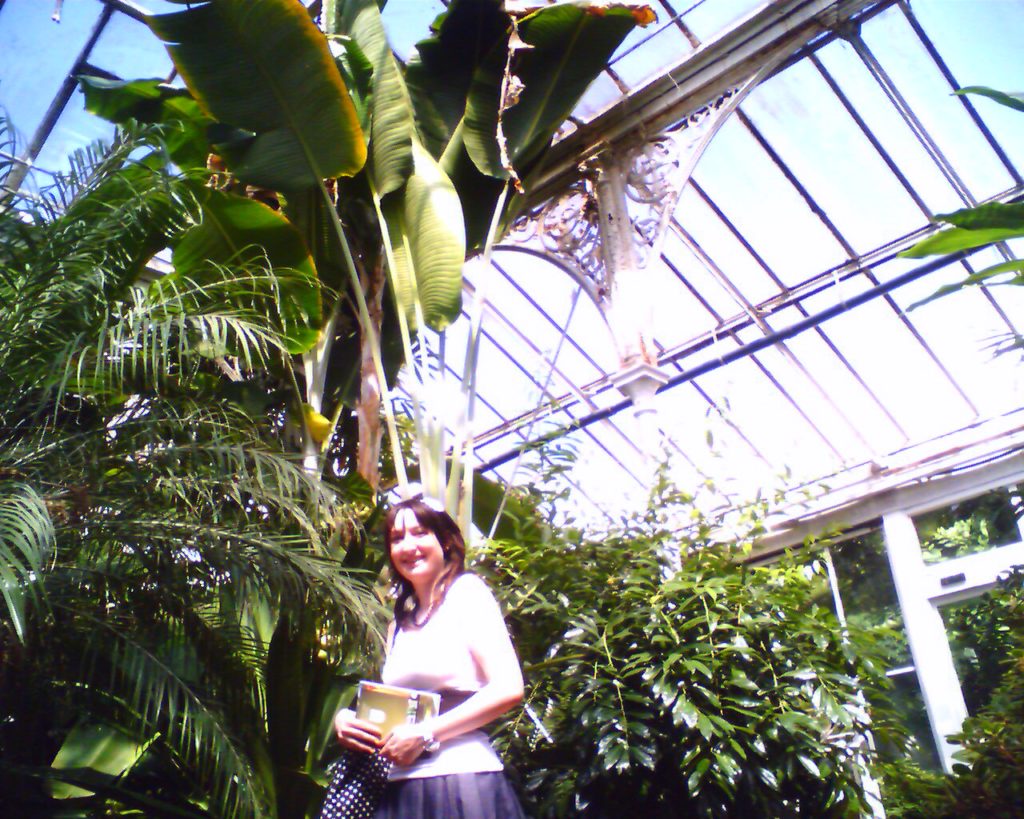 For an ultra-romantic date, head to the Botanical Gardens. This 15 acre site contains four glasshouses, with tropical, subtropical, Mediterranean and arid temperatures inside. There are also over 7,000 different plants in the gardens, and a collection of exotic birds. It is a fantastic place for a picnic too, and over the summer you may find a band playing in the bandstand.
What are your favourite Birmingham date ideas? Have you done any of our top tips?