A picnic is the quintessential summer date idea. Eating finger foods whilst you are surrounded by nature is hugely romantic. It will lead to some great quality time spent with your partner. Best of all, they are super easy to plan. Just head to a delicatessen or even a supermarket (like we did!). Stock up on enough treats to see you both through the afternoon.
Apart from the quick food stop on the way, all you really need is a decent picnic blanket to lay all your goodies out on. A basket will help to set the scene for romance. However, don't worry if you want to plan a picnic on the fly. The main thing is enjoying the time you spend together. A simple picnic is 'almost' as good as a gourmet one. Given the choice, here are the best picnic spots in the world.
HUAYNA PICCHU – PERU
Towering over its more famous neighbour, Machu Picchu, this rocky summit offers a blissful panoramic view. You will see the world-famous ruins, as well as the Urubamba River Valley as you dine at nearly 9,000 feet!
CENTRAL PARK – NEW YORK, USA
The most visited urban park in the USA has been used in far too many movies and TV shows to mention. Take a long stroll around the iconic park to find the best picnic spots. Maybe it will be the oasis of Arthur Ross Pinetum, or perhaps listening to Beatles records on the lawn near to Strawberry Fields?
YOYOGI PARK – TOKYO, JAPAN
Try a sushi picnic amongst the cherry blossoms in Yoyogi Park, around March/April time. Enjoying them is an important Japanese custom, known as Hanami. The park gets especially busy on Sundays, with all manner of crazy costumes on display from members of Japan's countless subcultures.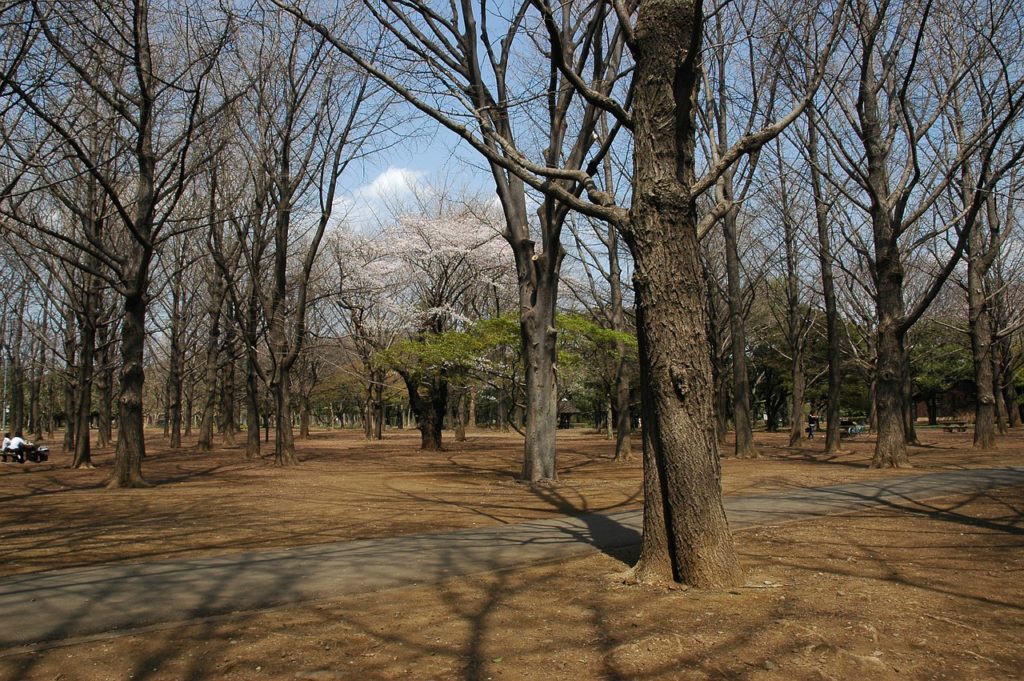 PARC DU CHAMP DE MARS – PARIS, FRANCE
Walking through Paris with a baguette might sound rather stereotypical. However, there are few more romantic places in the world to enjoy a picnic than this park. Did we mention having the Eiffel Tower as your backdrop?
MILFORD SOUND – SOUTH ISLAND, NEW ZEALAND
It rains for around half of the year at this remote tourist hotspot. However, if you can avoid getting wet, there are few more dramatic places on earth than Milford Sound to enjoy a boat ride picnic.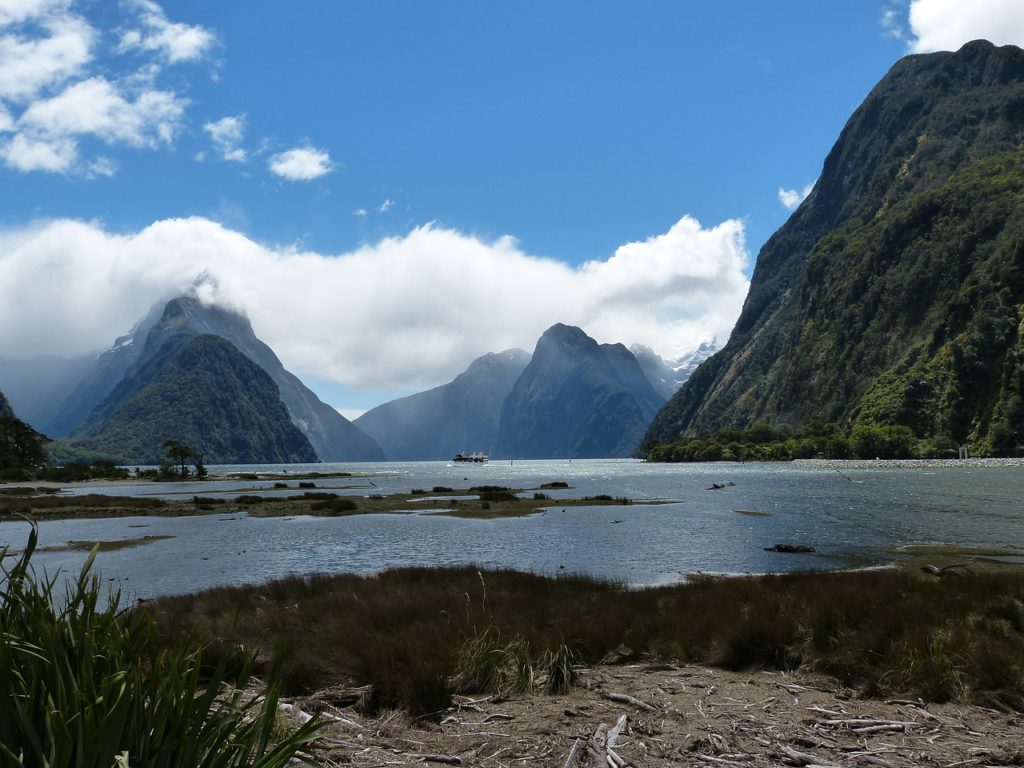 VILLA BORGHESE – ROME, ITALY
This tranquil park just outside the centre of Rome offers much to the romantic couple looking to have a picnic. Gorgeous ponds, fountains, and Roman ruins galore provide for an amazingly tranquil and inspiring setting.
ARDERNE GARDENS – CAPE TOWN, SOUTH AFRICA
This public park and arboretum was established by an English timber merchant. Its popularity for wedding photographs should give you a clue to its suitability for a romantic picnic. The Moreton Bay fig tree near to the entrance is one of the largest trees in the country.
What do you think are the best picnic spots? Let us know in the comments…..