After our fantastic car picnic and thirteen hour drive around the beautiful Peak District in England, we looked at what the rest of the world has to offer. Here are our top picks for an amazing drive and car picnic around the world. Let's hope you are all lucky enough to experience them all at some point in your lives.
BIG SUR – CALIFORNIA, USA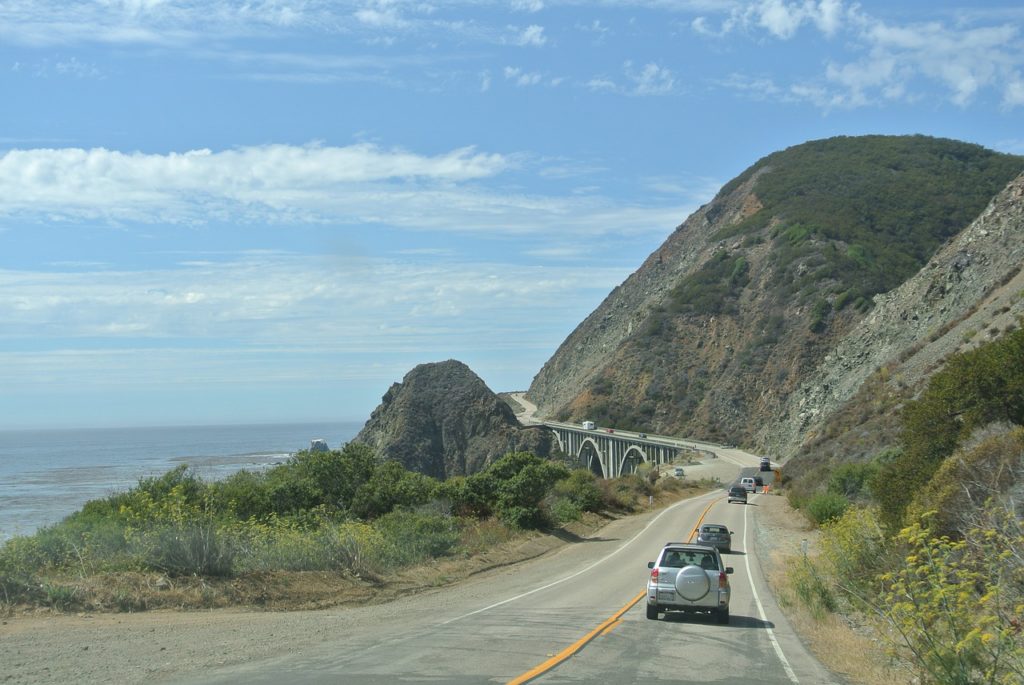 The route from Monterey to Morro Bay is an iconic American drive. You take twisting mountain roads up 1,000 feet, before dropping back down to sea level. There are many pullouts on the road perfect for picnicking.
RUTA CH-265 – CHILE
This gravel road follows the shores of the General Carrera Lake, and offers a rollercoaster feeling as it bobs up and down. Stop on the cliffside for a picnic with views of the gorgeous lake, islands and forest.
STRADA DELLA FORRA – TREMOSINE, ITALY
This ridiculous road is a real feat of engineering. The road spirals upwards within a canyon, and is extremely narrow. The views make up for it. Parking en route may be a bit of an issue, so enjoy your picnic by the lake shore.
ROMANTIC ROAD – GERMANY
This road is romantic by name, and romantic by nature. You will pass many idyllic villages, outdoor cafes, historic castles, and gorgeous lakes on your journey.
SUHUA HIGHWAY – TAIWAN
Hugging the cliffs, this scenic road is rather dangerous. However, the views are unbeatable. The Chingshui Cliff would be a breathtaking place for a car picnic.
NORTH COAST 500 – SCOTLAND
Scotland's version of Route 66 features long stretches of gently winding roads with some of the best scenery in the world. It heads in a roughly circular route from the UK's most northern city, Inverness up to the famous John o'Groats, and back.
THE HAWAII BELT – HAWAII, USA
How romantic would it be to drive all the way around the tropical island of Hawaii? Your drive will take you past beautiful beaches, active volcanoes, jungles, majestic mountains, and Polynesian culture.
GARDEN ROUTE – SOUTH AFRICA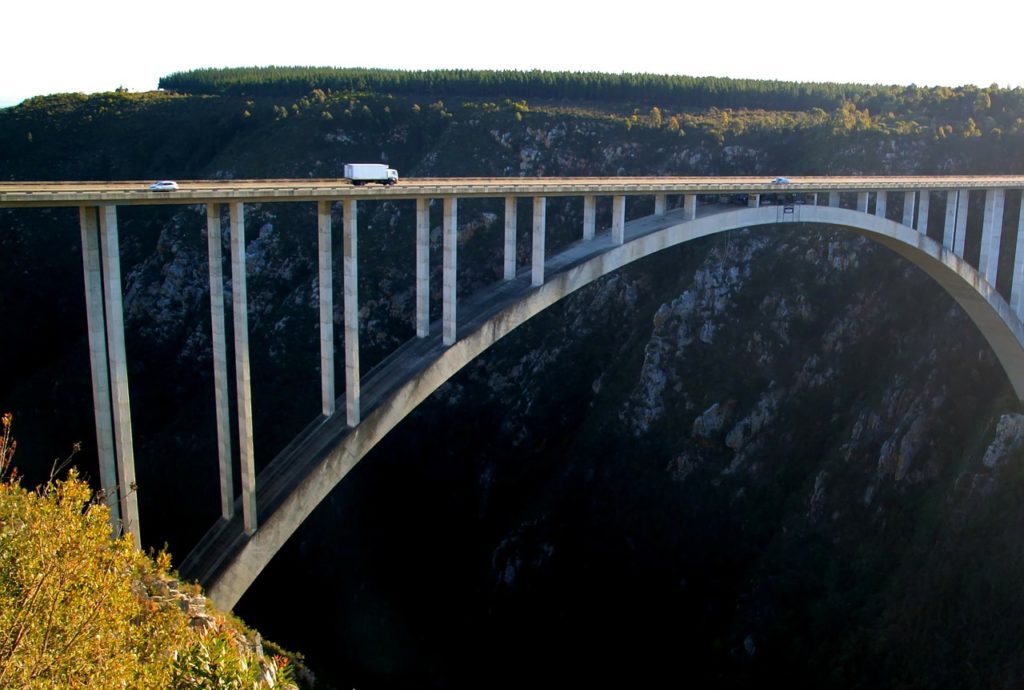 Running next to a glorious coastline that features lakes, mountains, rivers, forests and beaches, the Garden Route has it all. There are loads of beautiful picnic sites along the route too.
GREAT OCEAN ROAD – AUSTRALIA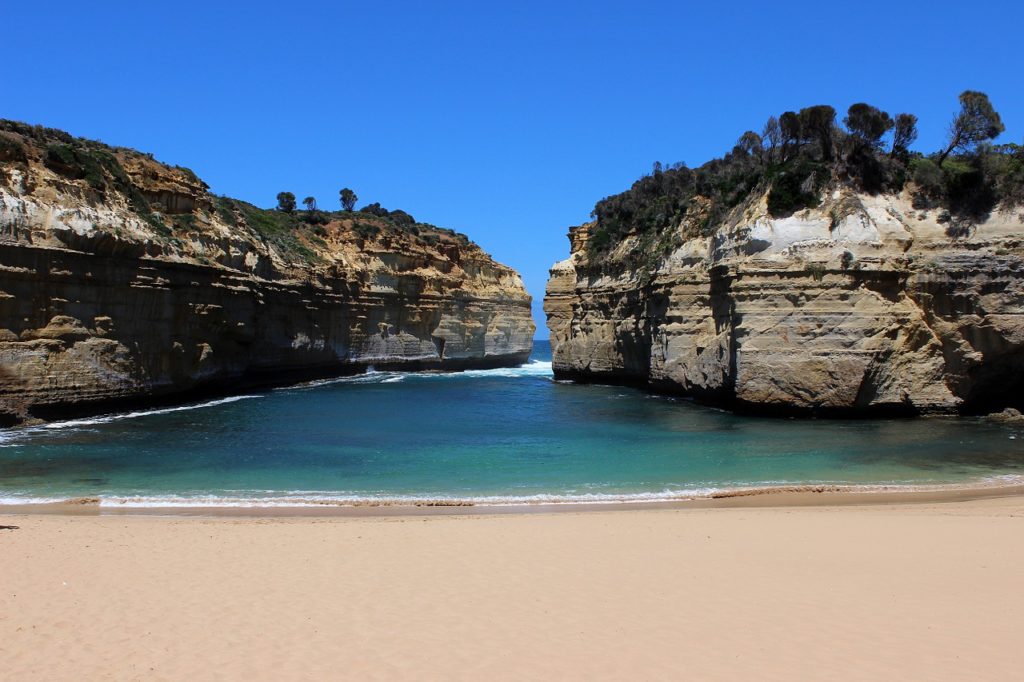 One of the world's greatest roads, the Great Ocean Road is perfect for a car picnic. Maybe try Melba Gully, surrounded by rainforest. Don't miss seeing the plainly named Big Tree, which is huge. It is an adventure hub down there too, if you fancy a further adrenaline boost, or a spot of surfing.
A82 – SCOTLAND
This 140-mile stretch of road has breathtaking views around every corner. It passes ten gorgeous Scottish lochs, including Loch Lomond and Loch Ness, and the UK's highest mountain, Ben Nevis. The prehistoric terrain is amazing to drive through, and there are many interesting places to stop along the way. Distilleries galore, the splendid Urquhart Castle, and the village of Fort Augustus are some ideas to get you started.
Where is your top tip for an amazing car picnic? Let us know what your part of the world has to offer!