We all pick up skills as we go through life. Most of us will have a different set of skills to our partner. I recommend highly that you teach your partner the skills you have learned. At the very least, they will have a new-found respect for what you are able to do,. They won't take it for granted anymore. More than likely, however, you will bond over a now shared experience. I taught Amy how to play a bit of guitar. Now when she sees a guitar lying around, she doesn't see it as being in the way, but enjoys picking it up herself for a quick strum!
There are many skills you could teach your partner. You don't have to be an expert to pass on skills, you just have to know how to do something. Here is a handy list of things you could teach your partner for some inspiration.
COOKING
If your partner is a lousy cook, then invite them into the kitchen for a mini lesson. You could bake a cake together, or cook a meal together. Eventually, they will feel confident enough to cook all on their own.
DRIVING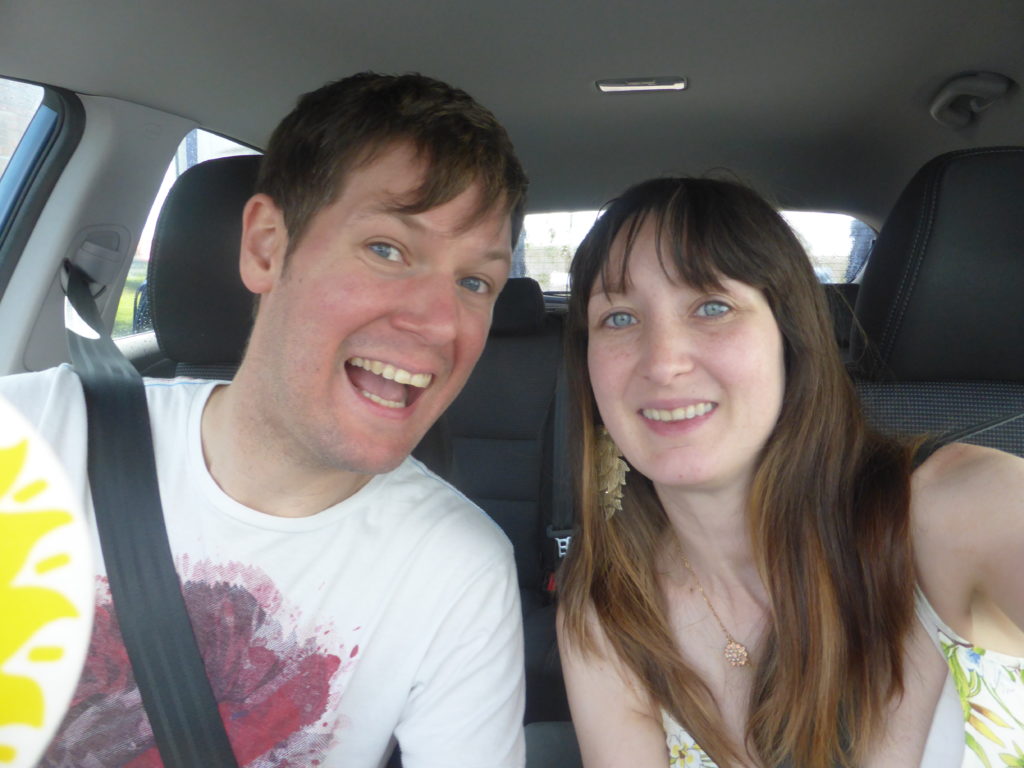 Are you fed up of chauffering your partner everywhere because they don't know how to drive? Then teach them how to drive. Assuming you have been driving for a certain amount of time, you should be able to take your partner somewhere quiet, with little or no traffic, and let them loose on the wheel with your instruction. Just don't forget the L plates, or insurance!
SPORTS
Does your partner know how to swim? Ski? Play tennis? Ride a bike? If one of you does, and the other doesn't, then this is a perfect idea for a date. It is opening up a whole new world of possibilities for things that you can do together.
FINANCES
If your partner is always racking up credit card bills, or hitting the overdraft too hard, or has no money left just after getting paid, then it is likely that they need some help with their finances. This one is only recommended for committed relationships, however. Getting out of the red is one of the best feelings ever. It will give you a new sense of freedom.
DIY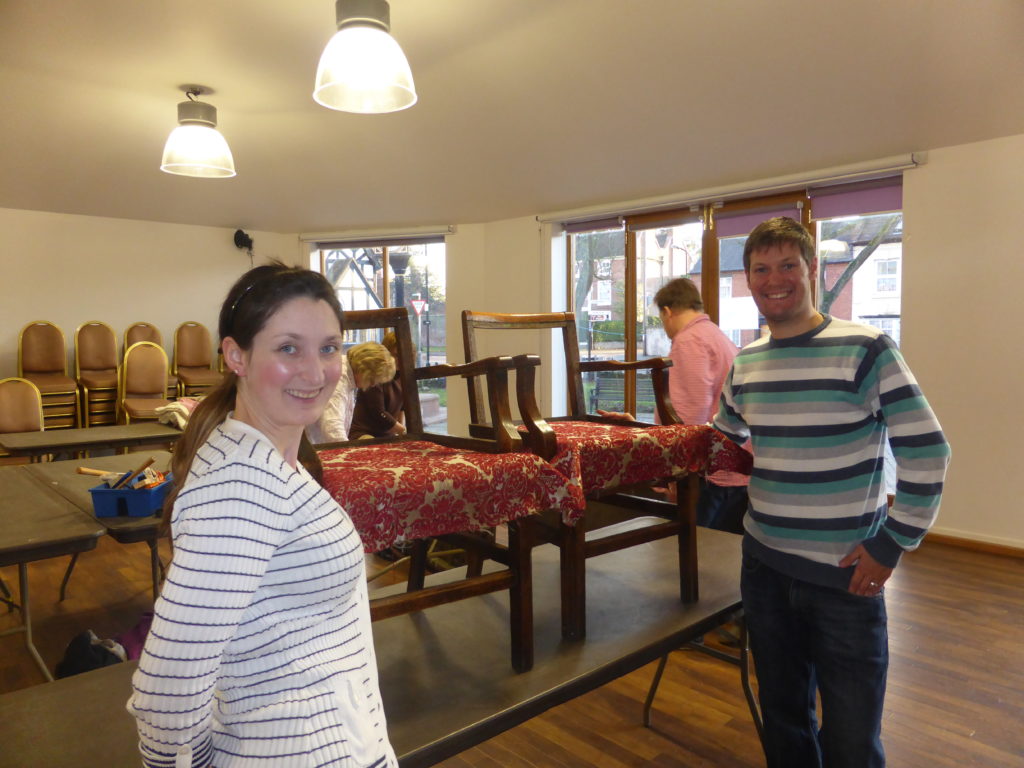 Stopping a leak, sewing a button, and painting a wall are examples of the sorts of skills that are pretty easy, yet many people don't know how to do them. This results in people paying hundreds of pounds to hire a professional for something that would just take a short amount of time to learn. Teach your partner these essential skills so that they don't panic if you're not around.
ARTISTIC SKILLS
Does it annoy you that you take great Instagram ready photos of your partner, but the ones they take of you are missing your head or that iconic landmark that should be in the background? Then teach them the skills you have. It will improve both of your lives.
COMPUTER SKILLS
If you have a job or hobby that involves working on a computer, then you are likely to know many skills that your partner won't. Teach them to make a website about their hobbies, or even a personal blog. Maybe how to use a program like Excel or Photoshop.
LANGUAGES
Teaching your partner a new language opens up a whole new way to communicate. They will feel proud of their achievement. You may even be able to get away with having a very private conversation within earshot of people without them understanding what you are saying!
INSTRUMENT
Like our recent blog about Scott teaching Amy how to play the guitar, teaching an instrument is a great date idea. It could be any instrument at all, even singing. Who knows, you may be able to make a musical project together, like the White Stripes or Abba!
JUGGLING
OK, so this last one is a long shot, but I put it in the list to represent anything else you might know how to do that it would be fun to teach your partner. Do you remember how much fun you had learning that skill? Imagine the fun you can have together when you both know how to do it.
What skills do you have that you could pass on to your partner? Let us know if you have tried to share your talents and had success!