Avebury – less famous than Stonehenge, but bigger!
Avebury is like Stonehenge's less famous, yet possibly more impressive relation. This neolithic henge monument contains three stone circles around the village of Avebury, in the southern English county of Wiltshire. In fact, it has the largest stone circle in all of Europe. Yes, bigger than Stonehenge. It was constructed in the third millennium BC, which makes it unbelievably old!
Our first stop was the prehistoric Silbury Hill, dated to between 2,400-2,000 BC. They have a car park and a viewpoint of the impressive mound, the largest of its kind in Europe. An information board stands by the lookout. Unfortunately, you can not climb Silbury Hill.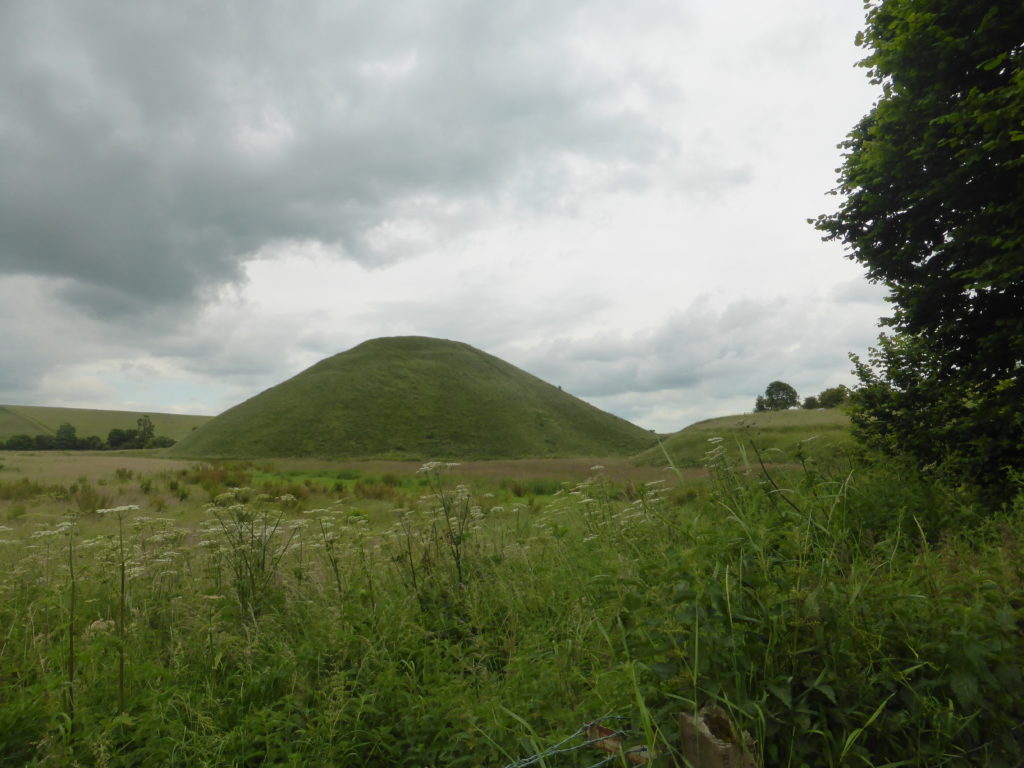 Just down the road is the famous neolithic site of Avebury. Admission is free, but the car park charge is pretty hefty. You can pay a few pounds for a guidebook if you like. Avebury is most famous for its stone circle, fourteen times larger than the one at Stonehenge. However, it is a massive site, and one of the greatest surviving concentrations of Neolithic and Bronze Age monuments in Western Europe. It is amazing how much has survived for 6,000 years, and no one knows for sure the purpose of the monuments. Leaving the car park almost immediately brings you to the stones.
A village in the middle of a stone circle?
Another strange feature is the fact that roads and a village with a pub and shops lie in the centre of the stone circle! If you go North you'll immediately come across a huge row of sarsen stones. Some are so huge that they were given names, such as the Swindon Stone or Diamond Stone which flanks the northern entrance to the henge. It is loads of fun walking amongst them. You can't do this with normal Stonehenge admission. If it takes your fancy, you can touch them and even hug them for photos.
Across the road, there are less stones in this section. People over the ages have broken them up, either to re-use the stones or due to their beliefs at the time. They have now put small stone markers to show the original positions of the missing stones as much as possible. One is so big and almost laid down that you can climb on top and lie down on it, which is cool. There is a tree which has an amazing set of visible roots. People have hung ribbons and even what appears to be a lock of hair on the branches here.
The last section is the most impressive. You'll walk alongside the massive ditch until a path helps you rejoin the area of the stones. Two huge stones mark the entrance way, while there is also circles within circles here too. It is fascinating to be here, though the guidebook isn't very clear, and there is no information provided by the stones. We missed out, but would recommend you get a guided tour if there is one offered on your visit.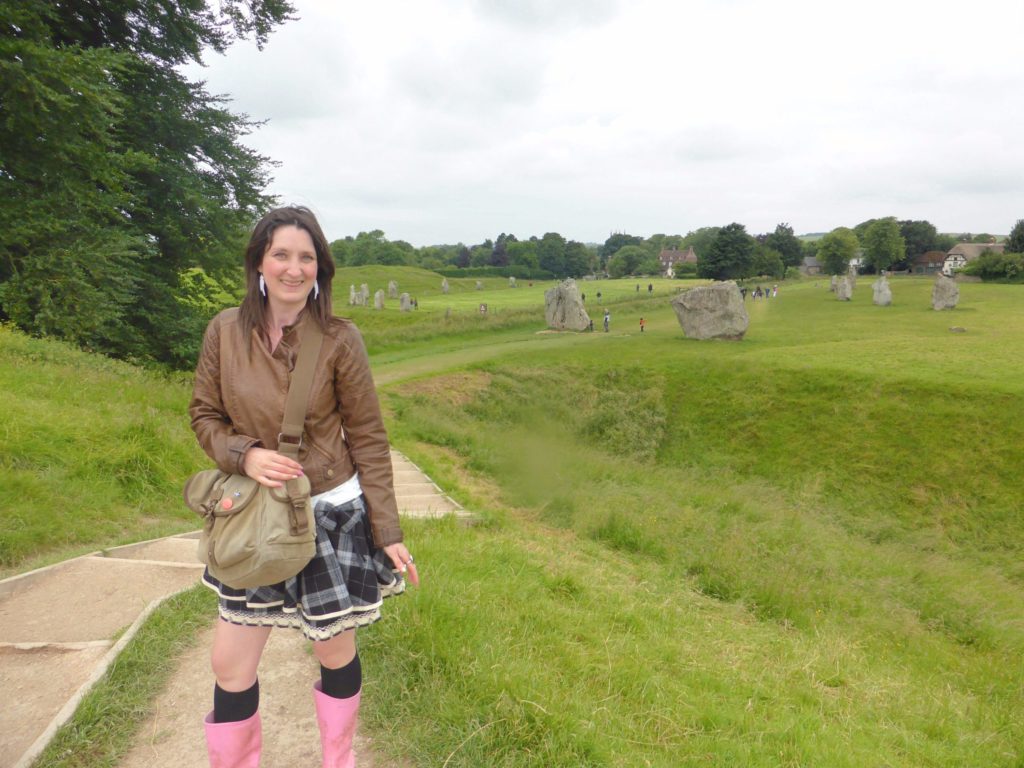 The Alexander Keiller Museum is worth a visit if you have time
Another thing you can do to get more information is visit the on-site museum. There is a small charge for admission. The museum is called the Alexander Keiller Museum, after one of the excavators of the site. He did much to restore the stones to their original positions, and opened the museum in 1938. It is split into two buildings. The Barn Gallery has lots of interactive exhibits, and even one of Keiller's old cars. It gives a good timeline of the development of the Avebury site, and you can even do an archaeological rubbing. Quite a few spiders webs have been left to develop in here, which is surprising for a tourist attraction. I suppose it is a barn after all!
The other part is The Stables Gallery, which houses many of the archaelogical finds that Keiller made. There are animal skeletons from 5,500 years ago, Prehistoric flint tools, and some Neolithic pottery. You'll also find items that belonged to what they think was a Medieval barber surgeon, who may have been killed in an accident whilst perhaps trying to destroy the stones. All in all, Avebury is a great historic site with plenty to keep you entertained for an amazing day out.
Have you been to Avebury? How does it compare with Stonehenge for you?