We hope you all enjoyed reading about our date going around all of the local shops in our home town, and are planning to check out the independent retailers in your own cities too. As has become the norm, we started to dream about the local shops we would find if we travelled around the world. Here is a list of some of the ones that caught our eye.
ANTWERP, BELGIUM
Antwerp is Belgium's undisputed capital of cool. The Antwerp Six fashion collective are responsible for a number of stylish boutiques such as Enes. Maybe you would enjoy the personal approach of STAY, on premier fashion street, the Nationalestraat, in which you can even enjoy a leisurely lunch in the back room in between browsing. There is also the Vrijdag Markt, which is a flea market that has been going since the 1500's!
CAIRNS, AUSTRALIA
Once an indigenous area, it is now a haven for shoppers, with many one-of-a-kind shops showcasing the culture of the Aboriginal Australians. You won't have to go far to find some unique artwork or a didgeridoo. The night markets are a beautiful place to spend an evening too, to admire the unique crafts that the surroundings inspire.
SAN FRANCISCO, USA
The restored 1898 Ferry Building Marketplace looks a great place to start. It looks like a real feast for the senses. Just over the Golden Gate Bridge is Sausalito. This quaint marina town offers a special ambience for shopping, with lots of specialist stores and crafts to admire.
MONTREAL, CANADA
This trendy Canadian city would be a perfect place to check out independent stores. Rue St Denis and the nearby Rue St Laurent and Avenue Duluth seem to be the places to be to find the most unique items. Montreal has a unique French-Canadian vibe that offers lots in terms of shopping and culture.
DENVER, USA
Denver's Larimer Square is a full block of cool, independent stores. They are actually housed in a distinctive row of historic buildings, where Denver was founded. The Cry Baby Ranch is a great place for fans of country and western. The whole area has a friendly vibe.
GOA, INDIA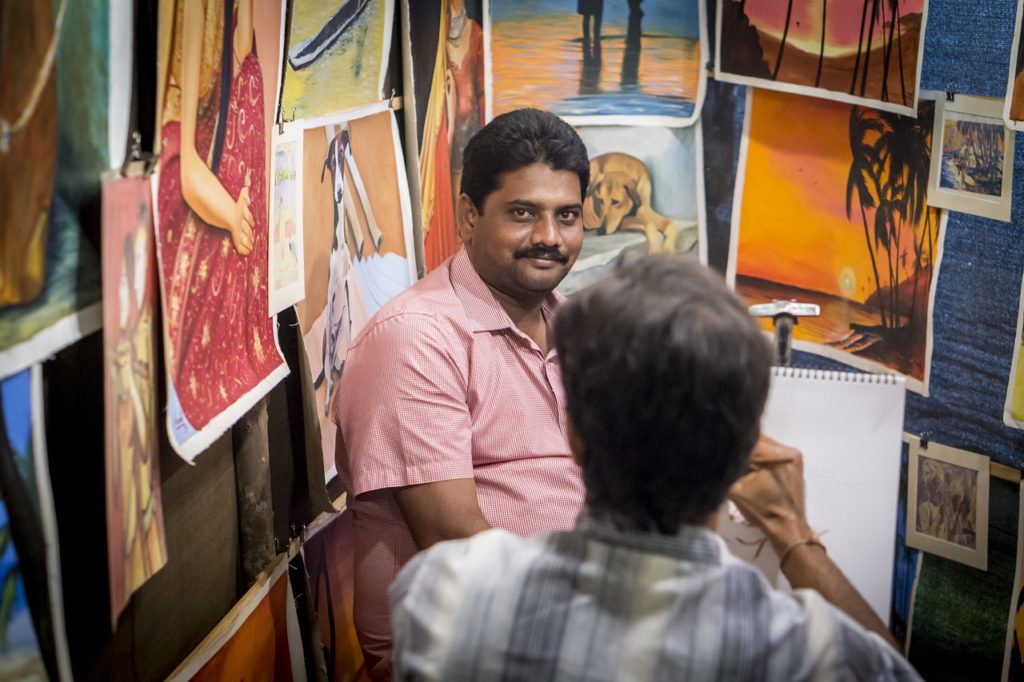 As well as its famous beaches, Goa is great for shoppers looking for something a bit different. There are a number of flea markets that offer fantastic goods at low prices. Don't miss the local fashion designers, who have a great and unique style of their own.
KALK BAY HARBOUR, SOUTH AFRICA
Despite being part of Cape Town, the atmosphere in Kalk Bay Harbour couldn't be more different. Stroll along the marina and enjoy the bohemian atmosphere. You will find authentic African crafts, as well as some amazing antiques.
BARI, ITALY
Despite Bari having all of the most famous fashion stores in the world in one place, you can also find many great independent stores. The market in Via Tommaso Fiore is a great place to spend a Monday morning, finding second hand designer bargains. Don't miss the old City Centre, as it is famous for its boutique pottery and straw basket retailers.
CAPRI, ITALY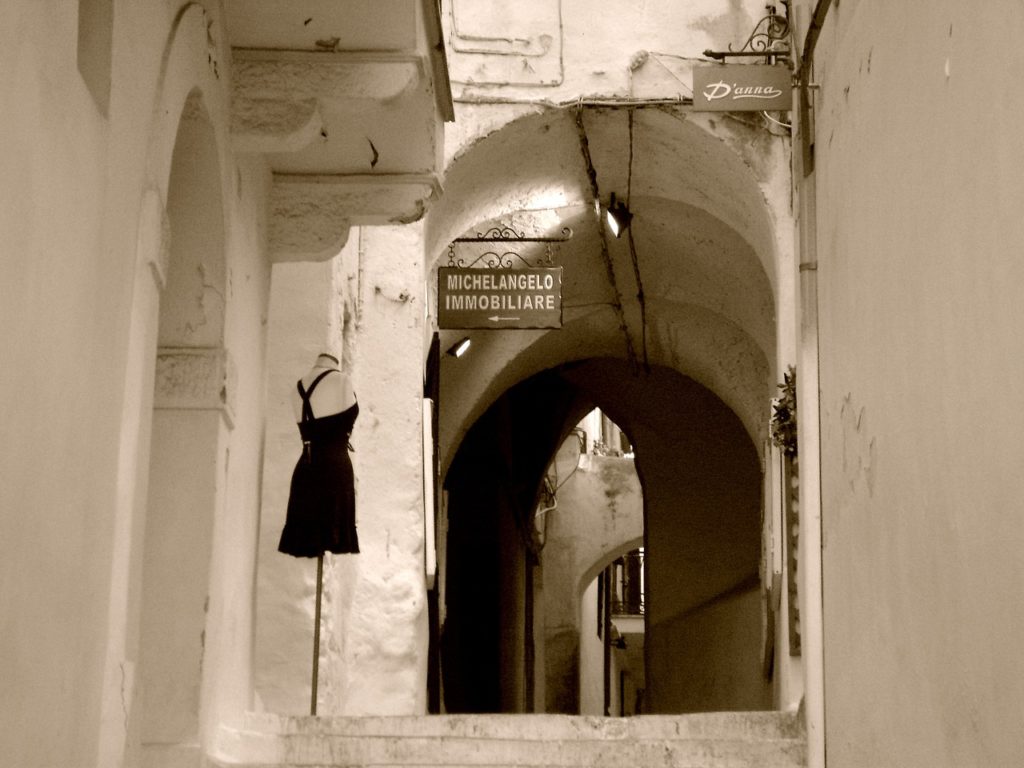 Like Bari, Capri is a fashion haven. However, there is a wealth of pretty little artisan shops that offer goods that have been made on this picturesque island. Don't miss the stores selling the Capri specialities of sandals, and home-made perfumes.
ESSEX ROAD, LONDON, UK
Far removed from its more opulent neighbours in London, Essex Road offers a more down-to-earth London shopping experience. You will find everything from independent fishmongers to a taxidermist on this eccentric street. Independent music stores, and antique sellers also thrive here.
Have you been to any of these locations and sought out the local shops? Is there anywhere else we should have put on the list?