Bulgaria's third city Varna is definitely an appealing place for couples on the Black Coast. As both a port city with a long and interesting history, and a beach resort in its own right, it offers the ideal mix of culture and romance.
Sea Garden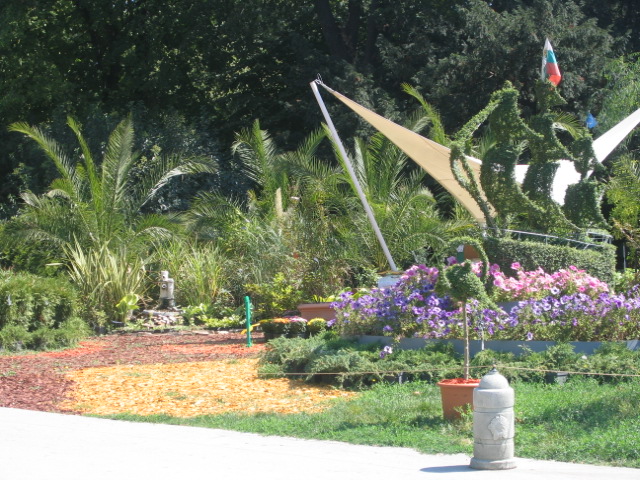 The enormous Sea Garden is a beautiful green area. It offers a great place for a stroll with your partner, or just the chance to relax. You will find amazing sea views, and lots of plants to give you both an inner calm. If you fancy a drink, you can nip into one of many beach bars.
Cathedral of the Assumption of the Virgin
You can't miss this beautiful and mysterious 19th century Cathedral on your visit to Varna. There is a finely carved iconostasis, and some lovely stained glass. You don't have to pay to get in, and it is fine to take photos inside. Be aware, however, that many people will likely be praying. It is beautiful both inside and out.
Varna Archaelogical Museum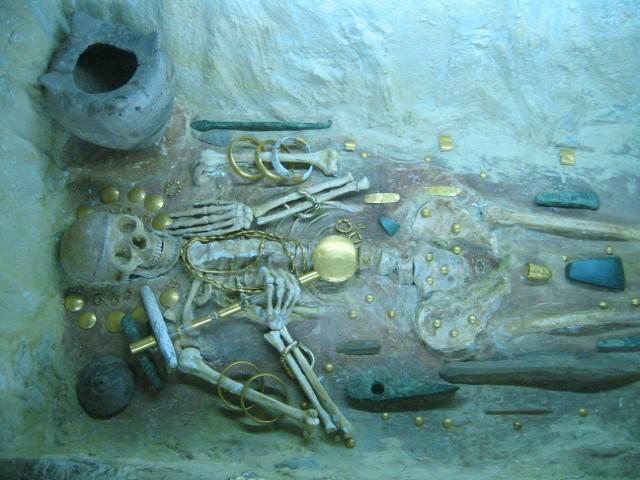 There are many treasures in this town centre museum. However, the undoubted highlight is the treasures from Varna Necropolis. Found amongst it is the oldest man-made gold treasure in the world, around 7000 years old. Seeing these immensely important finds will be a great experience to share with your partner.
Festa Dolphinarium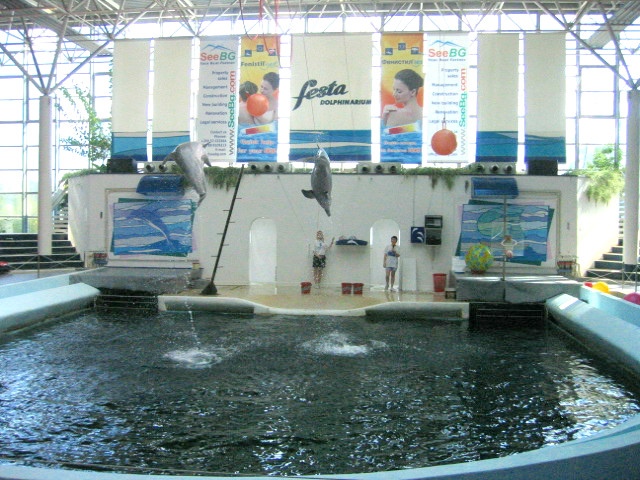 This entertaining dolphin show really engages its audience. It is sure to bring a smile to the faces of you and your partner. The tricks that the dolphins can perform are mindblowing. The cafe offers views of the dolphins swimming past whilst you eat. Whilst we felt that the dolphins were well cared for and loved by their trainers, it is a shame that the pool area seems too small.
Darzalas Wine & Dine
Wine Club Varna has been going since the year 2000, aiming to show off Bulgaria's century-old traditions in winemaking. The cellar bar is decidedly cosy, with wood, bricks, stone, and candlelight. Vinyl records complete the romantic ambience. If you're a wine lover, don't miss this place.
Have you ever been for a romantic break in Varna? Is there anywhere we missed that we should have checked out?