Worthing is a gorgeous seaside town on the south coast of the UK, very close to Brighton. It morphed from a small fishing hamlet to an elegant resort in Georgian times, and was once home to writers Oscar Wilde and Harold Pinter. Indeed, Wilde's classic work The Importance of Being Earnest was written in Worthing. Of course, it helps to visit when it is sunny, as with most seaside resorts. Here are a few of our top romantic things to do in Worthing.
WORTHING PIER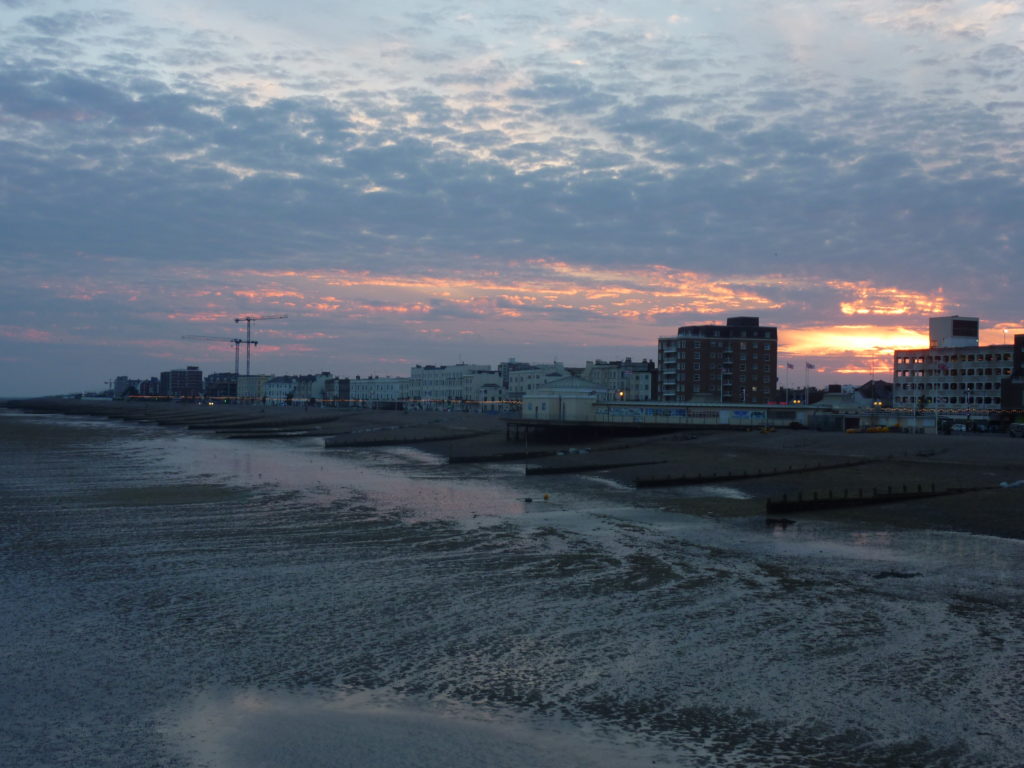 This beautiful Victorian pier is a great place to spend some time together. Play on the amusements, or check out the Art on the Pier exhibition which is held annually. If you time your visit right, you can witness one of the strangest events in the UK calendar. The International Birdman competition is a sight to behold, though the event's future is currently in doubt. The ultimate romantic thing to do on Worthing Pier is watch the sunset together. It is truly world class.
HIGHDOWN GARDENS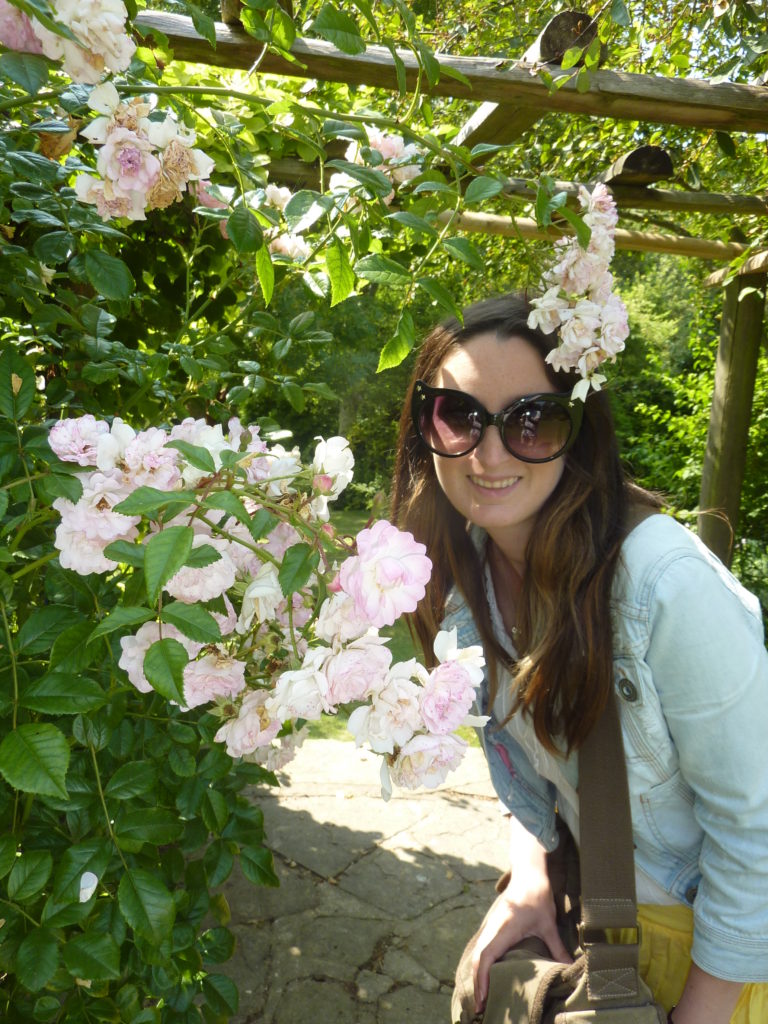 Highdown Gardens is a very picturesque and romantic garden that is completely free to visit. Built on a former chalk quarry, it was a challenge to a horticulturist who worked for fifty years to prove that plants could grow on chalk. On his death in 1967, the gardens were donated to the town. The best times to visit are Spring and Summer, when you can see snowdrops, daffodils, and paeonies, alongside more exotic plants from China and the Himalayas.
CAMELOT HOUSE B & B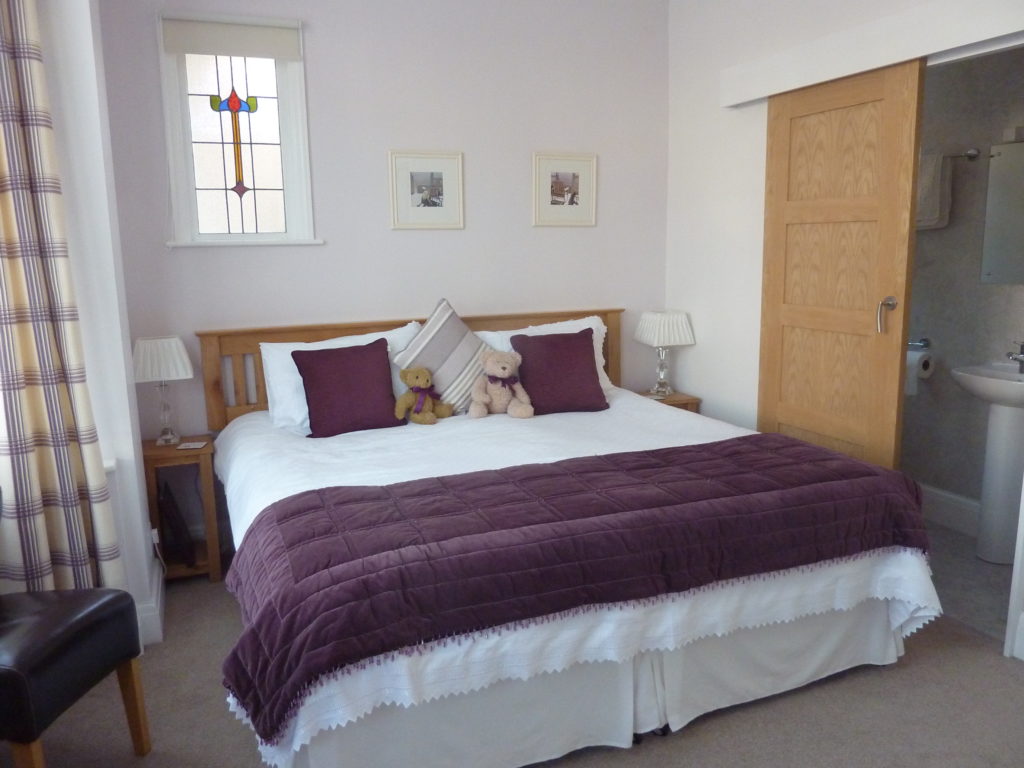 If you want a romantic stay, look no further than Camelot House B & B. Located in a quiet street just a few minutes away from the town centre and sea front, this place offers a home away from home. With a fantastic breakfast, garden to sit in, and resident teddy bears in each room, you are sure to have a stay to remember.
ENGLISH MARTYR'S CHURCH
Another unique thing to do in Worthing is to visit the English Martyr's Church. One of its parishioners completed a most amazing task in this small church. He managed to recreate the world famous Sistine Chapel ceiling, at 2/3 of the scale, and it is a sight to behold!
DOME CINEMA
Don't miss the chance to see a film at this historic and opulent cinema, named after the distinctive dome on its roof. Built in Edwardian times, it is one of the oldest working cinemas in the country, missing out on the title of the oldest by just a year. Seeing a film here is like stepping back in time to Hollywood's glamour days. The seats at the back are unlike anything else you will find in a cinema!
SPLASH POINT MINI GOLF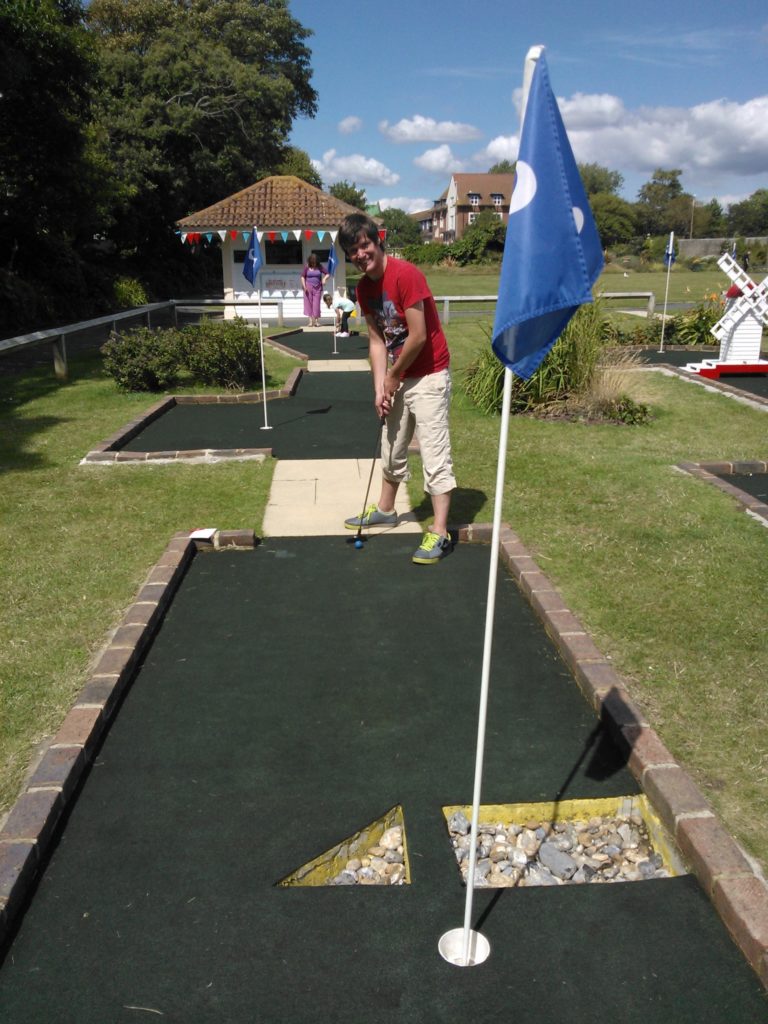 Mini golf is always a winner of a date idea. This seafront crazy golf course is pretty cheap, and offers eighteen holes of fun. It is located just next to the beach in Denton Gardens, and is even the home of the British Masters Mini Golf Tournament!
WORTHING MUSEUM AND ART GALLERY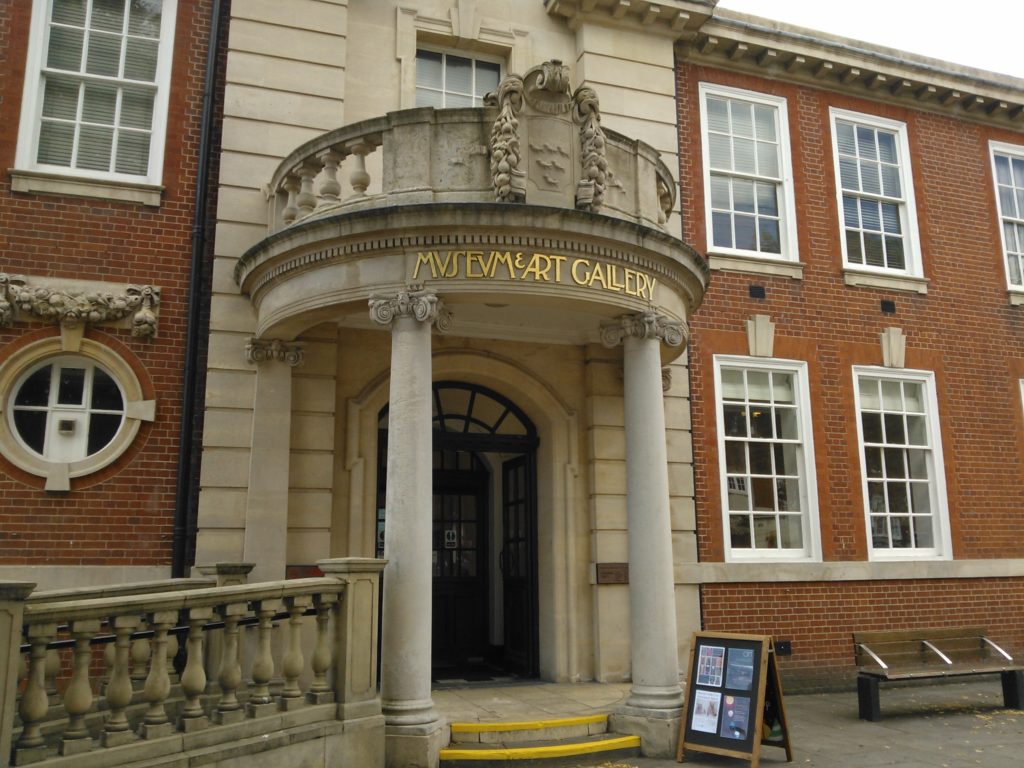 Established in 1908, the town's museum was partially funded by famous philanthropist Andrew Carnegie. You can see one of the UK's greatest textiles and costume collections, a host of local archaeological finds, and a fascinating collection of toys and dolls from the Georgian period onwards. The art gallery is well worth a look too.
CASA CIRO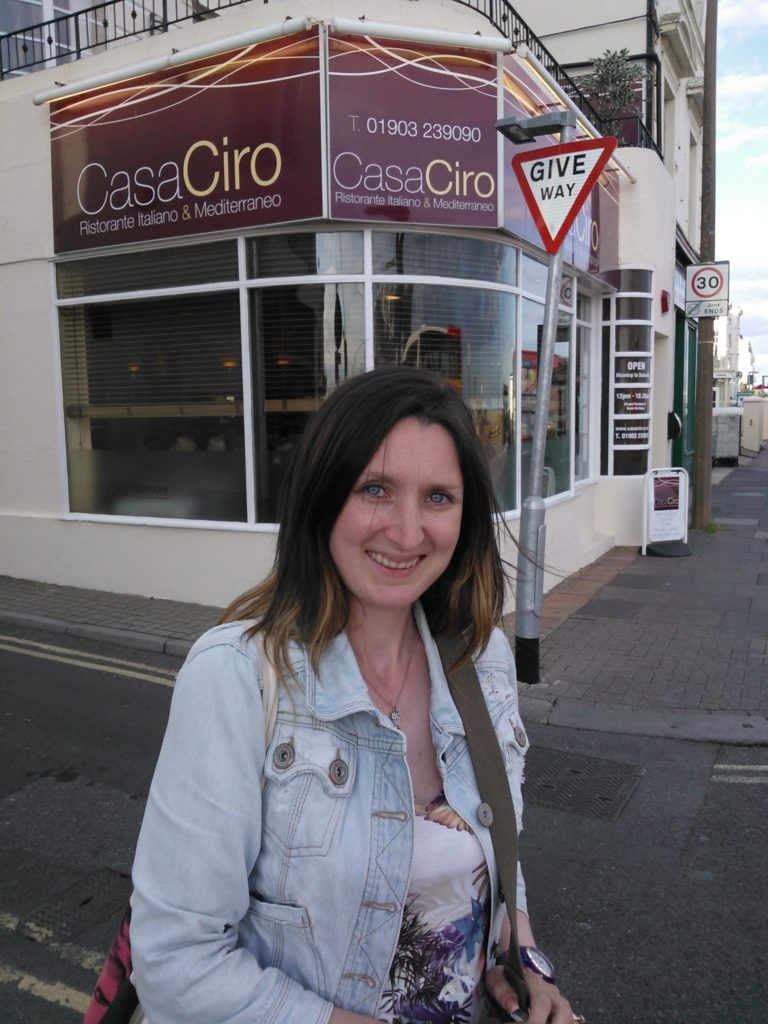 One of Worthing's top restaurants is Casa Ciro, a family run Italian restaurant. Located on the seafront, you can even sit outside on its rooftop terrace with gorgeous sea views if the weather is right. Even if the weather doesn't play ball, the food will make up for any disappointment.
Have you been to this great little seaside town? Do you have any other recommendations?