If you're looking for an off-the-path destination that you can easily combine with a trip to Prague, then our travel guide to Litomysl will help. Litomysl is a very small town that you can easily see in one day. However, with a UNESCO World Heritage Site, centuries of history, and a picturesque setting, you'll be sure to enjoy visiting the town. There are also nowhere near the crowds you will find in the most touristic parts of Prague, so will offer some welcome respite.
THINGS TO DO IN LITOMYSL
Litomysl Castle – The main reason for your visit should be this stunning renaissance castle/palace. It is one of the biggest of its kind in the Czech Republic. Litomysl Castle is most famous for its sgraffito decorations on the walls, which are like scratched-in bricks. Each one contains a unique decoration. It is worth taking an interior tour, though it will likely be in Czech with English text handouts. The basic tour takes you to all of the highlights, including a beautiful baroque theatre, and the nicest rooms. We took the long tour, which is more comprehensive.
Main Square – One of the prettiest main squares you'll come across, though it is hardly square! It is filled with pastel coloured renaissance-era buildings. Don't miss the ornate Town Hall, and the statue of composer Smetana, who was born in the town.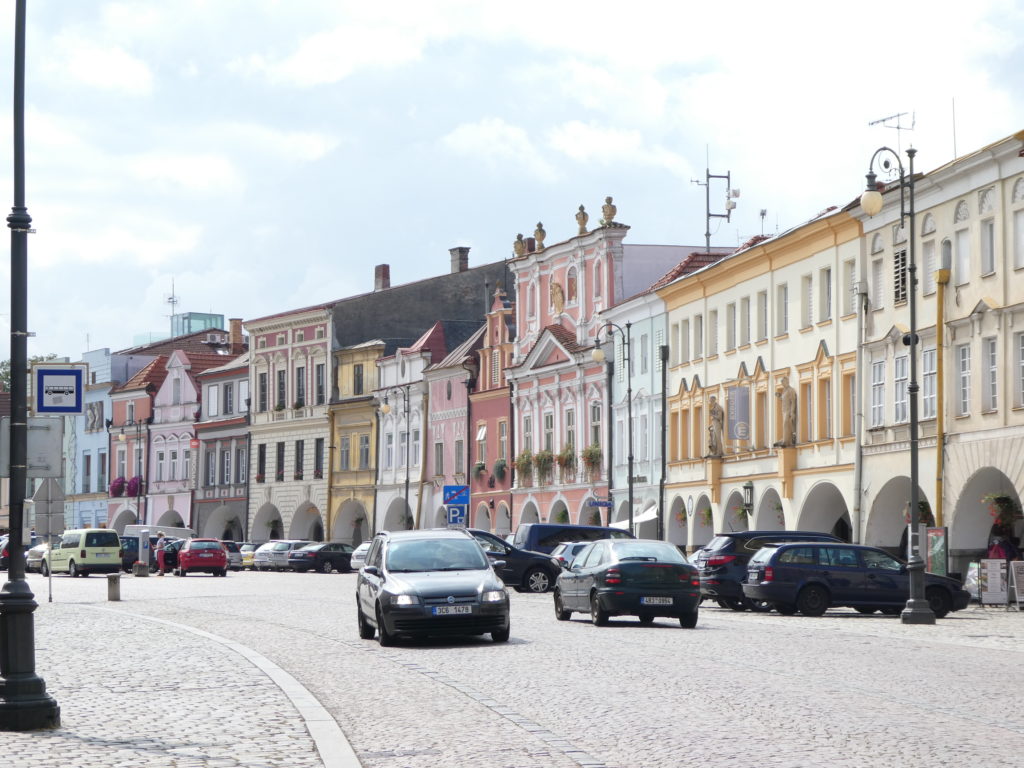 Piarist Church of the Discovery of the Holy Cross – Recently re-opened after decades of closure due to several fires, a lot of money has been spent on this beautiful church. You can climb up to an amazing balcony that overlooks the entire town, and offers superb views of the castle. Inside, there are interactive exhibits, and the creepiest crypt you are ever likely to visit. They even have haunting sound effects piped in!
Monastery Gardens – This is a beautiful, open space with manicured lawns, and a set of sculptures by artist Olbram Zoubek. The tall, nude statues stand amongst a fountain between two pretty churches. It is the perfect place to while away a sunny afternoon.
HOW TO GET TO LITOMYSL
From overseas? Fly into Prague, where you can connect to Litomysl by train, bus or car. Check flight prices on Skyscanner.com.
By train? Litomysl has an extremely quaint train station. Despite how small the city is, the locals we met didn't even know it was still working. However, it is, albeit only via a local train from Chocen. Chocen is easily reached from Prague however. Check IDOS.cz for timetables and prices.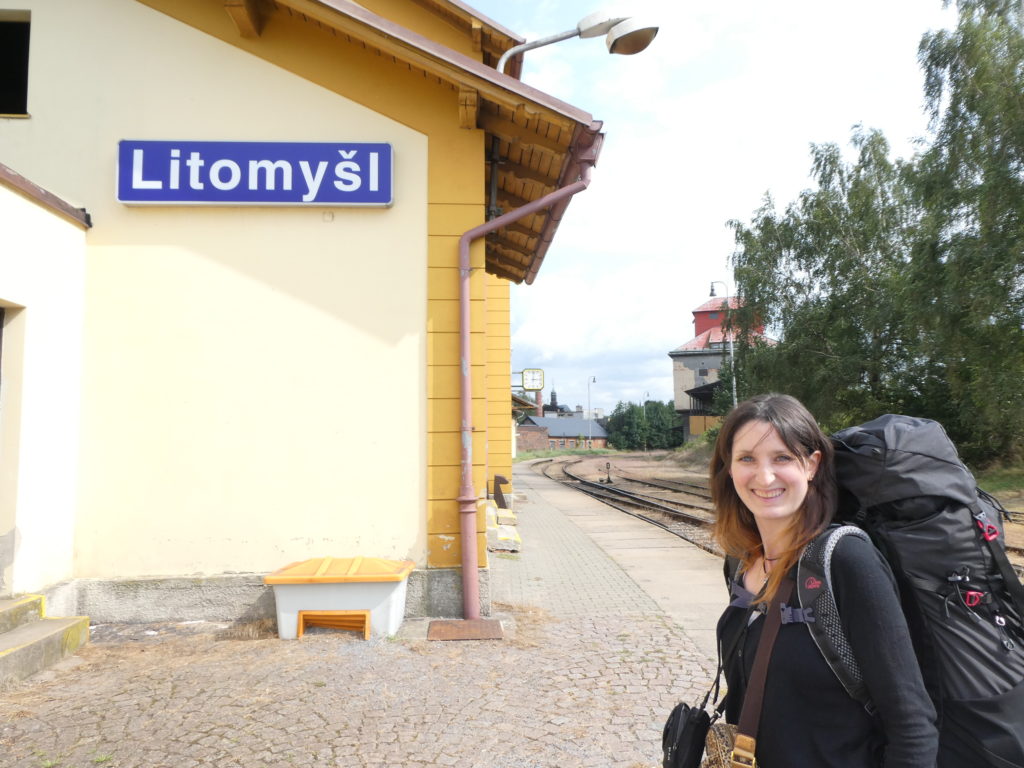 By bus? You can get straightforward buses from Prague, Olomouc, and Brno. Check IDOS.cz for timetables and prices.
By car? Litomysl is easy to reach with a car. You won't need one within the city though. Check Skyscanner to compare prices.
WHERE TO STAY
Zlata Hvezda Hotel is in the main square and offers everything you'll need for a short stay in the city. It even has a rooftop terrace with amazing views of the city. Book now on Booking.com.
Cheaper and more authentic? Try Airbnb, where you can find some unusual and fantastic homestays in more traditional surroundings. Click our special link to receive £25 off your first stay!
Free? Couchsurfing is a vibrant community of over 14 million world travellers, who host others on their travels.
WHERE TO EAT
Restaurace U Kolji is slightly out of the town centre, and the surroundings aren't exactly picturesque. However, inside it is nicely decorated and offers decent food at reasonable prices.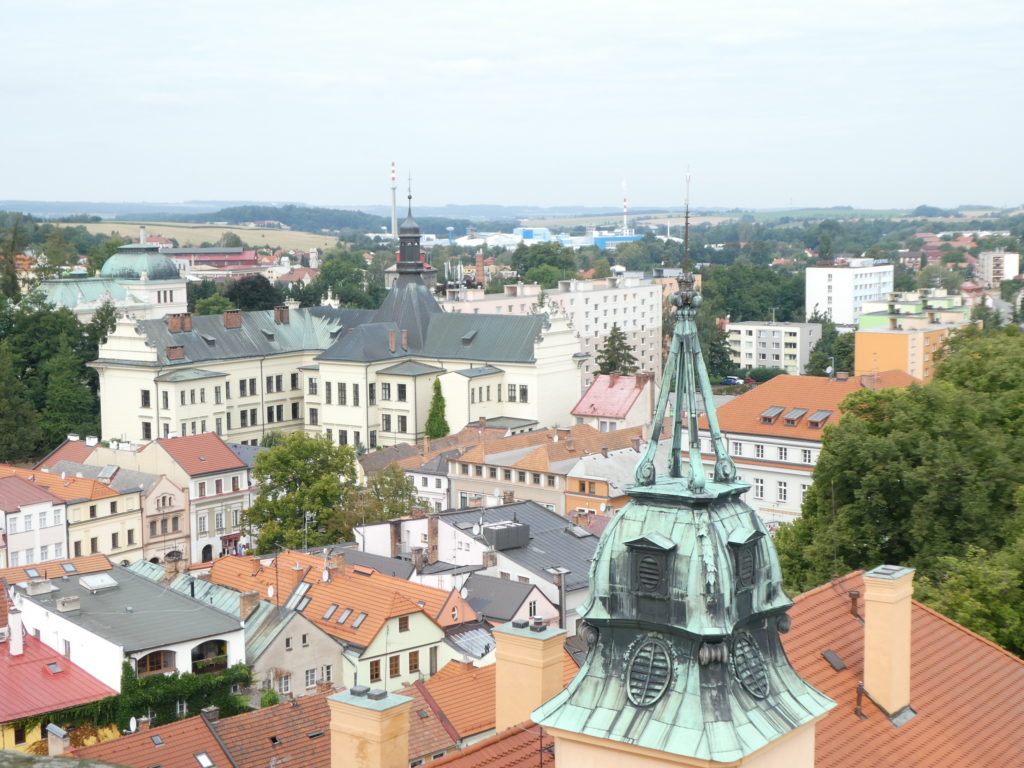 OTHER TIPS FOR YOUR TRIP TO LITOMYSL
How to pronounce Litomysl? Lit-o-mishel.
The city is extremely walkable. It won't take long to get from sight to sight.
Drinks prices are ridiculously cheap. However, this is not the city to visit if you are interested in partying.
You'll find it hard to believe how few tourists are there. Visit now whilst it is still undiscovered.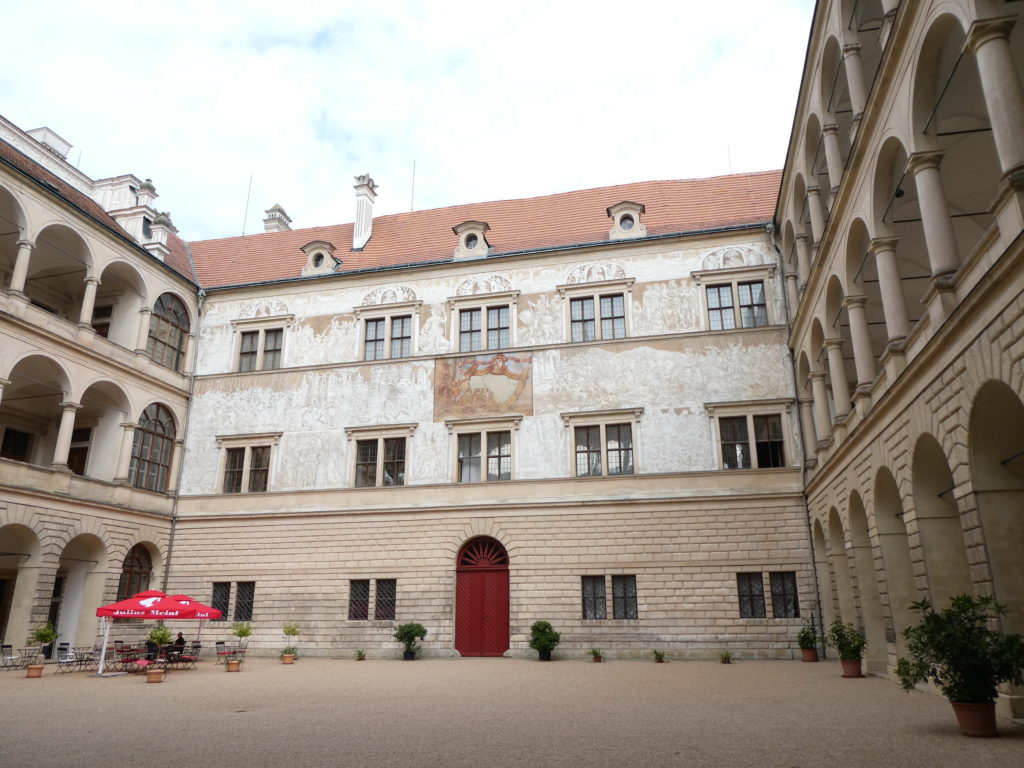 Litomysl can be easily seen in one day. It can be used as a base for those with access to a car, but the lack of good, regular public transport will make it frustrating for those without.
Has this travel guide to Litomysl helped you to plan your trip? Anything else that you would like to know?
Like it? Pin it!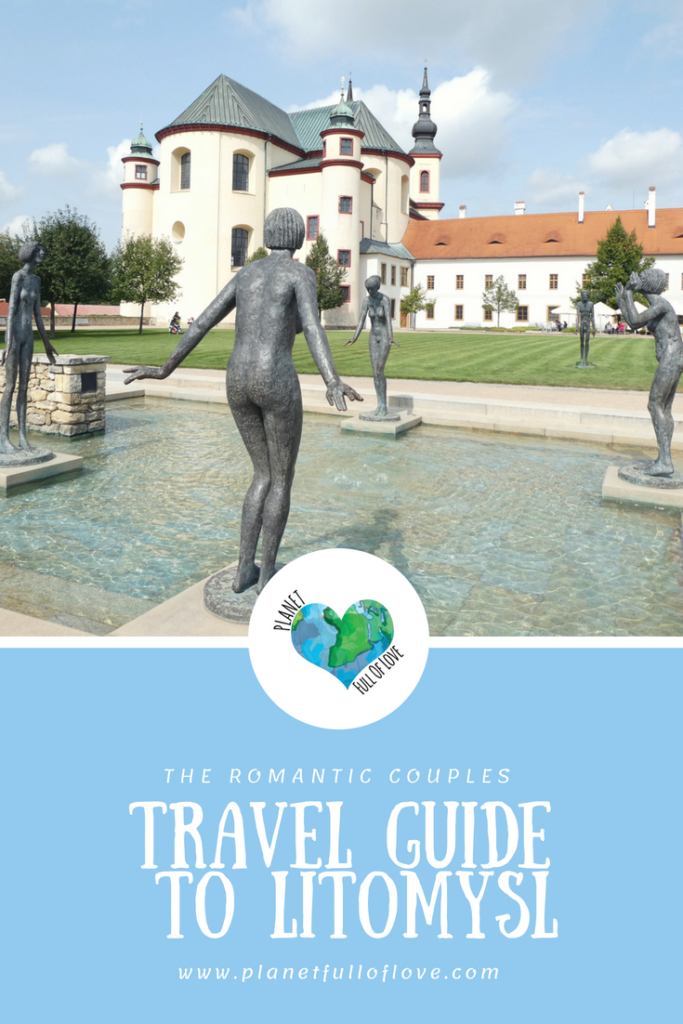 Our guide to Litomysl contains affiliate links. By clicking them to purchase your flights, hotels, and car hire, the companies involved pay a small commission to us at no cost to yourself. This helps to keep us on the road, creating guides like this one. Thank you for using them!