Taking a stroll through a beautiful town, city or landscape is certainly one of the most romantic things that you can do with your partner. After our romantic walking tour in Little Venice, London, we started to think about what the world's most romantic walking tours would be. Here are our suggestions….
PARIS, FRANCE
Take a long stroll from Place de la Concorde to Jardin des Plantes, along the River Seine. Iconic panoramas, Royal palaces, a bustling flower market, and an ultra-romantic bookstore with a 'mirror of love' are some of the highlights. Make sure to take a love lock to attach to one of the bridges, and throw the key into the Seine, as a symbol of everlasting love. From here, you could stop for afternoon tea or an ice cream, before finishing up at the botanical gardens. A romantic walk like no other.
ROMANTIC ROAD, GERMANY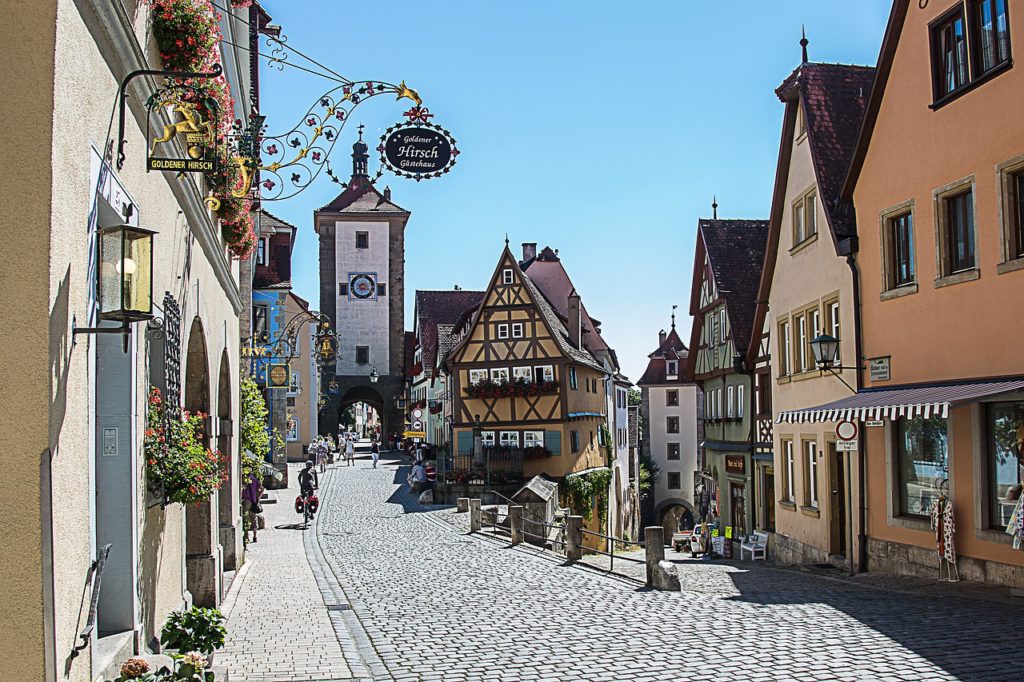 Walking the whole distance of the Romantic Road would take three and a half weeks! Therefore, we recommend just picking a short section for your romantic walking tour. A good tip is the section of the Tauber Valley, from Tauberbischofsheim to Rothenburg. You'll pass through some gorgeous historic towns, and plenty of wine-making countryside for a well-earned drinks stop!
VENICE, ITALY
Venice is so unbelievably romantic that it barely matters where you go. You could even just lose yourselves in the maze of streets and canals. However, be sure to check out some of the palaces on the Grand Canal, some of which are associated with the legendary lover Casanova. Of course, a stop for a coffee in the Piazza San Marco is another must-do!
CHARLESTON, SOUTH CAROLINA, USA
Ignore the horse drawn carriages, and head out to explore Charleston on foot. You can feel the history in the air here, from the cobbled streets to stately mansions and cultural sites. It also has a bit of a foodie reputation, so you are sure to find plenty of places to tantalise your tastebuds and rest your feet as you go along.
CARTAGENA, COLOMBIA
This beautiful walled city is the Venice of Colombia. Wander through its quaint streets, with balconies overflowing with flowers. Its ambience is perfect for a romantic walk with your partner, admiring the architecture of its buildings, and even a stroll along the sun-kissed beach.
HANOI, VIETNAM
Hanoi's Old Quarter is a haven within the chaos of Hanoi. Stroll on through the streets, admire the ancient architecture, and maybe grab a bite to eat from the many food stalls. You can also find a nice gift for each other from the shops, and watch some fantastic street entertainment.
BARCELONA, SPAIN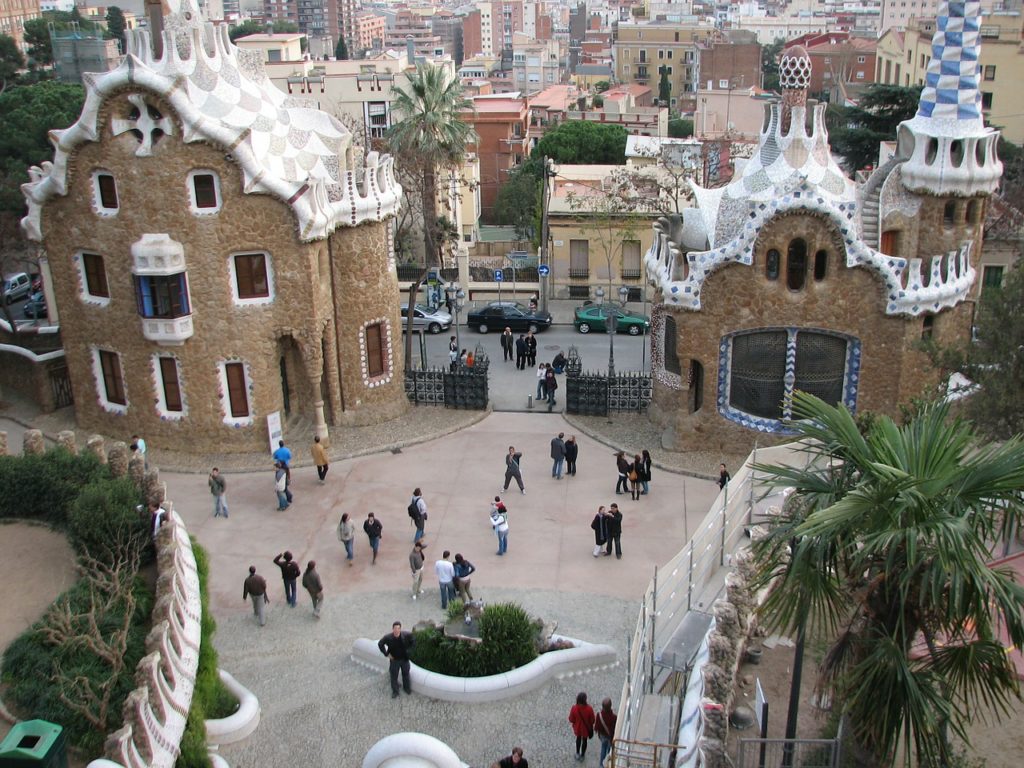 Try a walk through Antoni Gaudi's Parc Guell. Its frankly bizarre mosaic benches are perfect for sitting together and having a cuddle to break up a long walk. You may need a sit down after the walk up the hill to the park itself! You can admire great views of the city from up here.
Have you got a favourite romantic walk that you like to do with your partner? If so, let us know in the comments…..