Today is the fifteen year anniversary of the night that we met! We are celebrating the occasion with a weekend in Cardiff, the capital city of Wales. For self-proclaimed 'UK travel experts', it is rather embarrassing that we have yet to dig beneath the surface of this intriguing city. We hope to experience much to share with you all when we return.
So where did we meet?
We actually met in a nightclub called The Place, in Hanley, on a Monday night. Monday is the main Student Night in the area. The Place was a legendary nightclub that was one of the country's first discotheques when it opened in 1963. Up to that point, young people were more used to ballroom dancing than dancing to records. Many legendary performers cut their teeth at The Place, including David Bowie, Led Zeppelin, Elton John, and Eric Clapton. It used to have a spotlight on its roof. In fact, it was much like the Bat Signal. You could see it from miles around, enticing you there. The music was chart stuff on a Monday night. Friday nights were more R'n'B based, while Saturdays were for the dance music crowd.
The featured photo up the top of the post is the first ever photograph we ever had taken of us. The Place is visible in the background! We don't have many pictures of it ourselves, since we didn't have a digital camera until over a year after we met. Even then, we wouldn't dare take it on a night out!
The drinks offers were crazy! You used to be able to get in free to the adjoining bar Rosie O'Briens before a certain time. Also, the drinks used to cost just a pound! Being poor students at the time, we both made sure to be in before the cut-off for free entry whenever possible. Besides, the queues used to go around the block later on in the night!
The Place is no more
Despite its long and illustrious history, The Place closed only a couple of years later. It re-opened in a variety of guises, from a piano bar (Terraza), to a rave venue (Coco's), to a gay club (The Factory), even a strip club (007), and finally a rock club (Bunker 13). Unfortunately, it was demolished in 2015. This was a huge shame. Not just sentimentally for us, but as a huge piece of the city's cultural history. Before it closed, we placed a 'blue plaque' up on the wall to signify the place where we met. We even took a small piece of the wall as a memento after the bulldozers moved in.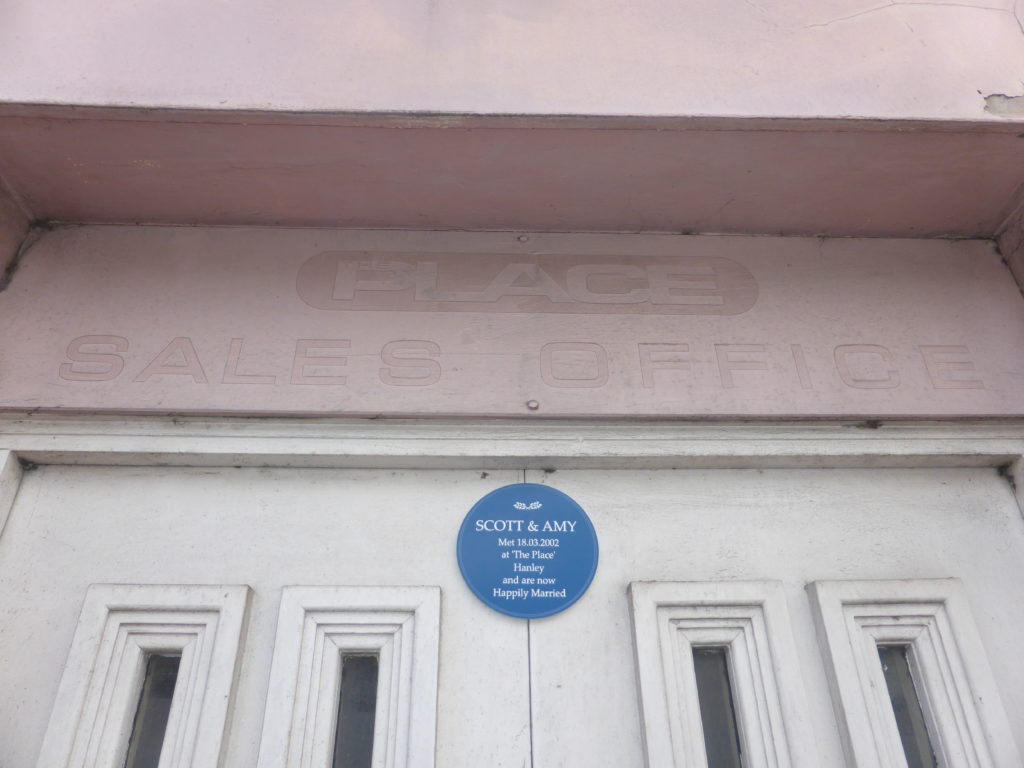 On two separate occasions in the years since we met, we decided to 'recreate' our first date. It saw us return to The Place on the Friday night of that same week that we met. We had already enjoyed a trip to a pool hall, a bowling alley, and another nightclub on that same night. In fact, once The Place closed for the night, we walked around the quiet streets of the city centre talking for as long as possible before Amy had to get a taxi home. Even on our first date, we just couldn't get enough of each other's company. Fifteen years later, we are stronger together than ever.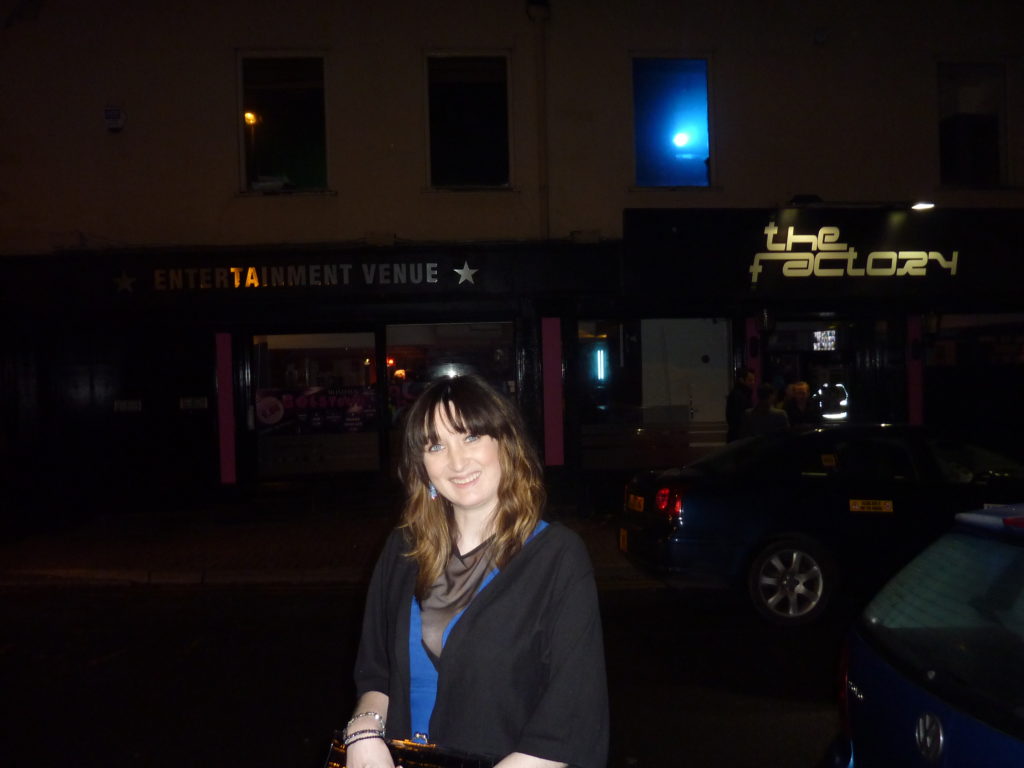 It is just a shame that we will not be able to recreate our first date properly again in the future, now that the building has been demolished. However, we have some very fond memories of that amazing nightclub.
Where did you and your partner meet? Do you have any memories of The Place in Hanley?