The Ashmolean Museum is much more than just a cabinet of curiosities now
The Ashmolean Museum in Oxford is the world's first university museum, and dates back to 1683. One of the founding Fellows of the Royal Society, Elias Ashmole, donated his cabinet of curiosities to the University to begin the collection. Architecturally, the building is very grand and impressive, built in a classical style. It has been extensively renovated over recent years, and is a wonderful mixture of old and new.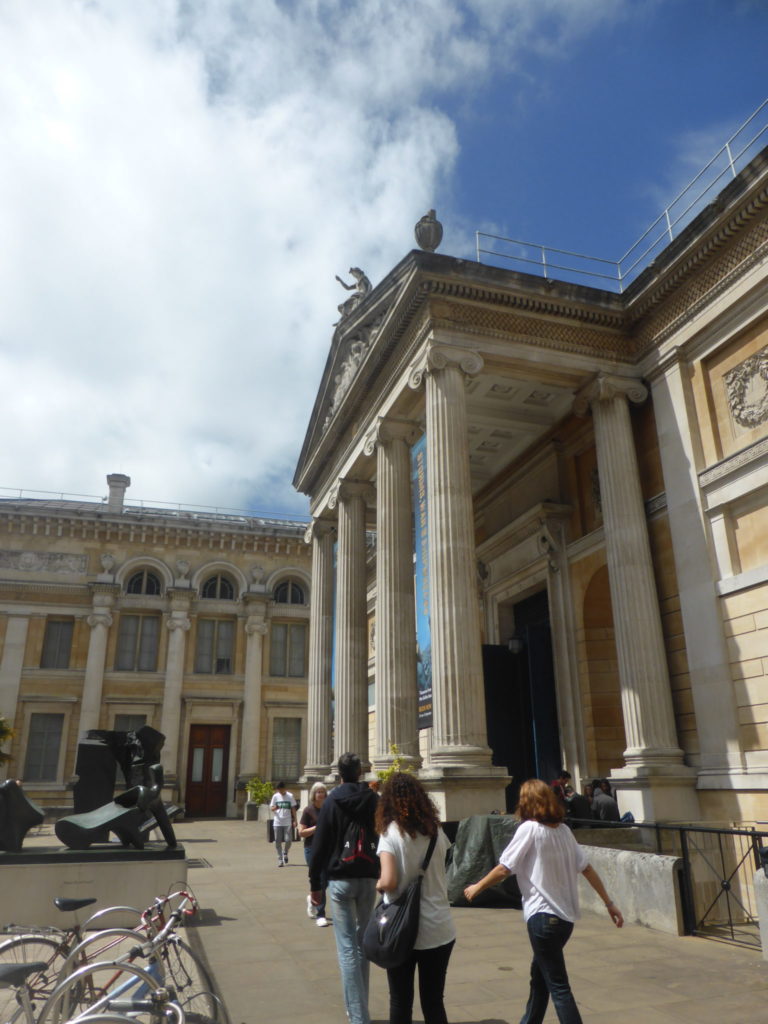 On our visit, we concentrated on the Ancient Egypt and Nubia galleries. They are world famous and are housed in the galleries numbered 22-27. We managed to take a very steady pace around and still fit everything in over a couple of hours. However, we could have easily spent even more time here if we had got it. I worked out that we should spend around twenty minutes in each room. The first few took way longer than that, though luckily the rooms seem to get smaller as you go around. The collection has around 40,000 items, such is its importance, and is of outstanding quality.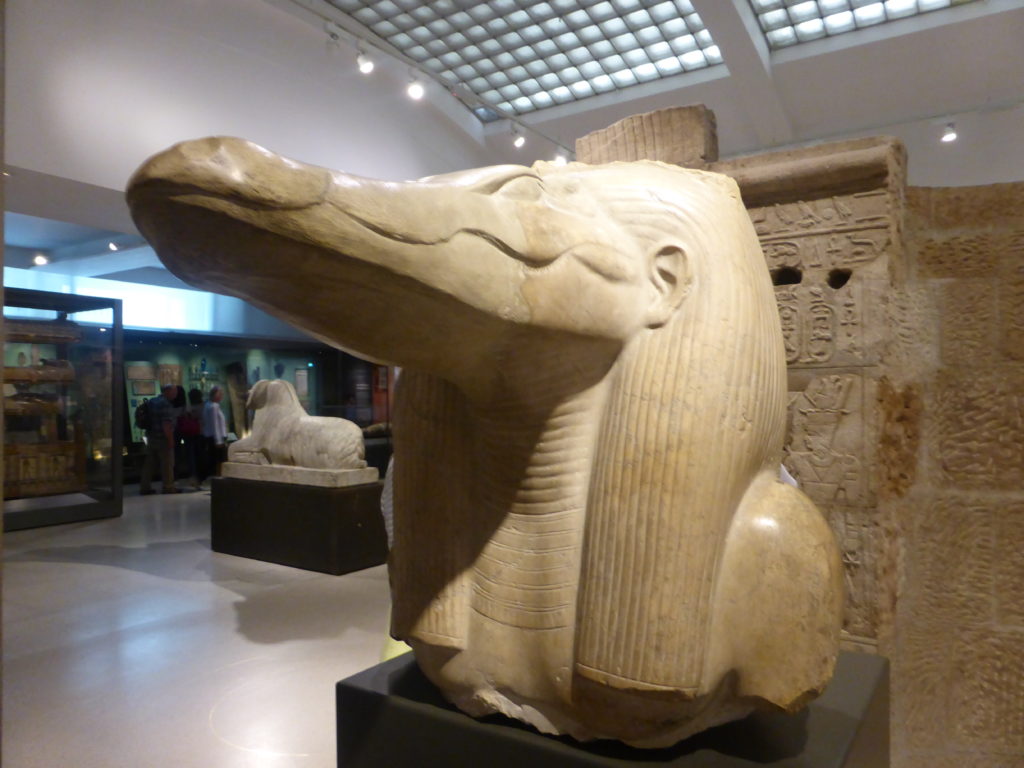 The rooms span the cultural history of the Nile, from prehistoric times until the rule of the Romans. Highlights include two large statues of the fertility god, Min. These date from around 3300 BC, and are some of the earliest of their kind known to man. They now have large holes where their huge penises used to stand. Our overall highlight was a full standing temple, the shrine of Taharqa. It was the first of its kind that we have ever seen in person. There is a barrier stopping you walking through it. However, the way it has been pieced back together inside a room here is mesmerising.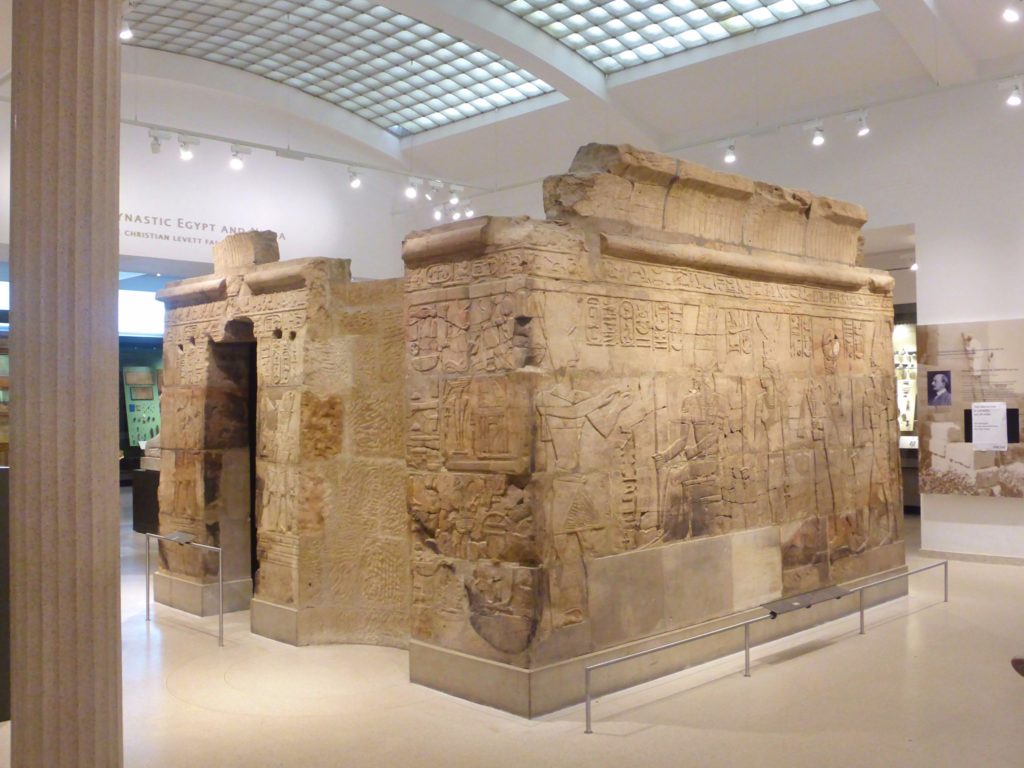 The Ancient Egypt and Nubia galleries are fascinating
A remarkable wall painting, which survives in its bottom half, shows the daughters of Nefertiti and Akhenaten. There are quite a good few examples of mummies. One shows all its layers, while there are also mummified ibises and a child. The child's mummy stands next to a stunning modern artwork using the recent cat-scans of the body. Canopic jars, a fantastic and extremely well-preserved funerary boat, and a huge sculpted head of the crocodile god Sobek were other stand out items from their fascinating collection.
Each of the six galleries has its own theme. It starts with Egypt at its origins and ends with Egypt meets Greece and Rome. Whilst we visited for the Ancient Egypt and Nubia galleries, we had a brief walk around some of the other highlights of the museum. They include Pocahontas' father Chief Powhatan's large and iconic mantle, and Lawrence of Arabia's robe. The museum is outstanding, and offers free admission. Be sure to check it out on your next trip to Oxford.
Have you ever been to the Ashmolean Museum? Which galleries are your favourites?