Travel Gave Me My Voice
I was an extremely shy child. I barely spoke a word at primary school. Travel changed my life for the better. My parents took me to Orlando when I was twelve. On a visit to Sea World, I met a bunch of dolphins that somehow helped me to find my voice. My family and I had a sort of competition to attract the dolphins over to feed them, and this encouraged me to become more vocal. Back at school, I couldn't wait to tell everybody about my trip. This was despite the fact I had nothing to say to them before it. It seems crazy to think that only five years later, I met the love of my life, Scott.
As a child, my parents took me on many holidays. We mainly went to seaside resorts in Spain, Cyprus, and other Mediterranean countries. One of the best memories I ever had on my family travels was an excursion to Egypt from Cyprus, in which we saw the Pyramids of Giza and the Egyptian Museum. Our holiday was always the highlight of my year, and I just loved spending time by the pool. I always found it easier to make new friends when on holiday than at school. I've even kept in touch with one girl I met in Cyprus as a young teenager to this day!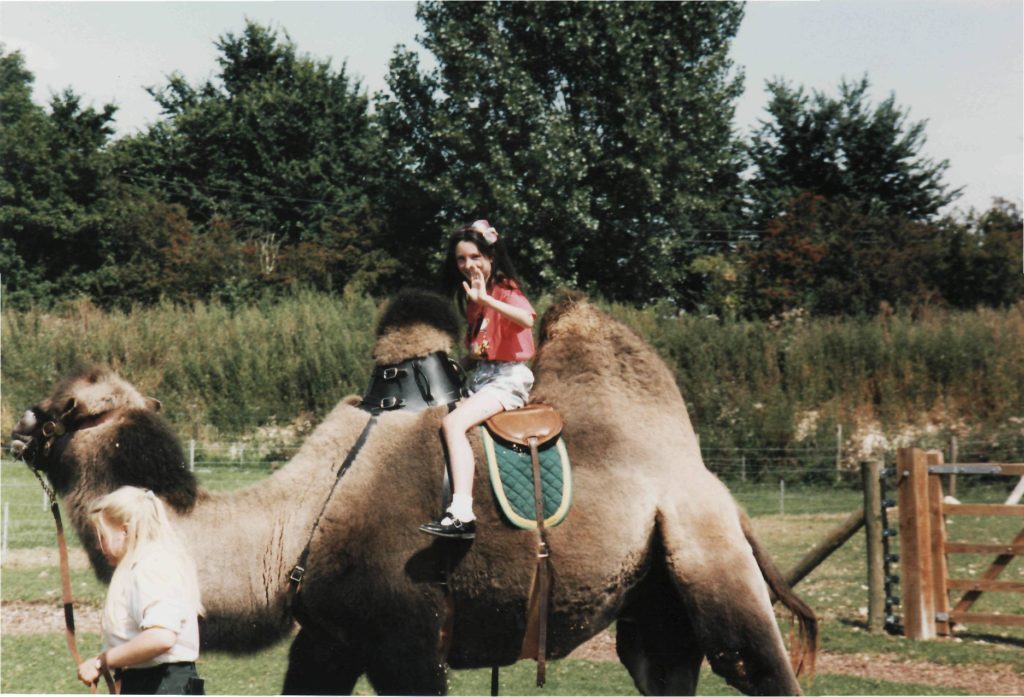 A new appreciation for seeing the world
Since meeting Scott, we have tended to save up enough money from our mundane jobs to do special things like go on holiday as often as we can. After our first holiday together, we realised that just sitting on a beach somewhere getting sunburnt intentionally wasn't for us. Spending all of that hard-earned money travelling to another country and not actually exploring it seemed absurd to us. Therefore, we started to plan what we would do, and what places we would see whilst abroad.
Our first attempt was using an AA Guide to Venice. We were there for just five days, but managed to see twenty three out of the book's top twenty five things to see whilst there. We've always done the same since that holiday. With the improvements in technology and communications since, we now live in a world where you can tailor a holiday to how you want it at the click of a finger. We really take advantage of that to plan some awesome trips.
Scott found websites such as Hillman's Wonders of the World which helped us find some of the coolest places in the world to visit. Then there is Trip Advisor, which helps us to get a feel of what other people think of a place and many hints and tips. Also, there are the food ratings. No more bad meals for us! Lastly, Google Maps. This is great for looking up the hotels, restaurants and places of interest first before we have even stepped foot there.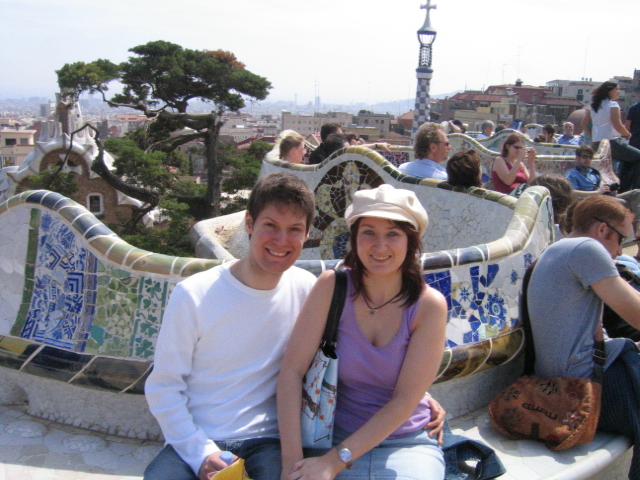 Secret Dates Revolutionised Our Relationship
After falling into bad relationship habits and overly familiar routines, we split up for a few months before deciding to give things another go. This time, things were going to be different. Scott came up with an idea called 'secret dates' which revolutionised our relationship. They have taken us not only all over our local area, but much further afield. Most 'secret dates' are done in England. However, we have done them in Wales, Scotland, Ibiza, and Greece! We are always looking forward to our next big trip, with regular weekends away to keep us going.
We believe that there is a beautiful world out there that needs to be discovered by two lovebirds from Stoke-on-Trent. Having travelled to Inverness and back without spending a single penny, and gone on an epic roadtrip from Lands End to John o'Groats, as well as performing to a billion people in the London 2012 Olympics Opening Ceremony, we have much to share. Our experiences over the last ten years in particular have shown us that the world isn't such a big, scary place. There is just so much potential out there. We don't want to miss a thing.